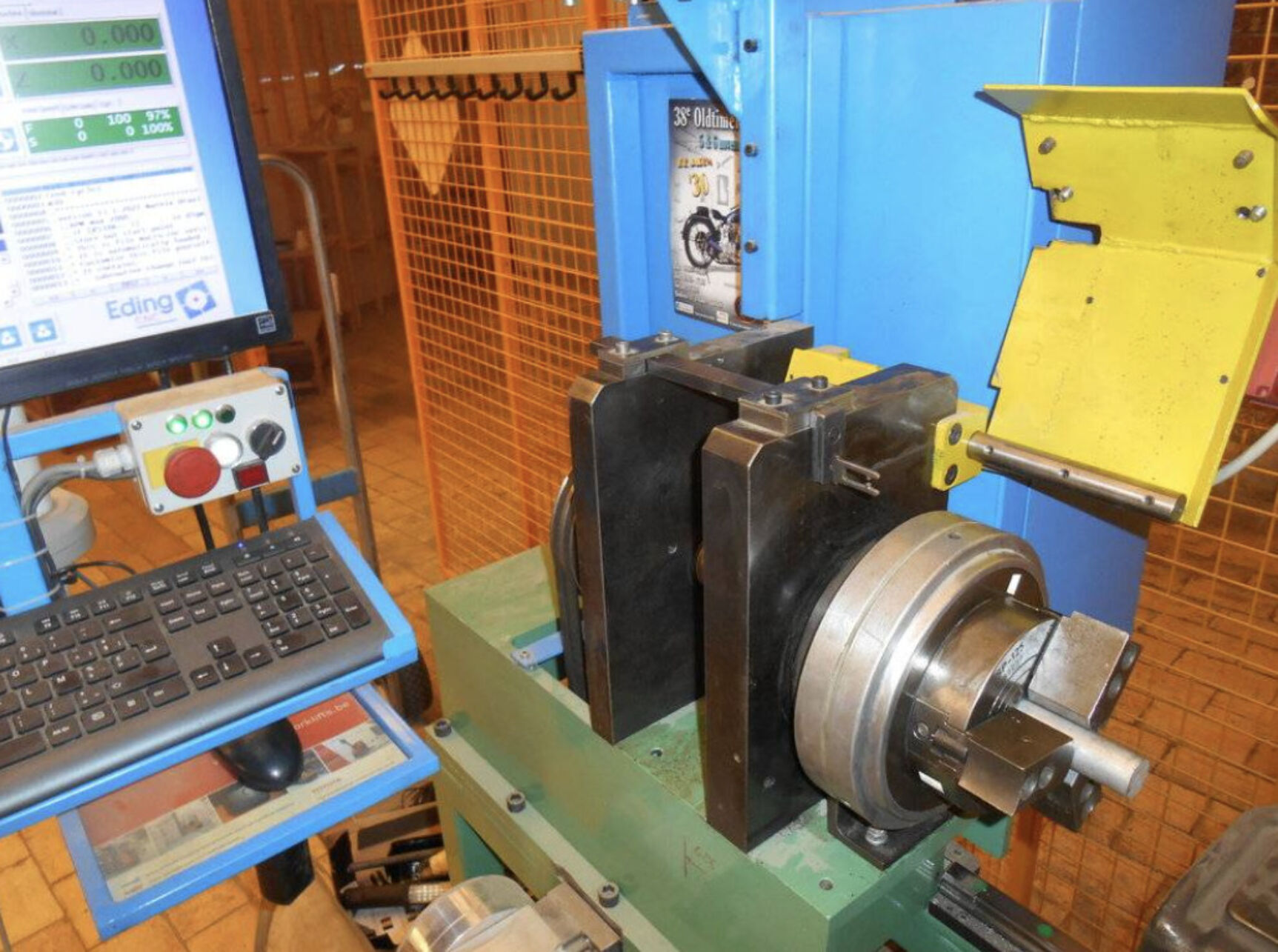 BUDA::lab - Meet Volunteer Marnix Carlier
Marnix Carlier is a Marke resident and will soon have 64 springs on the clock. He has been bitten by mechanics, old machine tools and DKW SB motorcycles. This mini-interview tells you more about what he does in BUDA lab.
What made you decide to become a volunteer?
I have more than 42 years of experience in mechanical engineering and so I try to carry that knowledge a piece to pass on.
What is your contribution as a volunteer at Buda?
I help in the mechanical construction of machines and devices.
What makes BUDA lab worthwhile, fun or special for you?
In BUDA lab you will find people who are at home in all kinds of fields of knowledge and who enjoy working together in a volunteer manner.
What specialty(s) do you have as a maker at Buda?
Repairing machines with defective parts or that are in older or poor condition so that they function completely up-to-date again.
What do you like to make yourself?
I like to make parts and assemblies that involve welding, turning or milling. Or parts made via woodworking. For example, I work on my Teach-in lathe and help with the mechanical conversion and assembly of the vacuum generator of the large CNC router in BUDA lab.
What could be better in Buda lab or are you still missing?
The order and care for the different workshops and machines, can still be improved.
Thanks for the interview!