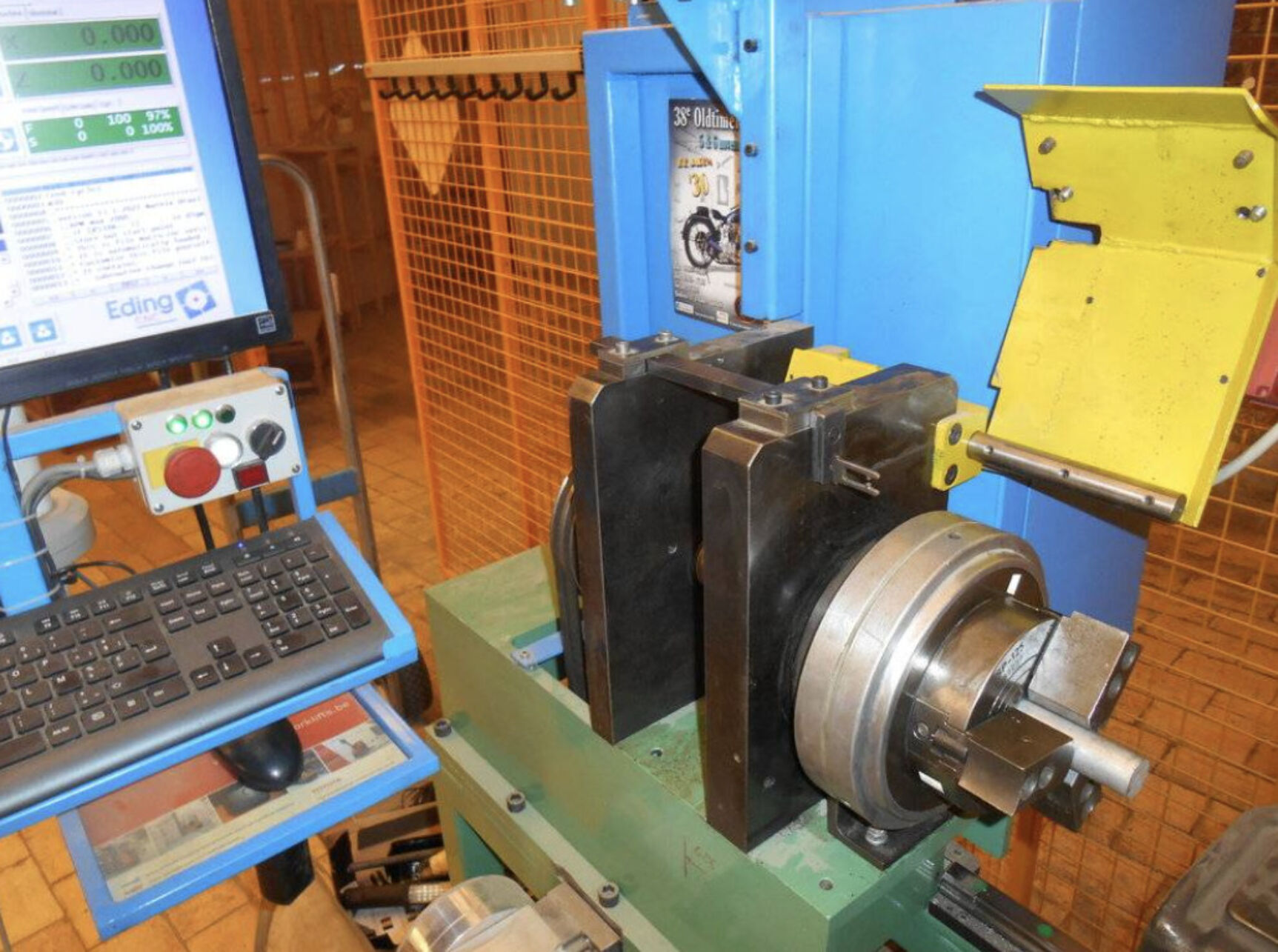 BUDA::lab - Meet Volunteer Marnix Carlier
Marnix Carlier is inwoner van Marke en heeft binnenkort 64 lentes op de teller. Hij is gebeten door mechanica, oude werktuigmachines en DKW SB motorfietsen. Dit mini-interview vertelt je meer over wat hij in BUDA lab doet.
Wat heeft je doen besluiten om vrijwilliger te worden?
Ik heb meer dan 42 jaar ervaring in machinebouw en probeer dan ook draag die kennis een stuk door te geven.
Wat is jouw bijdrage als vrijwilliger bij Buda?
Ik help mee in de mechanische opbouw van machines en toestellen.
Wat maakt BUDA lab voor jou de moeite, leuk of bijzonder?
In BUDA lab vind je mensen die thuis zijn in allerhande kennisgebieden en die graag samen werken op een vrijwillige manier.
Welke specialiteit(en) heb je als maker bij Buda?
Het herstellen van machines met defecte onderdelen of die in oudere of slechte staat verkeren zodat ze weer helemaal up-to-date functioneren.
Wat maak je zelf graag?
Ik maak graag onderdelen en montages waarbij las-, draai- of freeswerk komt kijken. Of onderdelen gemaakt via houtbewerking. Zo werk ik aan mijn Teach-in draaibank en help ik met de mechanische ombouw en de montage van de vacuümgenerator van de grote CNC router in BUDA lab.
Wat kan nog beter in Buda lab of mis je nog?
De orde en zorg voor de verschillende werkplaatsen en machines, kan nog altijd verbeterd worden.
Bedankt voor het interview!