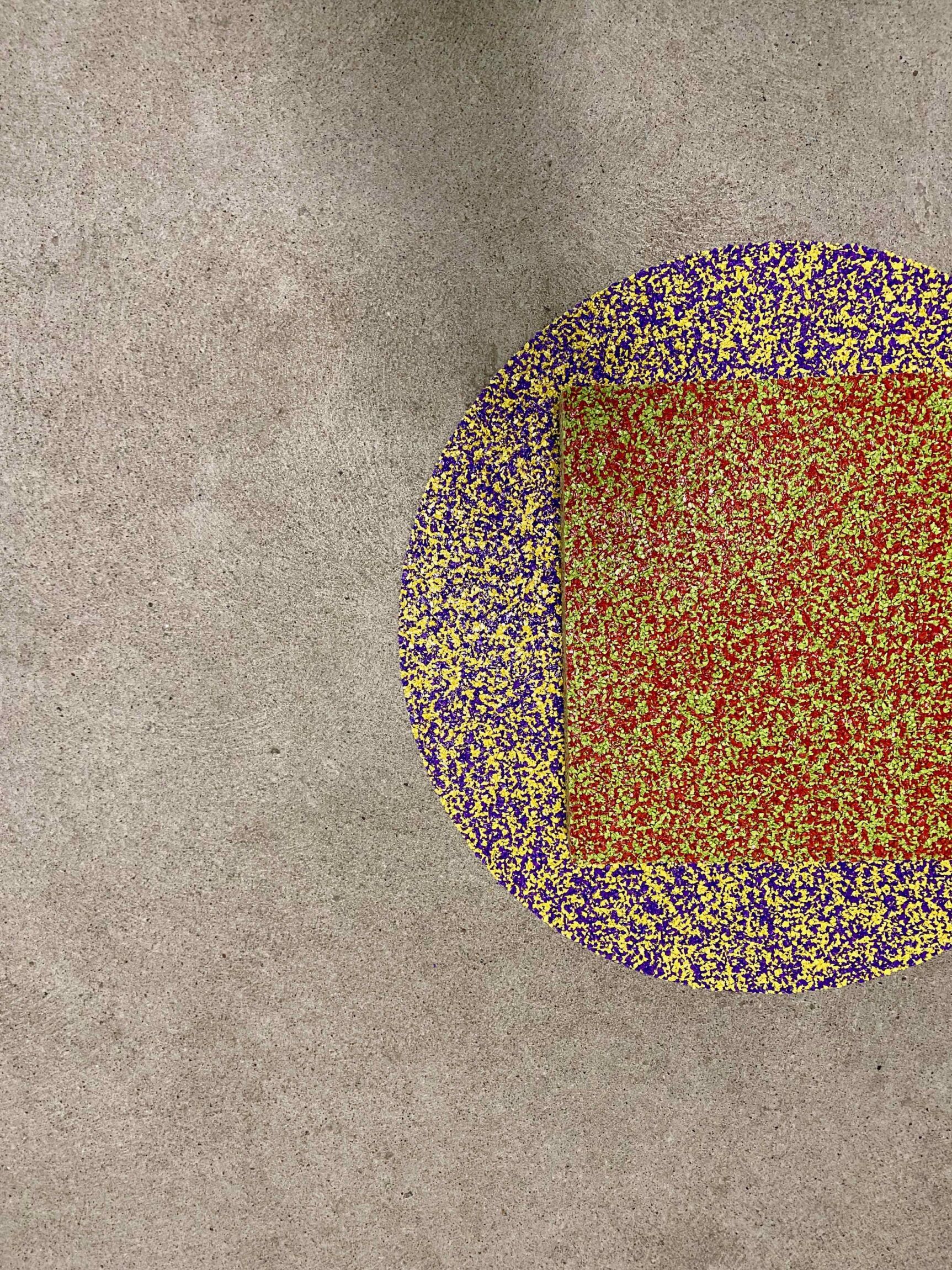 Berlin Design Week
From 8 to 17 May, Berlin Design Week goes on in - yes - Berlin. We had the honour of being invited as part of the UNESCO Creative Cities of Design network!
Our three-day started in Stilwerk Kantgaragen, a former garage turned into a design Valhalla, a concept they previously rolled out in other cities such as Hamburg and Rotterdam. The various floors are currently used as showroom, exhibition and event space as well as hotel. We participated in the two-day summit DESIGN & SCIENCE for Recilience: 'What's possible when the world's two most exciting disciplines join forces?' We got fascinating insights into projects of UNESCO Design Cities such as Bandung, Seoul, Bangkok, Querétaro, Puebla, Wuhan and Shenzhen and were able to participate in a very interesting talk and panel discussion on the future of AI. The organisation invited designer and robotics expert Sebastian Voigt. Follow his projects and insights via @designandrobotics.
Berlin Design Week also put a lot of young talent in the spotlight through exhibitions at various locations throughout the city. Including the expo DESIGN TALENTS EUROPE, with designs by 22 young designers from 8 cities presented in the Kulturforum.

But not only Design Week inspired us for our own Creativity Festival, but also the city and its people. Berlin is so eclectic, green, vibrant and colourful and its inhabitants so free in their thinking and actions. An inspiration!

Thanks to Jan, Alexandra and Tanja for the organisation and the warm welcome!