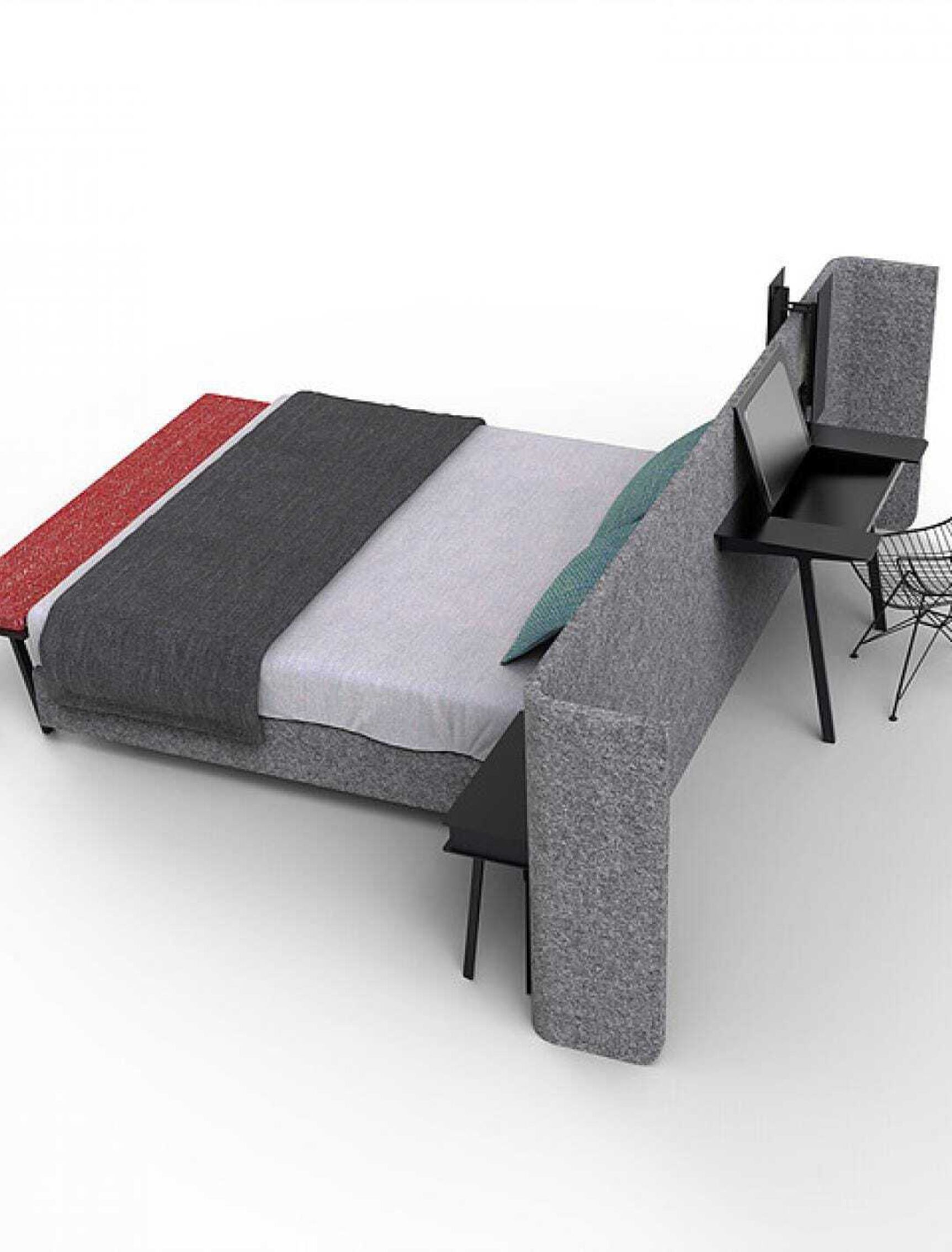 Area
The underlying challenge of this 5X5® project was to design a headboard system that is both attractive and functional, made in sustainable materials and taking into account the limited space of contemporary sleep interiors. The result is Area: a middle board and three different corner panels, that can be assembled in 9 different combinations: 90° corner or straight, taut or rounded, open closed or half open. The bed thus becomes the focal point, dividing and separating the room. With this new 'room within a room' system you can completely redefine the interior and dynamics of the bedroom. The strong graphical concept is completed by playful accessories, such as nightstands and a pocket table.
Company: LS Bedding
LS Bedding – mostly known for Ergosleep, Magnitude and Nox – develops, manufactures and commercialises quality, ergonomic and customized sleep systems. The impressive spectrum is the result of three generations of research and innovative development, allowing LS Bedding to grow into a respected name in the bedding industry.

Senior Designer: Alain Gilles
Alain Gilles (BE, °1970) studied political sciences and marketing and went on to work in the financial world. He eventually found his way to design, however. He decided to go back to college, studying industrial design in France. In 2007 he opened his own studio so as to develop his own personal approach on product design, furniture design, art direction and interior decorating. Since then he worked with numerous international producers such as Qui est Paul ?, Galerie Gosserez, O'Sun, Zee, Varaschin, BuzziSpace, La Chance, Bonaldo and Casamania. He was elected Belgian Designer of the Year 2012.
This product was developed within the 5X5® innovation process. With 5X5® Voka West-Flanders and Designregion Kortrijk offer companies the opportunity to develop their idea into a new product or service under supervision and in cooperation with a designer or design team.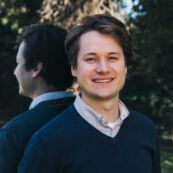 More info? Contact
Stan Dewaele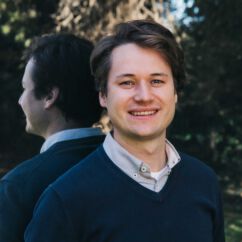 Stan Dewaele
Stan is the link between the industry and the designers. Under his coordination, the innovation processes with companies and designers take shape. As coordinator of the open makerspace BUDA::lab, he keeps his finger on the pulse of the makerspace world.