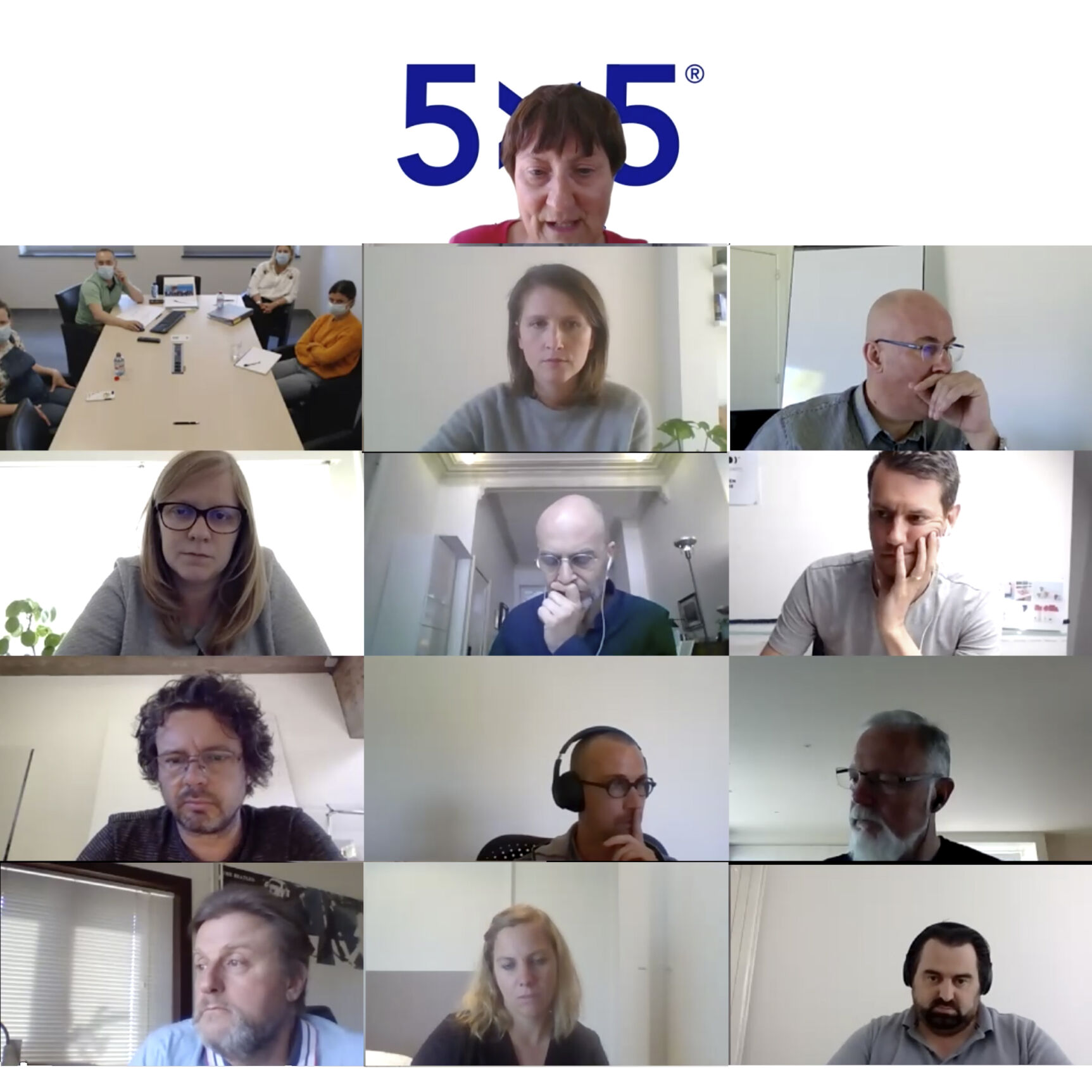 5X5® expert meeting
At the Kortrijk Creativity Week 2019, the 8th edition of our 5X5® trajectory started in collaboration with Voka West-Vlaanderen. Ambitious regional companies each work together with a designer to develop a new product that will be presented at INTERIEUR 2020 this autumn.
This edition, the participants are:
DOVY KEUKENS x ROEL VANDEBEEK
AKOMO x GBO
ELIET x VERHAERT
VALO BLINDS x COMATE

In this project, too, the corona crisis presents us with a great challenge to keep the project largely online for the first time. The same goes for the expert meeting that takes place after each of the first phases of the project. At this meeting, the teams can present their concepts and test them against numerous experts. We invite professionals in the field of communication, product development, product protection, innovation possibilities, business plan, etc.

Are you curious what the 5X5® route can mean for your company? Feel free to contact:
VOKA West-Vlaanderen
marijke.boucique@voka.be
t +32 (0) 56 26 13 89
m +32 (0) 477 84 01 88

Stan Dewaele
Designregio Kortrijk
stan@designregio-kortrijk.be
t +32 (0) 56 51 91 83
m +32 (0) 478 39 55 87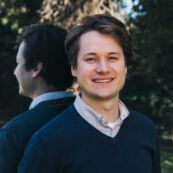 More info? Contact
Stan Dewaele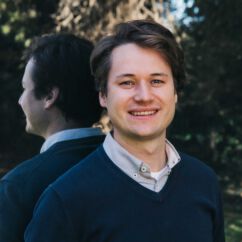 Stan Dewaele
Stan is the link between the industry and the designers. Under his coordination, the innovation processes with companies and designers take shape. As coordinator of the open makerspace BUDA::lab, he keeps his finger on the pulse of the makerspace world.