Pop-in stores
Under the umbrella of the INTERREG project DESIGN IN, Kortrijk, Lille, Mons and Tournai decided to join forces with the common goal of supporting the cross-border development of the DESIGN-CREATION sector.
In collaboration with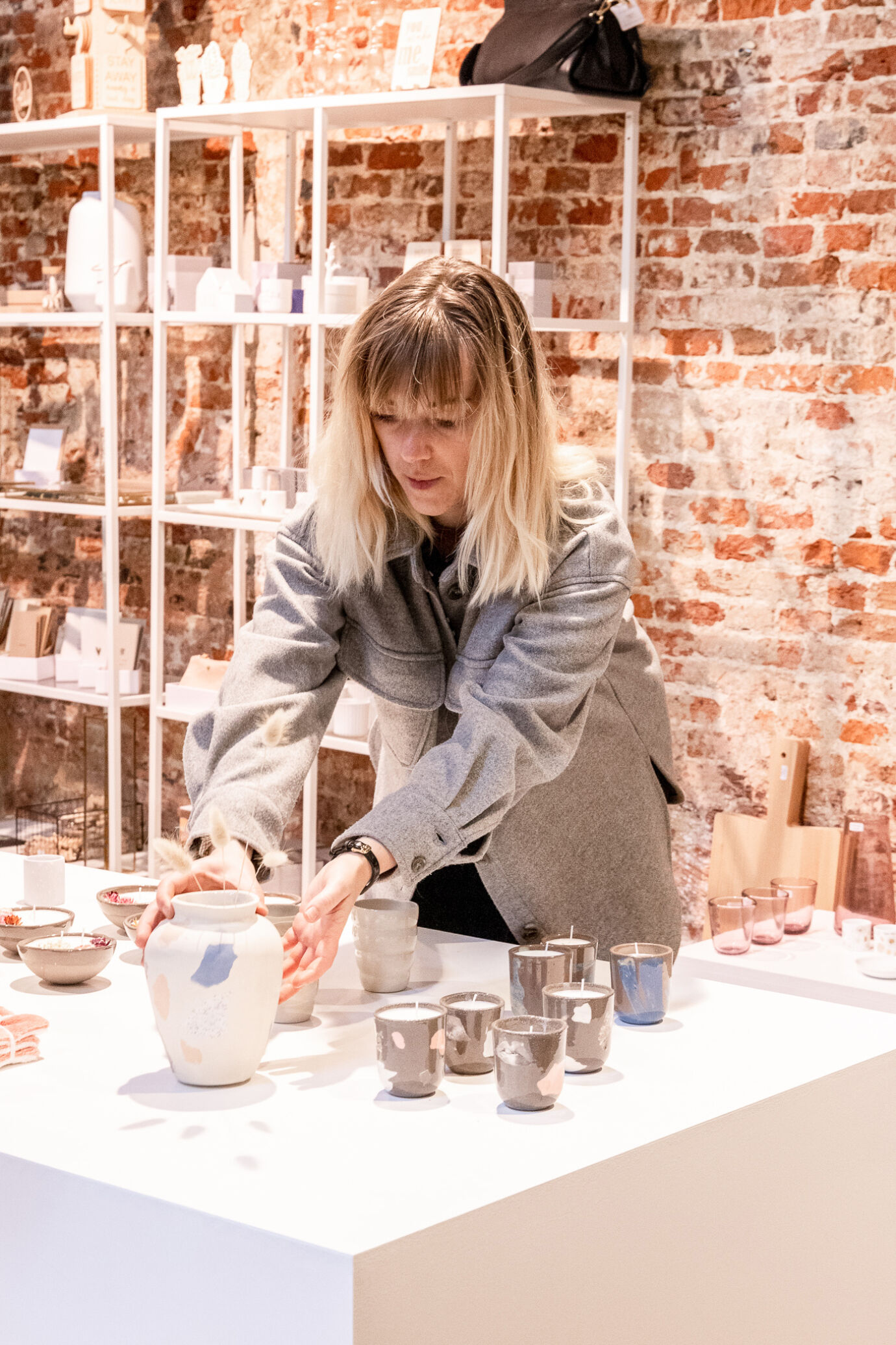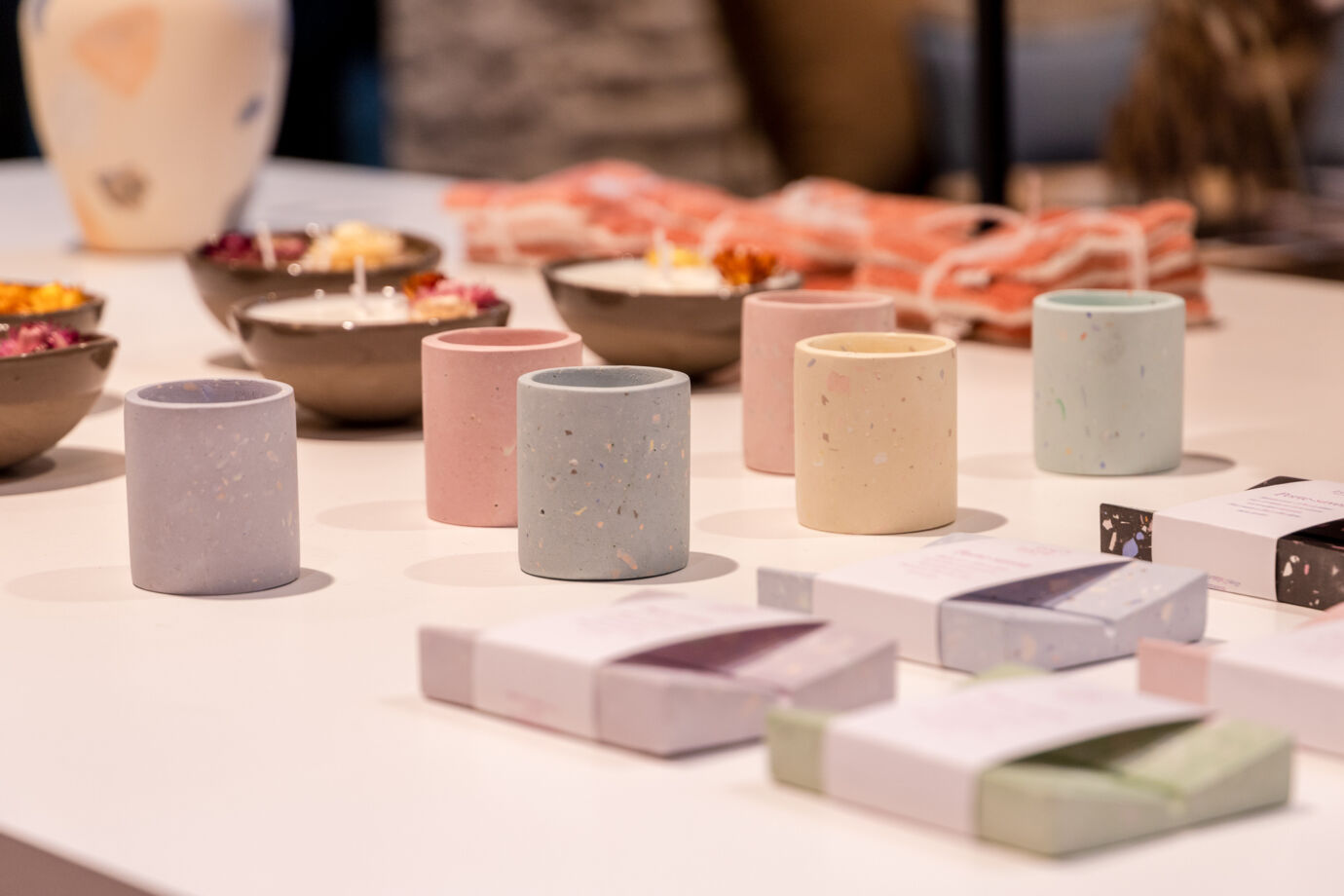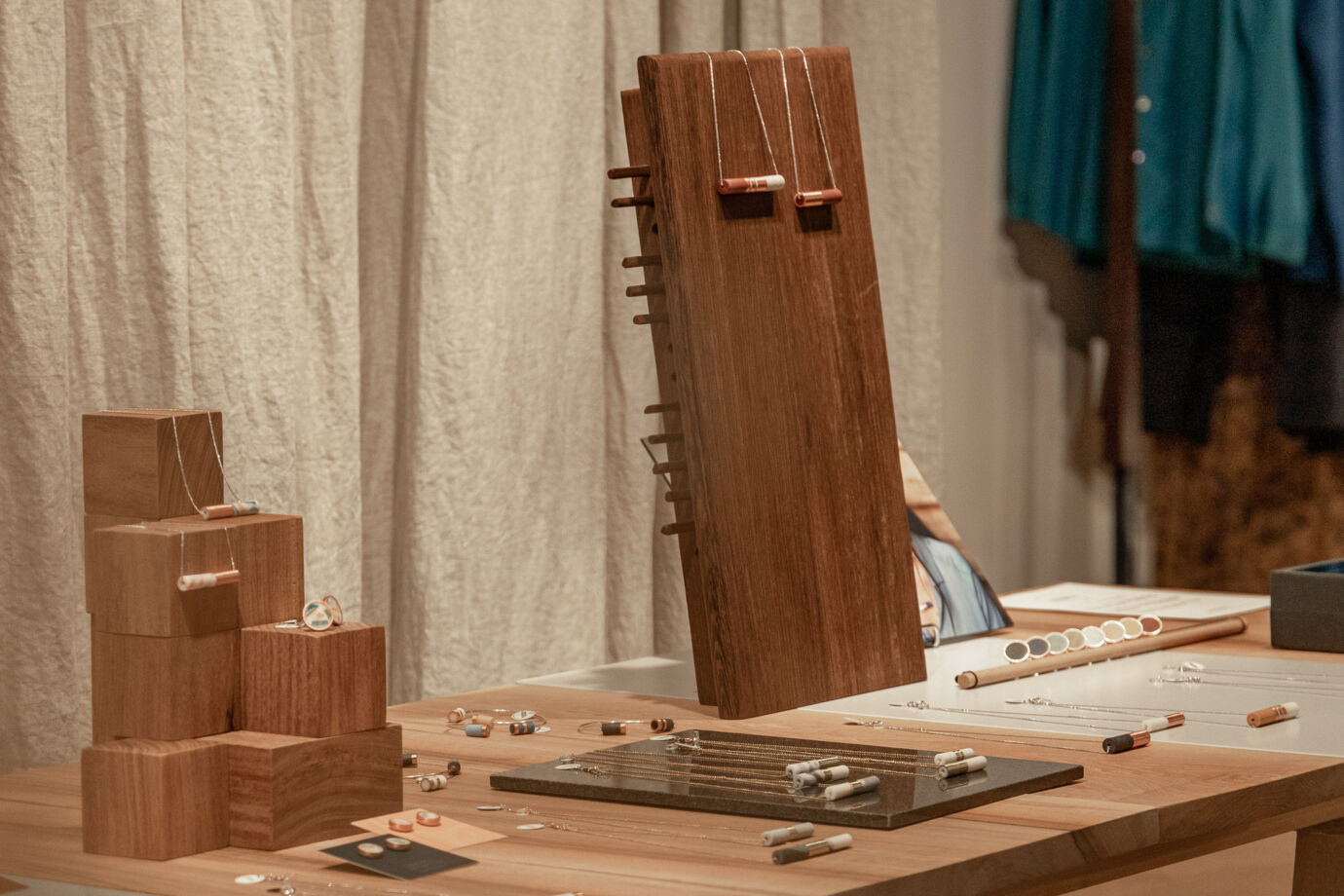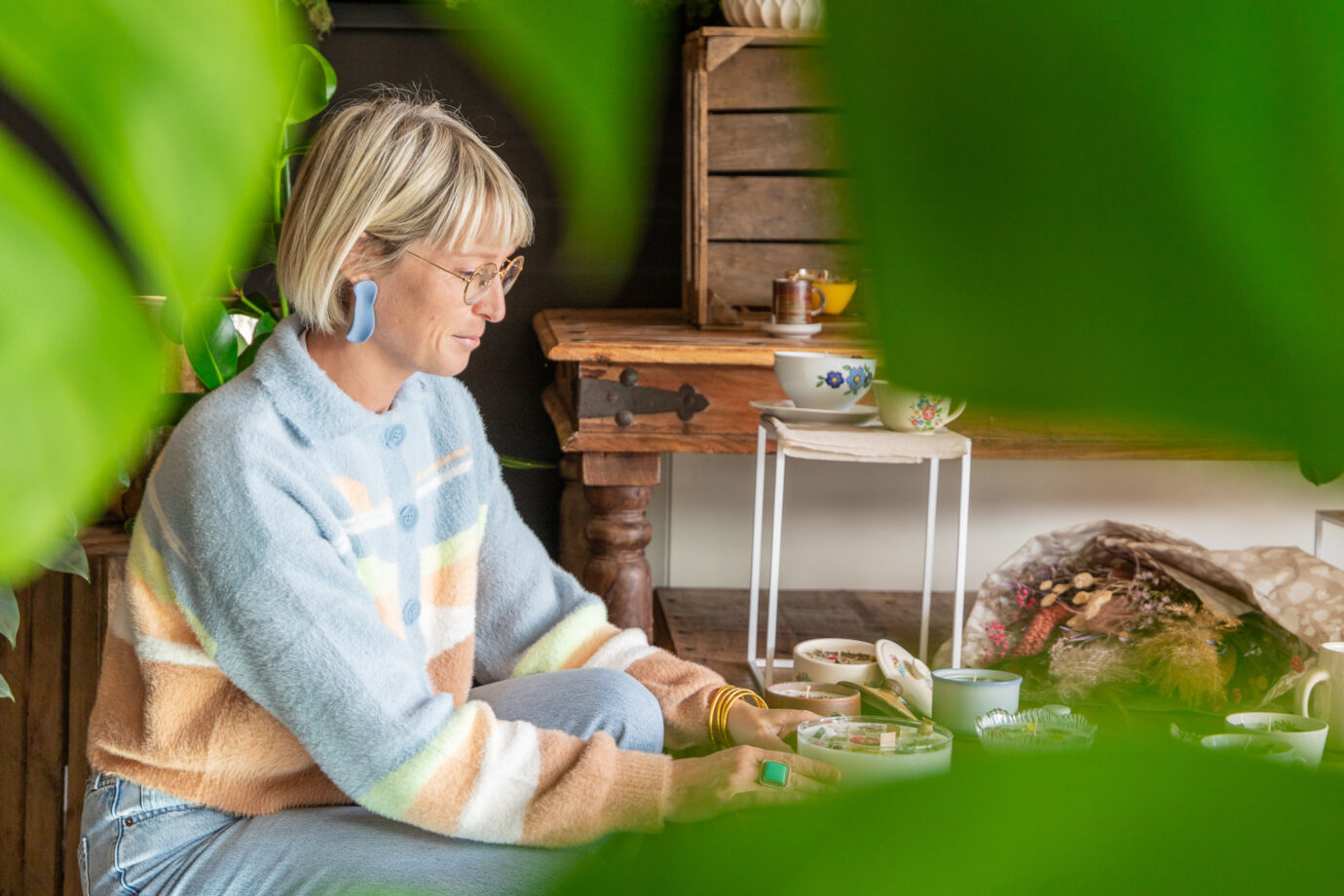 Through the POP-IN STORE project, we want to offer designers temporary sales outlets in Mons, Tournai, Kortrijk and the Lille Metropole so that they can test the market on the other side of the border. These sales points can take the form of a stand at a design market, a pop-up shop or, a corner shop: part of an existing shop made available to a designer.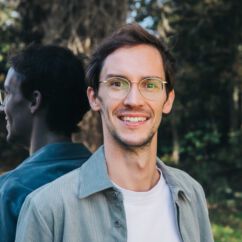 Sébastien Hylebos
Sébastien assists businesses in innovation and design. He is also responsible for projects on circular economy and digitalisation in cooperation with companies and designers.