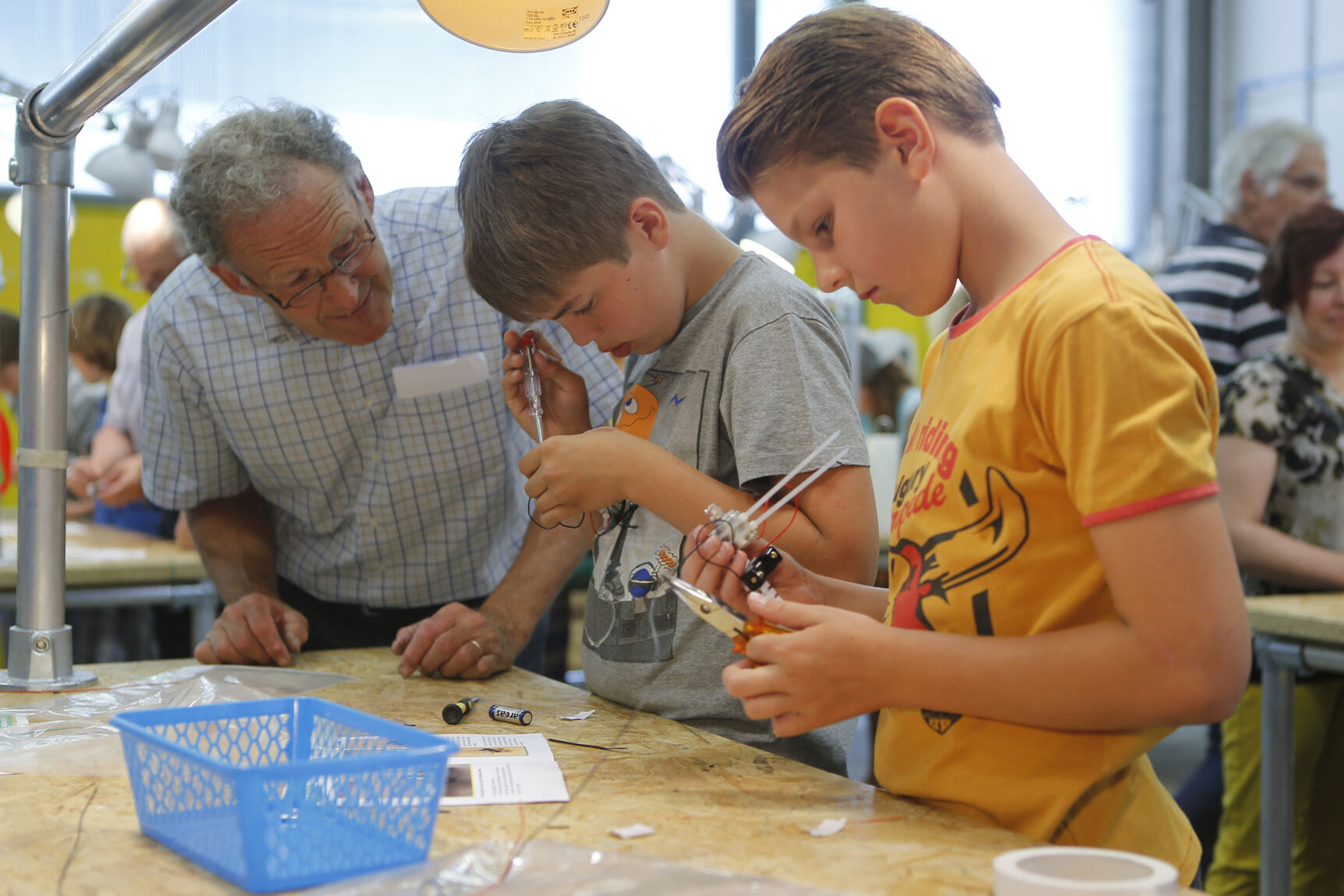 Take part now in the Buda Junior Inventor Sessions
Why is 3D printing, laser cutting or plotting only for adults?
No way! Budalab Kortrijk organises six sessions for children from the fourth to the sixth grade of primary education.
You will be amazed to see which beautiful realisations this leads to...
Prototyping for kids, unusually fascinating...
New manufacturing techniques such as laser cutting, 3D printing or cutting plots have been gaining popularity for some time, also among primary school children. That is why Budalab Kortrijk now takes the initiative to teach children from the fourth to the sixth grade the basics of prototyping under expert guidance.
The goal? Being able to present your own invention in six two-hour sessions. The series of lessons starts on ... April.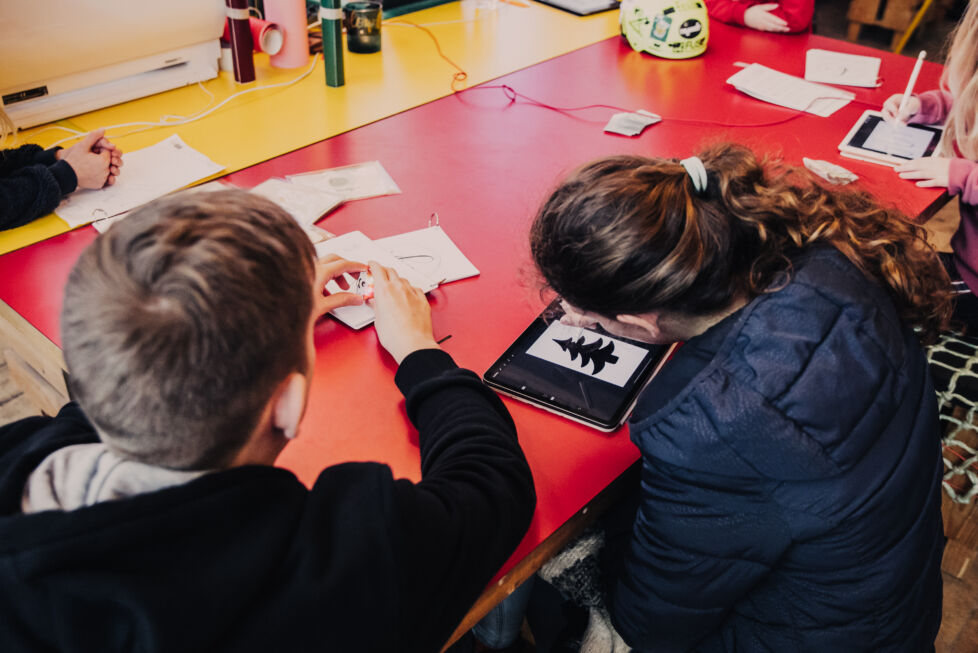 A total of six sessions are organised:
Session 1: Make a motorised machine.
The basic electronics are discussed, then each participant makes their own creation with basic materials such as cardboard, styrofoam,...
Session 2 : Learn to draw 2D + pimp your clothes.
With a view to UPCYCLING, old clothes will be given a new lease of life.
Session 3: Laser cutting.
The participants learn how to draw a box on the computer that can be put together, make a wooden jewel or key ring, but there is always room to propose their own design. The designs are then cut out with the laser. Attention is also paid to the most ECONOMICAL use of the wooden (leftover) sheets.
Session 4 : 3D printing.
After some theory about what 3D printing is, and learning how to draw in 3D, the participants can make their own design which can then be printed out in the following sessions (5+6).
Session 5+6 : MAKE your own invention.
With the acquired knowledge from the previous 4 sessions, the participants can now work on their own invention.
the series of classes will start on Tuesday ... April 2022
the sessions take place on Tuesdays from 17:30 to 19:30 at the Budafactory in Kortrijk
a case with basic material is provided
The price is €55 for the whole series
The programme starts from 6 participants, there is place for a maximum of 10 participants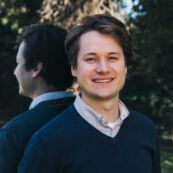 More info? Contact
Stan Dewaele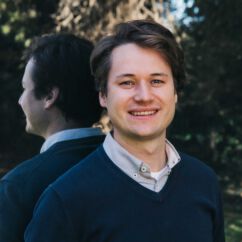 Stan Dewaele
Project manager
Matchmaking X Entrepreneurship X Innovation X Making