Science Day
For Science Day BUDA::lab opens its doors for 3D printing enthusiasts and newbies!
Besides discovering how our open makerspace works, we will immerse you in the world of 3D printing. Get to know a lot of other makers and discover their 3D printing projects! If you're an enthusiast or company yourself, contact us for this 3Dprint meet-up at info@budalab.be!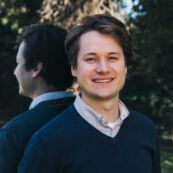 More info? Contact
Stan Dewaele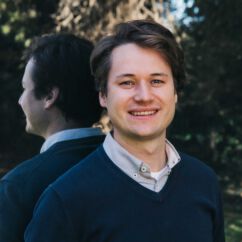 Stan Dewaele
Stan is the link between the industry and the designers. Under his coordination, the innovation processes with companies and designers take shape. As coordinator of the open makerspace BUDA::lab, he keeps his finger on the pulse of the makerspace world.