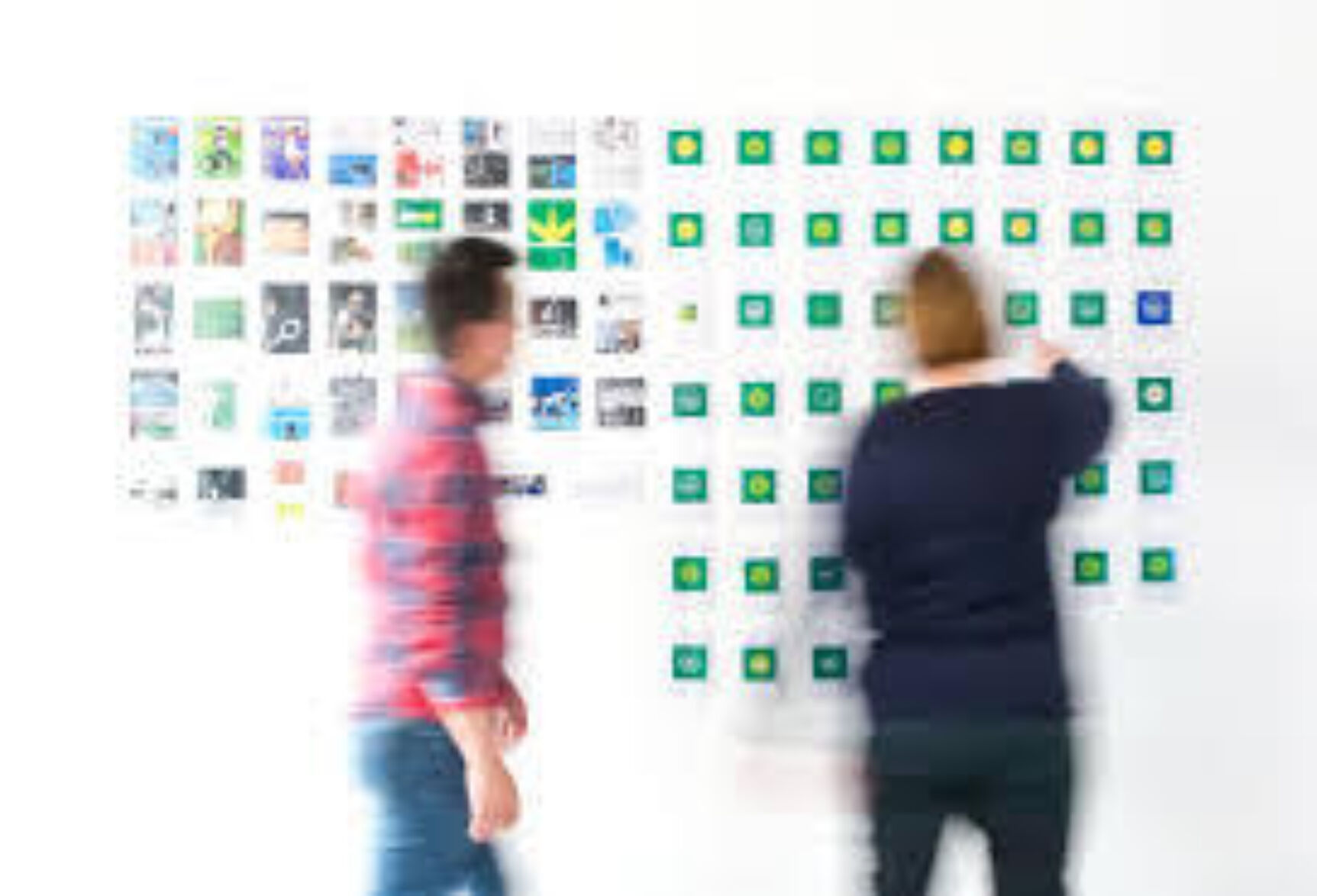 Save the date: Workshop Prototyping Circulair
Today, designers are more and more expected to integrate sustainability in their design process and results. Therefore, on 30 April, together with UGent campus Kortrijk, we organise a workshop on how to take steps towards more circular alternatives as a company.
The purpose of Prototyping circular, a cooperation between UGent, Campus Kortrijk, GLIMPS.bio and switchrs, is to make young entrepreneurs more aware of the opportunities in circular economy.

Already interested? Then be sure to read the following open call for companies 'Prototyping circulair' by the UGent campus Kortrijk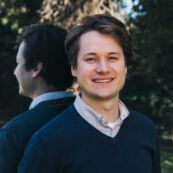 More info? Contact
Stan Dewaele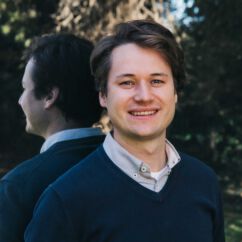 Stan Dewaele
Stan is the link between the industry and the designers. Under his coordination, the innovation processes with companies and designers take shape. As coordinator of the open makerspace BUDA::lab, he keeps his finger on the pulse of the makerspace world.