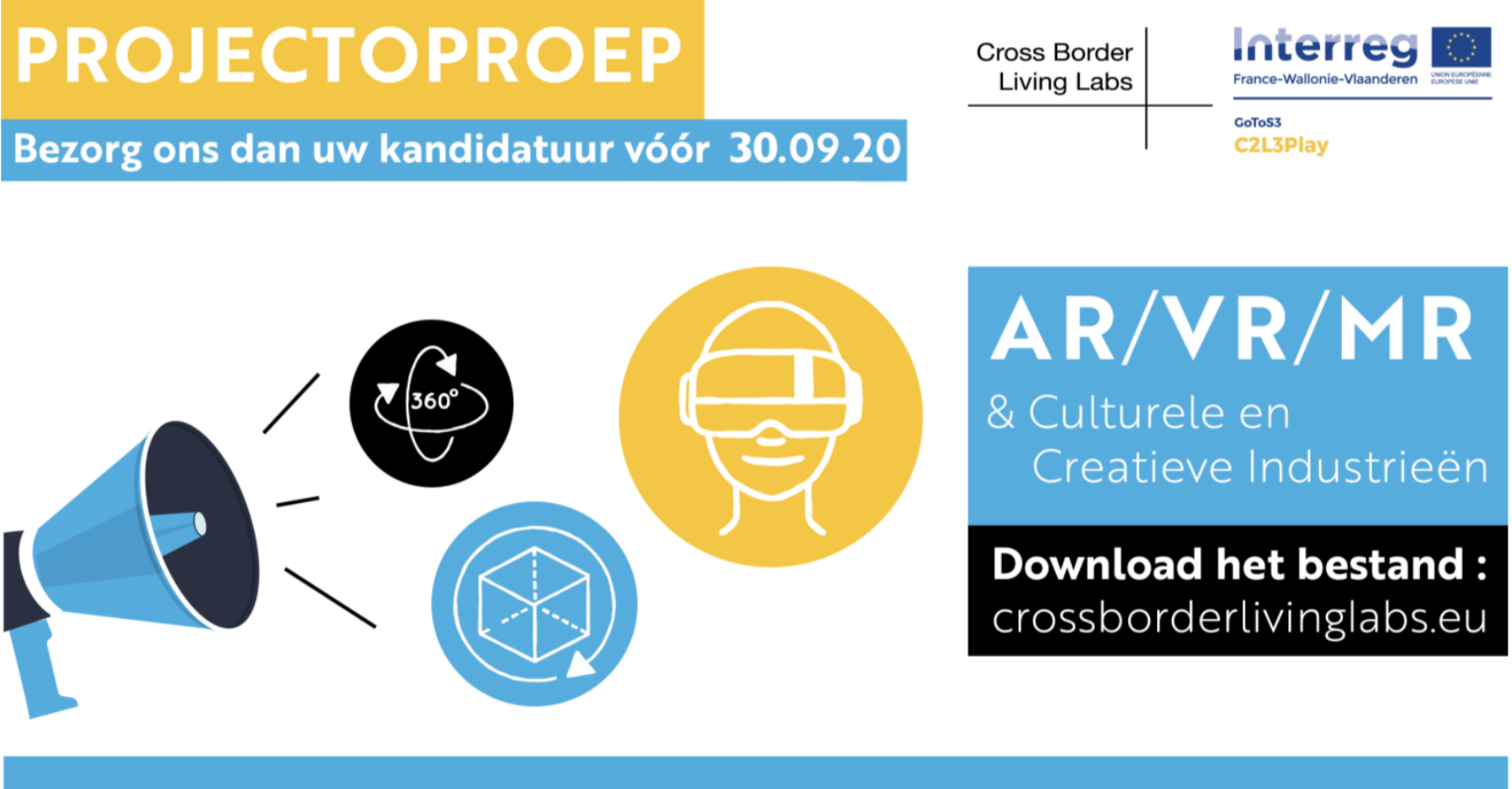 Project call AR VR MR & cultural industries
Within the framework of the cross-border Interreg project C2L3Play - Cross Border Living Labs, a call for projects is being launched for designers, artists, entrepreneurs, small and medium-sized enterprises and individuals with the ambition to develop artistic, technological and economic projects in the cultural and creative industries sector.
As a new medium in its own right, AR/VR offers new possibilities in the fields of culture, pedagogy and art. New immersive stories and experiences, a new way of thinking about the place of the viewer/actor, a redefinition of the "performing arts" and of the way cultural, artistic, historical or pedagogical elements are experienced by the audience. AR/VR is both a testing ground and a challenge for designers and the cultural world.
AR/VR is one of the major challenges of tomorrow's economy, including the ICC sector.
3 main themes :
Extended Reality focussed on the future challenges in Cultural and Creative ideas.
Popularityboost of e-gaming and Extended Reality
Extended Reality, a new form of storytelling, new media or transmedia

Do you have a project on AR/VR in the service of the Cultural and Creative Industries?
Do you want to test your project in real conditions?

Submit your proposal on the website crossborderlivinglabs.eu.

Deadline for submitting proposals: 30 September 2020.

The project call: https://crossborderlivinglabs.eu/wp-content/uploads/2020/07/Projectoproep_AR-VR_NL.pdf

The submission form: https://forms.gle/DdyUTg28jVwab9jp8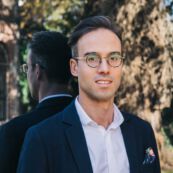 More info? Contact
Stijn Debaillie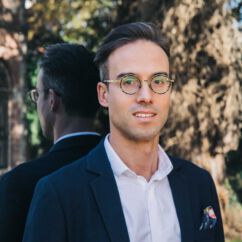 Stijn Debaillie
Coordinator
As coordinator, Stijn has been taking care of the ins and outs of the organisation for 9 years now. He is always looking for exciting opportunities for the organisation, both as a subsidy project or as a service.For two years now, Stijn has also been chairman of the 41 UNESCO Cities of Design, through which he exchanges knowledge and projects and builds up an international network for the organisation and the Kortrijk region.