Open lab Kortrijk
Do you want to take your first steps as a maker, are you interested in STEM and making techniques, want to increase your digital and technical skills, or want to delve further into your own making project?
Through Kortrijk's makerspaces, you can have a low-threshold introduction to: 3D printing, digital textiles, laser cutting, CNC tools, tools, coding, open hardware and software, the design cycle, recycling and upcycling technology, etc...

The Kortrijk 'OpenLab' sessions target adults (16+) and consist of workshops, demos and presentations focusing on the making process and the development of digital and technical skills.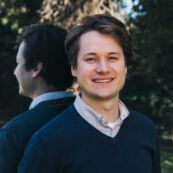 More info? Contact
Stan Dewaele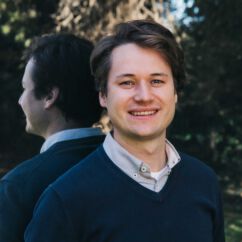 Stan Dewaele
Stan is the link between the industry and the designers. Under his coordination, the innovation processes with companies and designers take shape. As coordinator of the open makerspace BUDA::lab, he keeps his finger on the pulse of the makerspace world.