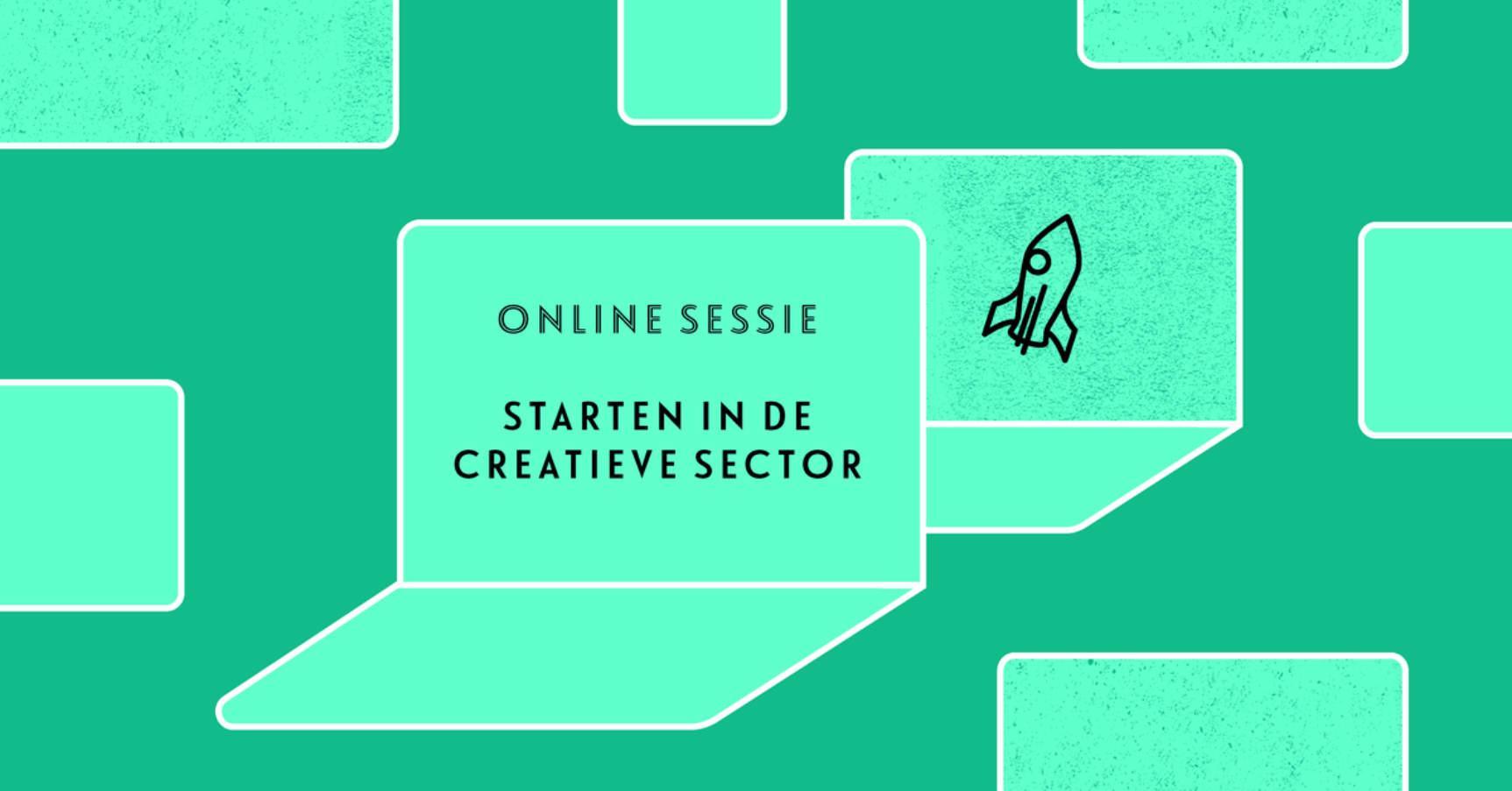 Online session - Starting in the creative sector
Do you want to start in the creative sector or have you just started and are you stuck? Then the online session Starting in the creative sector is for you. Designregio Kortrijk, in cooperation with Flanders DC, will guide you through the sector, tell you how to check whether your idea is a good business idea, what pitfalls to watch out for and how to develop your plans in concrete terms.

Do you have an idea or have you started in fashion or design? Then you can immediately choose the session 'Starting in fashion' or 'Starting in design' (as a designer) and receive more tailor-made information.
If you still have questions, you can (optionally) have a 1-on-1 video chat in the afternoon with experts and advisors from Flanders DC and other organisations.
For who?
For anyone who wants to start a business or has just started in the creative sector (fashion, music, design, architecture, communication, visual arts, games industry, digital and printed media, performing arts, cultural heritage and audiovisual sector).
Program
10:00 - 10:05: Welcome

10:05 - 11:25: Three parallel sessions:

Starting in the creative sector (general)
Starting in fashion
Starting in design

11:25 - 11:45: Two short testimonials by creative entrepreneurs about how they approached their start

11:45 - 12:00: Wrap-up

13:30 - 17:00: Optional: ask your starting questions in a 1-on-1 conversation (45 minutes) with an advisor

Praktische info
It is not necessary to download specific software for this online session. You register via this link and you will receive the link to the online session shortly before it starts. Don't forget to put the session in your agenda!
You choose which of the three parallel sessions you want to attend when you register.
There will be room for Q&A during the session.
When registering, you can (optionally) choose to ask your specific starter questions in a 1-on-1 interview (45 minutes) with an advisor from Flanders DC or other partner organisations. You will receive a week in advance the exact time of your appointment by mail together with an individual link to your video call.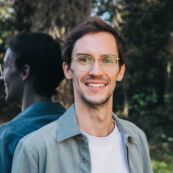 More info? Contact
Sébastien Hylebos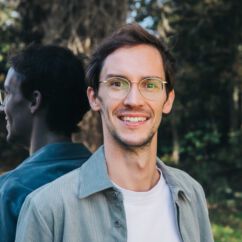 Sébastien Hylebos
Sébastien assists businesses in innovation and design. He is also responsible for projects on circular economy and digitalisation in cooperation with companies and designers.