Making jewellery in casting resin at the BUDA::lab (13 to 18 years)
In this workshop, young people make their own jewellery!
This workshop takes place on Wednesday 8 December and Saturday 11 December from 2 pm to 5 pm.
In this workshop, youngsters from 13 to 18 years old make their own jewellery. During 2 afternoons they will explore the possibilities of resin and test different moulds and shapes all by themselves.
They can let their creativity run free and colour their jewellery themselves with all kinds of pigments or fill it with glitter, pearls, natural objects, etc.
We assemble the jewels with stainless steel (anti-allergic) earrings, brooches, pendants, rings,...
Afterwards, they can take all self-made jewels home!
Price: 75€ for 2 afternoons (incl. resin, pigments, fillers, stainless steel components, packaging, drink and biscuit)
Age: 13 to 18 years
Bring along: apron + any filling materials of your own (dried flowers, herbs, twigs,...) if desired
This workshop is supervised by www.inevacquier.be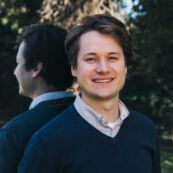 More info? Contact
Stan Dewaele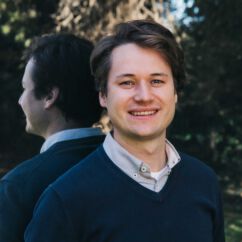 Stan Dewaele
Stan is the link between the industry and the designers. Under his coordination, the innovation processes with companies and designers take shape. As coordinator of the open makerspace BUDA::lab, he keeps his finger on the pulse of the makerspace world.