Making greeting cards with gelli printing in the BUDA::lab (13-18 years)
Create your own unique Christmas and/or end-of-year cards!

This workshop takes place on Wednesday 24 November and Wednesday 1 December from 2 pm to 5 pm.
Do you also like to give unique greeting cards with your presents, do you like being creative with paper and paint and are you not afraid to get dirty?
Then this workshop is definitely for you!
Gelatin printing is a simple way to make a detailed print without a printing press.
This technique offers endless possibilities and the prints you get are always unique (monotype).
In the first part of the workshop, we explore the possibilities of a gelatin plate.
We will work with different (natural) materials, buttons, textures, (self-made) templates and paper types.
In the second workshop, we assemble our designs into beautiful greeting cards.
If you want, you will receive a recipe to make your own reusable geliplate, because you will certainly want to do this again at home!
Price: 70€ for 2 afternoons (incl. use of gelliplates, inks and paints, ink rolls, paper, cards, packing, drink and biscuit)
Bring with you: apron + any printing materials of your own (dried flowers, herbs, twigs, feathers, stencils,...)
This workshop is guided by www.inevacquier.be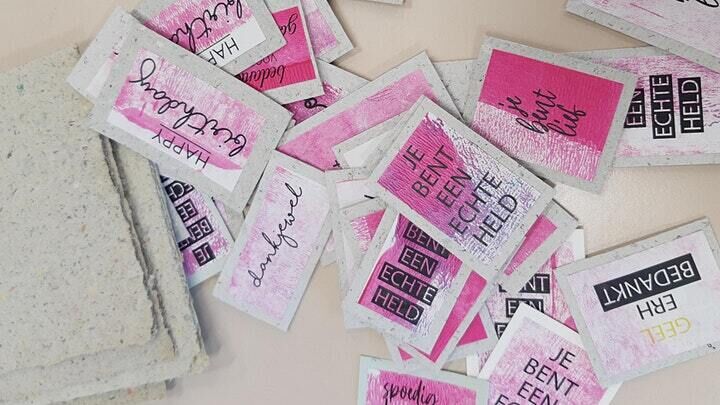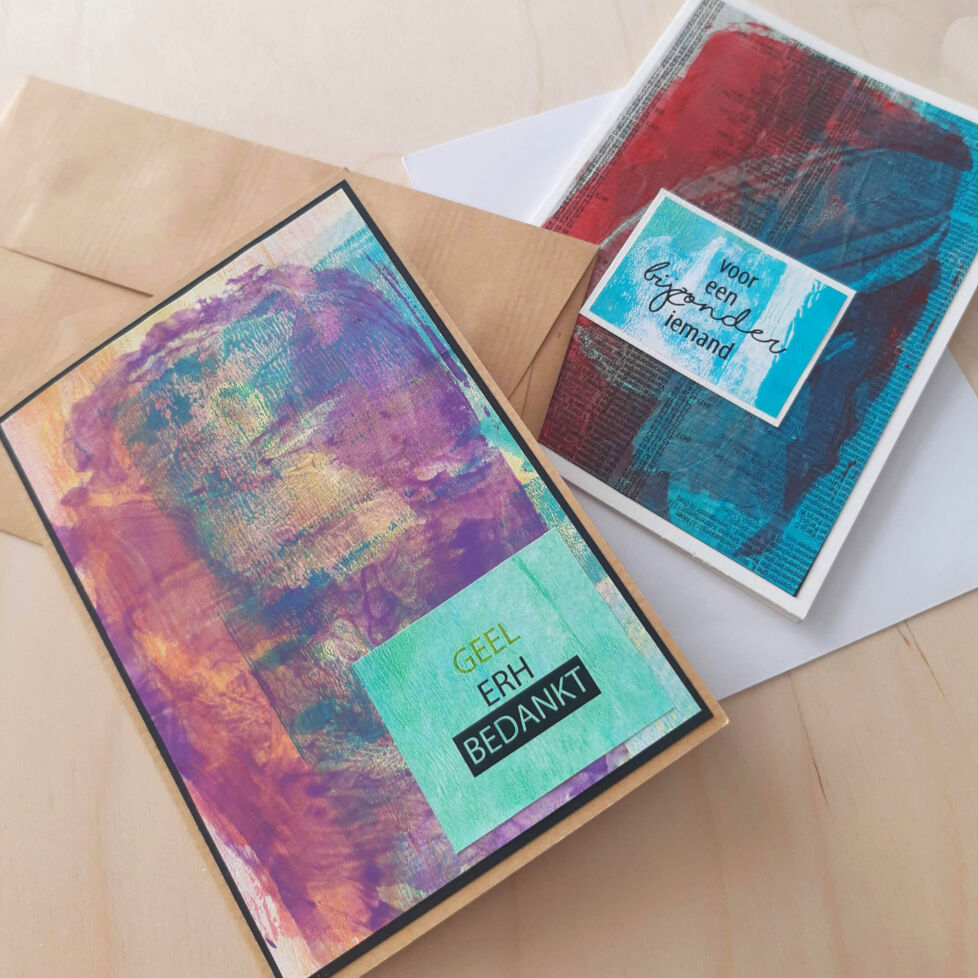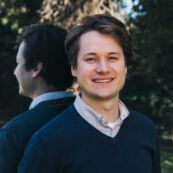 More info? Contact
Stan Dewaele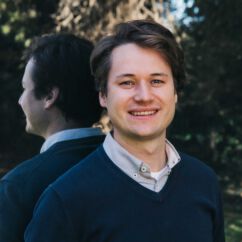 Stan Dewaele
Project manager
Matchmaking X Entrepreneurship X Innovation X Making