Apply for the Circular Fashion Awards!
Following the success of the Circular Fashion Awards in 2020, the European metropolis of Lille is launching a second edition of the Circular Fashion Awards in partnership with ADEME, the Hauts-de-France region and the Lille-Kortrijk-Tour Eurometropolis agency.
Apply now!
The Circular Fashion Awards aim to reward ecological innovations in the fashion/textile sector.
The awards include:
a European call (France-Belgium-Netherlands)
an exhibition of the finalists at the Musée La Manufacture in Roubaix (France)
a call for public vote during 1 month
an awards ceremony in Lille (France)
Your project aims to market a product and/or service in B2B or B2C and relates to one or more of the themes of circular fashion
Your legal structure is compatible with the competitive objectives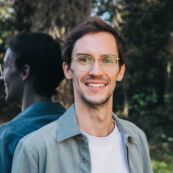 More info? Contact
Sébastien Hylebos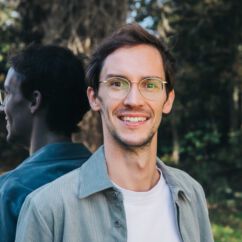 Sébastien Hylebos
Sébastien assists businesses in innovation and design. He is also responsible for projects on circular economy and digitalisation in cooperation with companies and designers.