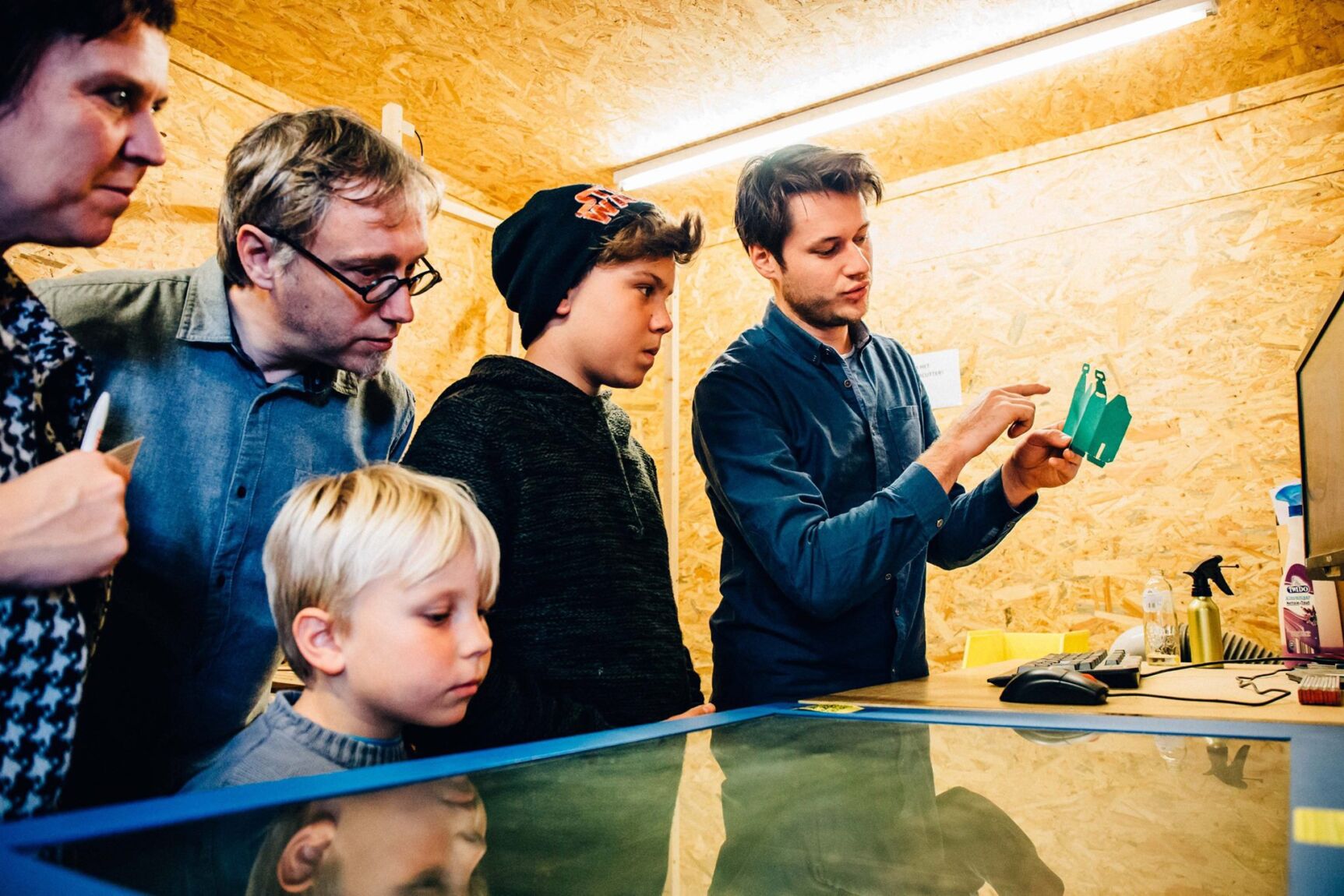 Initiation lasercutting
Ready for taking your first steps into the wonderful world of laser cutting?
In this workshop, you will be introduced to the world of laser cutting. A technology that is becoming increasingly well-known and widely used. The possibilities therefore go very far. The aim of this workshop is to introduce you to this process step by step. You work on a simple starting file, make some adjustments if you are familiar with graphics software, prepare the files for cutting and learn how to control the machine. You will take home your own designed objects afterwards.If possible, bring your own laptop.
Practical:

Tuesday 20 December 2022
from 19.00 to 21.00 hours
Budalab - Dam 2a - Kortrijk

Cost: 22 euro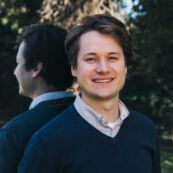 More info? Contact
Stan Dewaele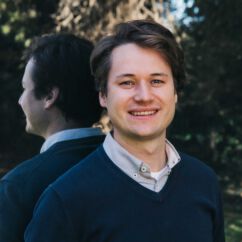 Stan Dewaele
Stan is the link between the industry and the designers. Under his coordination, the innovation processes with companies and designers take shape. As coordinator of the open makerspace BUDA::lab, he keeps his finger on the pulse of the makerspace world.