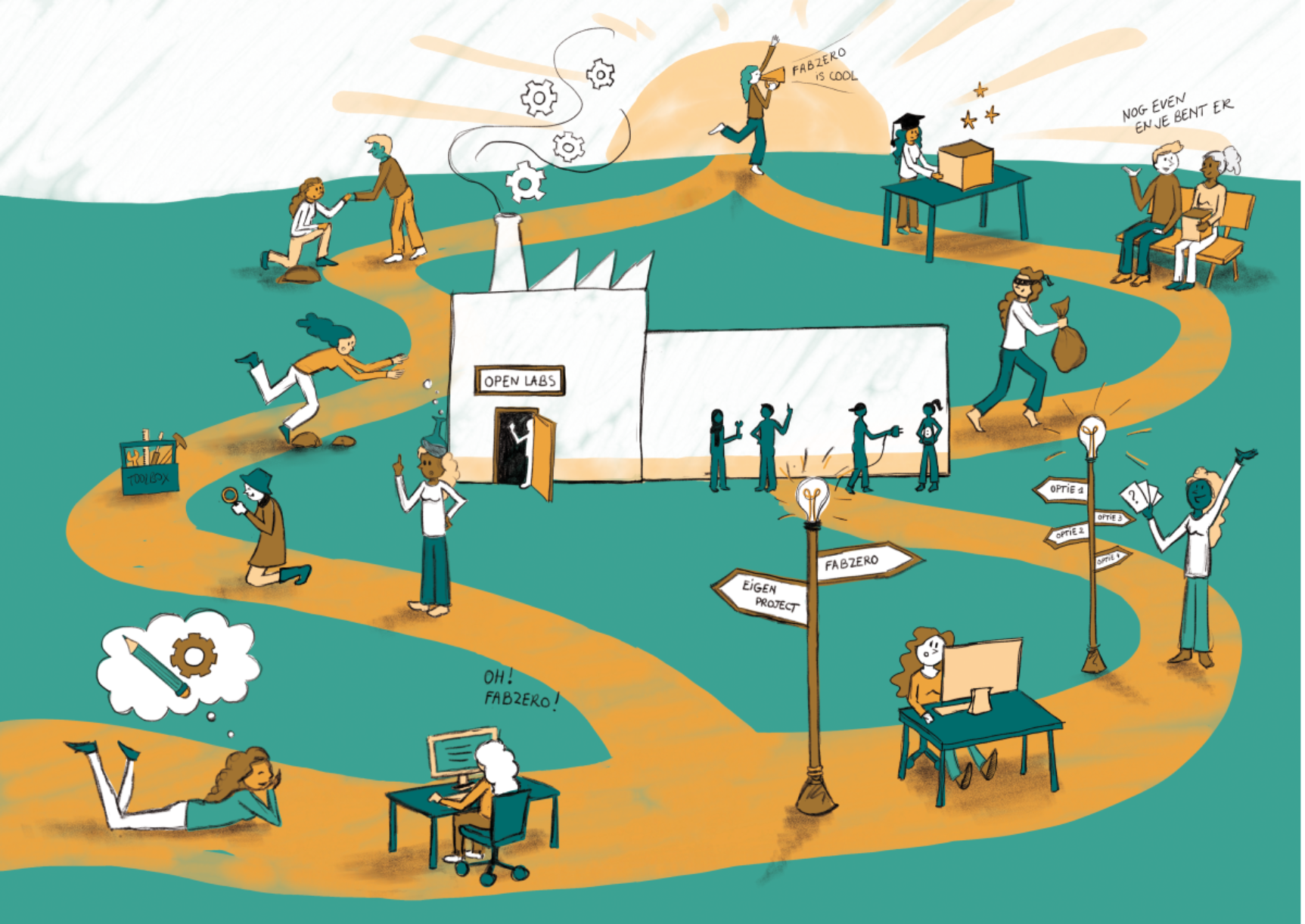 FabZero 2022
Do you want to immerse yourself in the digital world of creation?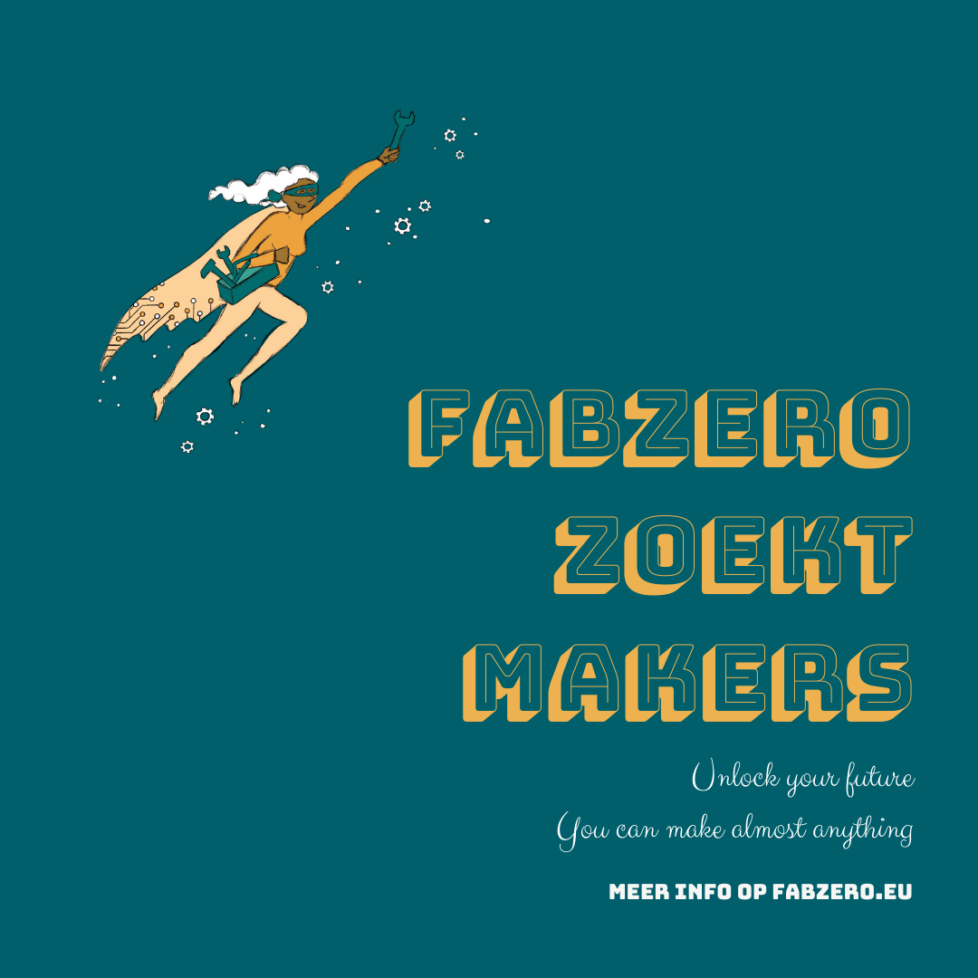 FabZero will be organised again in 2022! A project that makes digital fabrication techniques such as cutting, laser cutting, 3D printing,... accessible to everyone. We are organising 4 training courses for adults all over Flanders. FabZero Basis (digital fabrication), IT (programming & electronics), Fashion (combined with technology) and Mix&Match (a course that you put together yourself).
The training courses start 09/02/2022 until 02/07/2022. Participants follow the lessons from all over Flanders on Wednesday evenings from 18:30 to 21:00. This via livestreaming in fablabs in their area, such as the BUDA::lab! (You can also follow the lessons at home.) The assignments from the followed lesson you work out in the fablab.
Practical:
09 February to 02 July 2022
Wednesday evening class from 18:30 to 21:00
For creative people, entrepreneurs, makers and doers from 16 to 99 years of age
Expert lecturers on laser cutting, 3D printing, CNC milling, digital embroidery, cutting plans, arduino, raspberry pi, reverse engineering, ... and so much more.
Streaming of the online classes in an open lab near you including BUDA::lab
Several networking events to share knowledge about Flanders
Cosy maker family
Price training course
350 EUR including study material, access to the open lab, use of machines and basic consumables for the assignments during the open labs.
Exemption from payment for jobseekers, disadvantaged groups, young people in time-out routes, people in reorientation routes
Reduction of registration fee for students in secondary or higher education, women, the highly gifted, teachers can obtain a declaration to apply for a training budget through their school.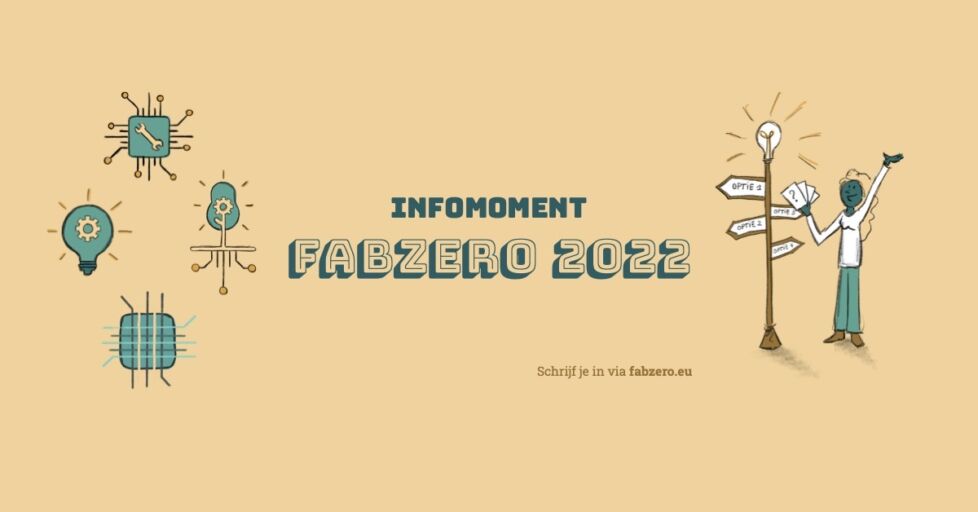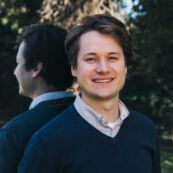 More info? Contact
Stan Dewaele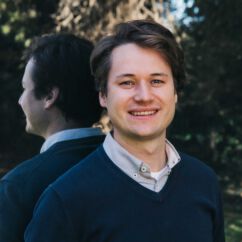 Stan Dewaele
Project manager
Matchmaking X Entrepreneurship X Innovation X Making