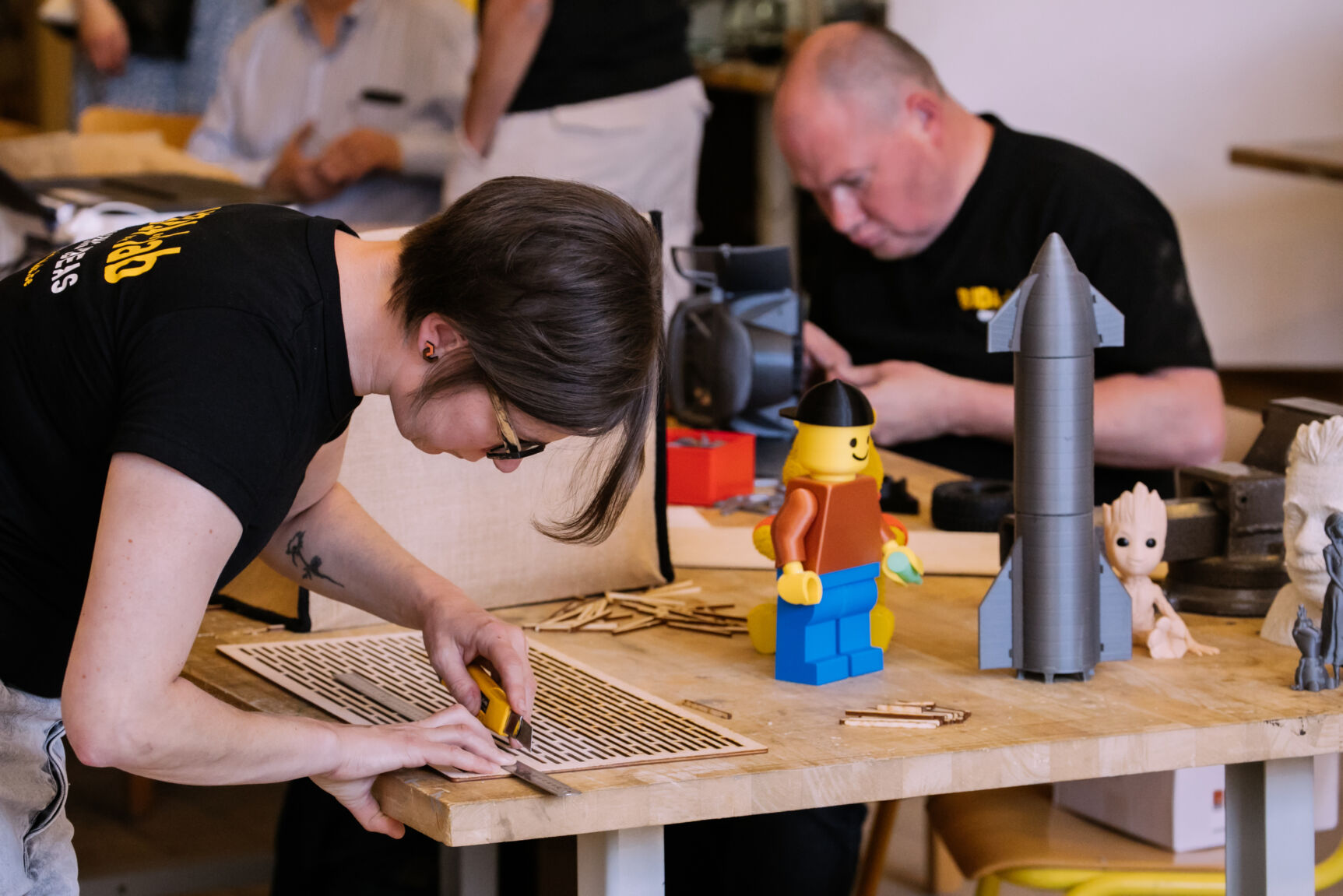 Day of Science 2022
BUDA::lab lets BUDA::rover drive around K in Kortrijk for Science Day

BUDA::lab opens its doors to all enthusiasts and newbies who want to learn more about 3D printing, laser cutting, Arduino ...

Find out how our open makerspace works and get totally immersed in the world of 3D printing. Meet the other makers who are having a blast here and discover their projects.

Are you a maker yourself, a company or is there something bubbling inside you to start making? Don't hesitate, drop by!
Practical:
Sunday 27 November 2022
10am to 4pm
2nd floor Budafabriek
Dam 2a, 8500 Kortrijk
Entry is free

Zelf een maker?
Ging jij ook aan de slag met je 3D-printer of lasercutter
en zou je het wel leuk vinden om aan zielsgenten te tonen wat je gerealiseerd hebt?
Laat het ons weten, dan voorzien wij een plekje op de inspiratiebeurs die dag.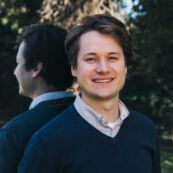 More info? Contact
Stan Dewaele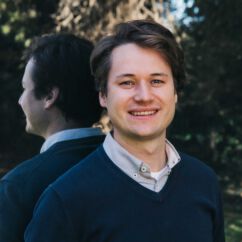 Stan Dewaele
Stan is the link between the industry and the designers. Under his coordination, the innovation processes with companies and designers take shape. As coordinator of the open makerspace BUDA::lab, he keeps his finger on the pulse of the makerspace world.