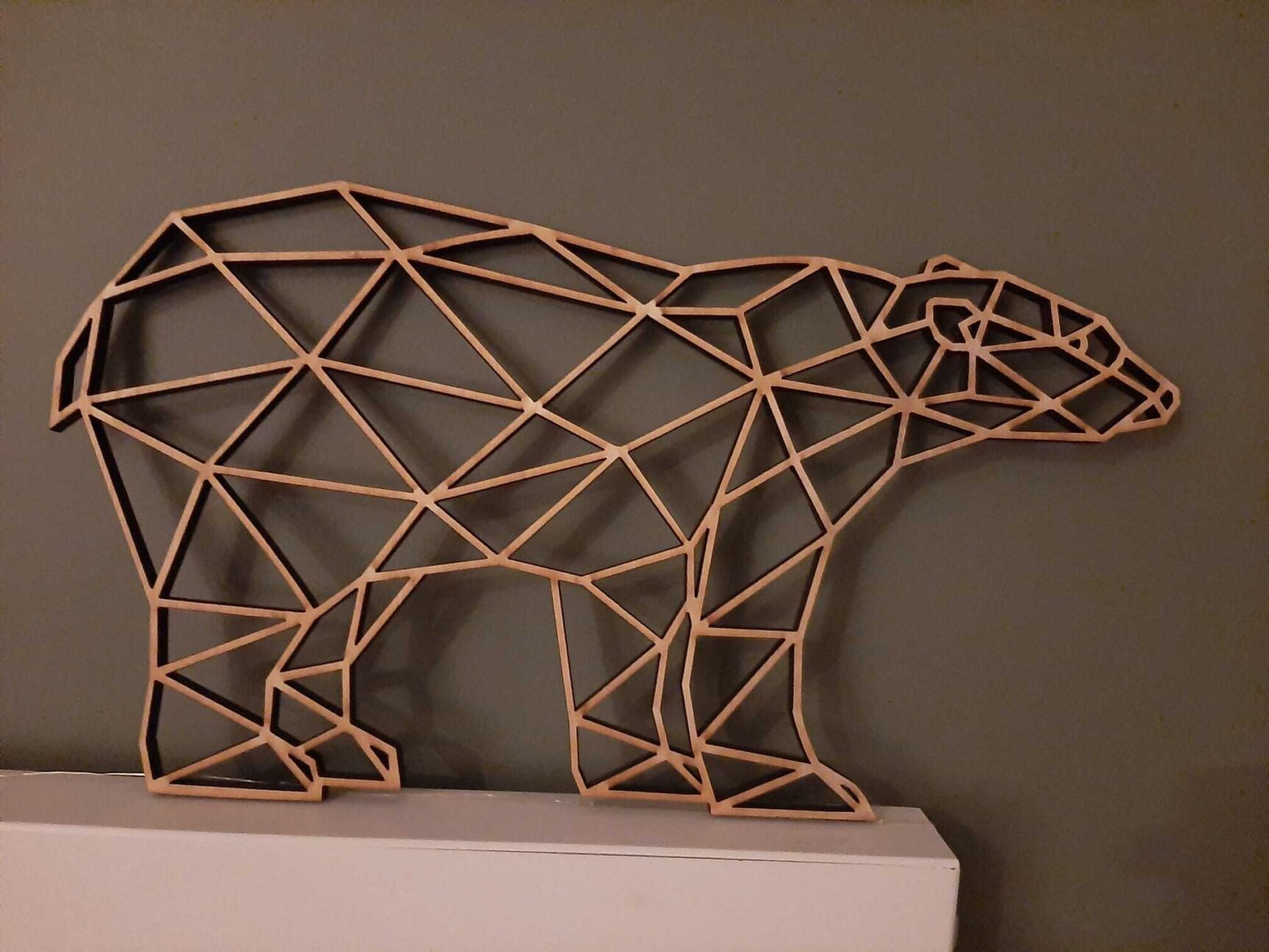 BUDA::lab - Meet Maker Martine Michiels
Martine Michiels is 50, from Veurne and goes to BUDA lab with her daughter Elisa Dasseville. This mini-interview tells you more about what they make there.

How did you first come in contact with the BUDA lab?
By searching online for a workshop that is publicly accessible.


What are for you the advantages of BUDA lab?
You can use machines that you wouldn't otherwise have access to.


What is your favorite machine?
The laser cutter, but I'm also fascinated by the CNC machine in the lab.


What do you make?
We made decoration in wood, a polar bear and nameplates.


What would you like to make next?
I would like to make more decoration objects, maybe also with the CNC machine and the 3D printer.


Thanks for the interview!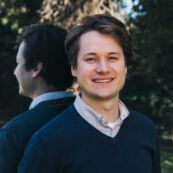 More info? Contact
Stan Dewaele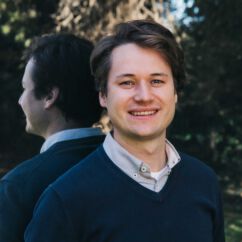 Stan Dewaele
Stan is the link between the industry and the designers. Under his coordination, the innovation processes with companies and designers take shape. As coordinator of the open makerspace BUDA::lab, he keeps his finger on the pulse of the makerspace world.