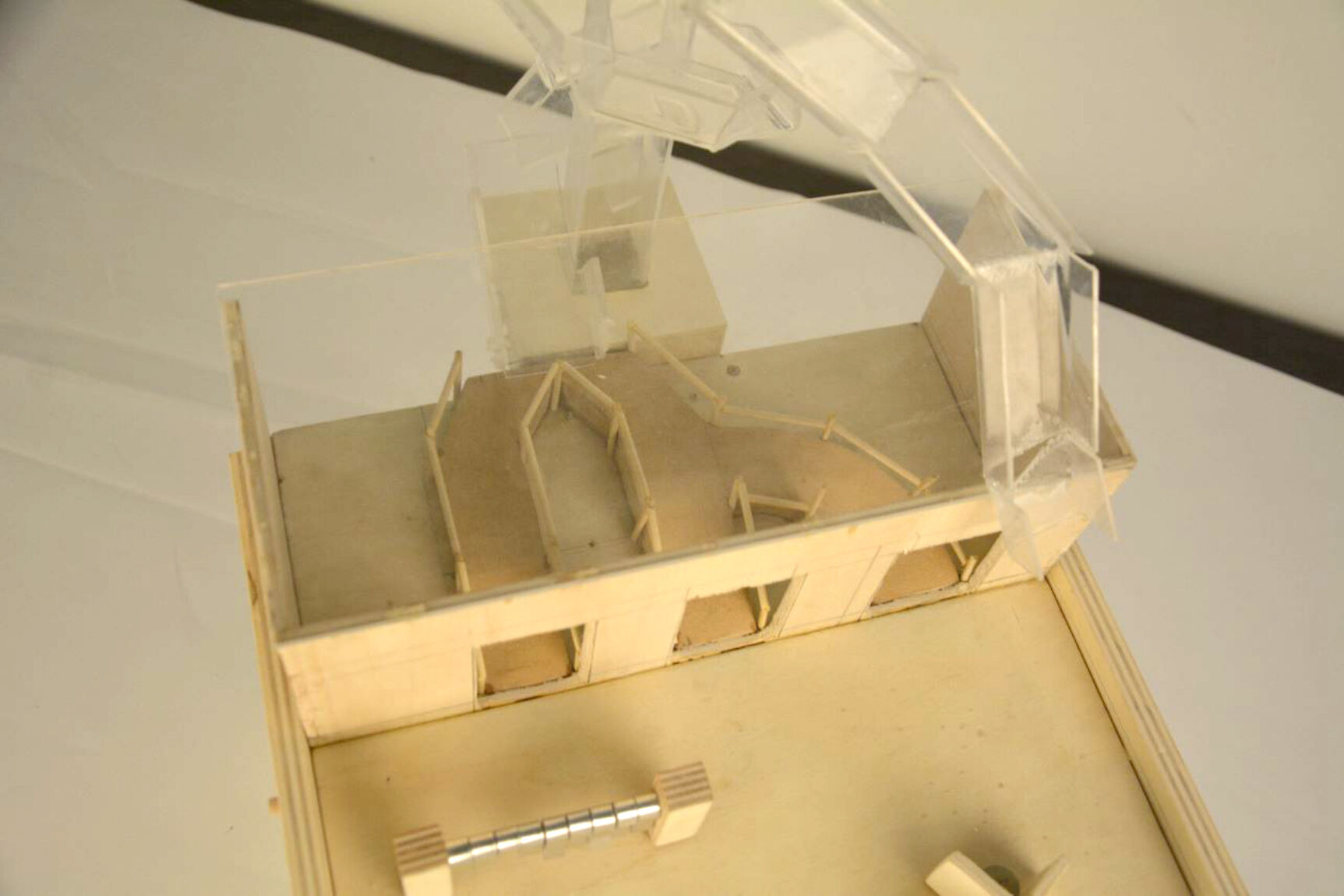 BUDA::lab - Meet Maker Bhavya Acharya
Bhavya Acharya is an Industrial Product design student at Howest and hails from India. The mini-interview below tells you more about what he makes in BUDA::lab.
How did you first come in contact with the BUDA lab?
Through the WONDER Creativity Festival, I first came across BUDA lab.
For you, what are the advantages of BUDA lab?
It's nearby and less crowded than Howest's maker lab. Volunteers also help you get started right away.
What is your favorite machine?
The 3D printer and the laser cutter!
What do you make?
I make school assignments like the pinball machine and my own designs like a checkerboard.
What would you like to make next?
I want to design and realize 3D printed sneakers.
Thanks for the interview and good luck!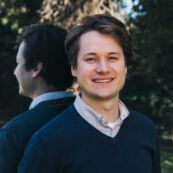 More info? Contact
Stan Dewaele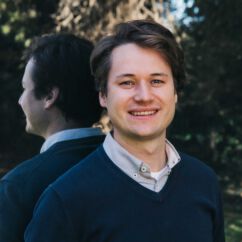 Stan Dewaele
Stan is the link between the industry and the designers. Under his coordination, the innovation processes with companies and designers take shape. As coordinator of the open makerspace BUDA::lab, he keeps his finger on the pulse of the makerspace world.