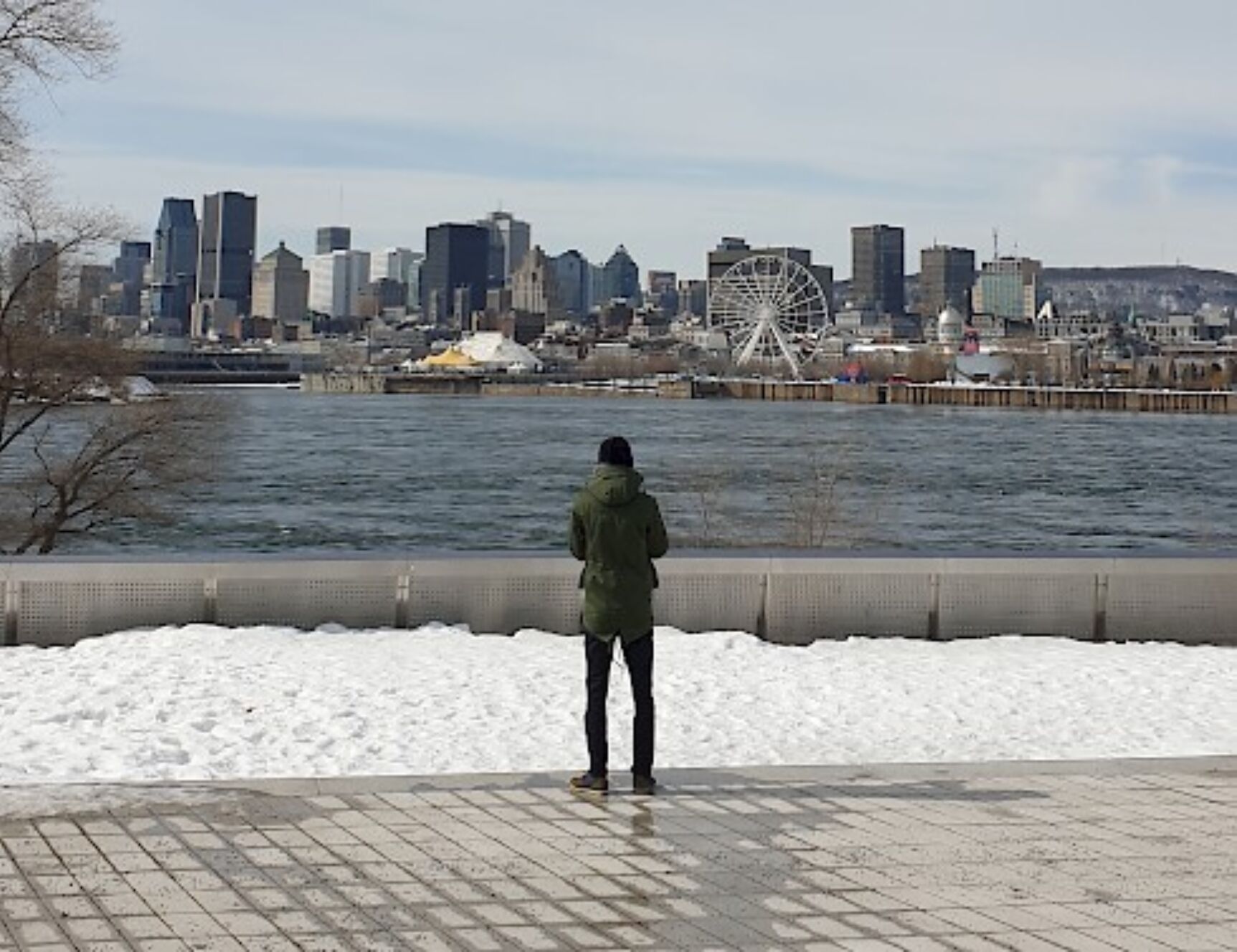 Visit to Kaunas & Montreal
Even before the Coronavirus, we travelled to Kaunas, Lithuania's 2nd city, in February 2020.
Kaunas s, just like Kortrijk, a member of the UNESCO Creative Cities Network as a design city and in 2022 cultural capital of Europe, an ambition we have for 2030. The short trip was ideal to get to know the best practices of this city. Kaunas was the capital of Lithuania during the interwar period, but eventually had to give this position back to Vilnius. That capital period gave them an enormous boom in business, culture, education and art deco architecture. They have more than 6000 art deco buildings there, the largest concentration in Europe and the whole world. They are systematically restoring that architecture to its former glory. WWe also discovered a ' free economic zone ', street art, various design initiatieven for professionals and for the general public, many students (1 in 6 inhabitants!)... This is a phoenix to keep an eye on. For sure!

In March, we also visited Montréal. OK, much bigger than our region of Kortrijk, but they have taken us to their hearts (see this link). And soon we will be rolling out their Commerce Design concept. We were given some extra tips and tricks to make this a success. Moreover, on this trip there was also representation from Detroit, also a successful student of the Commerce Design school. In our discussions, it became clear that we have common challenges - strengthening retail in city centres. Each city works from its own needs and with its own expertise, and we share that with each other, thus strengthening our cities and regions. In short, yes, we are enjoying this UNESCO Creative Cities of Design Network, because it is all about "doing" and "realising".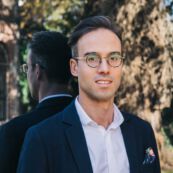 More info? Contact
Stijn Debaillie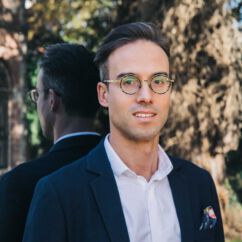 Stijn Debaillie
Coordinator
As coordinator, Stijn has been taking care of the ins and outs of the organisation for 9 years now. He is always looking for exciting opportunities for the organisation, both as a subsidy project or as a service.For two years now, Stijn has also been chairman of the 41 UNESCO Cities of Design, through which he exchanges knowledge and projects and builds up an international network for the organisation and the Kortrijk region.