Wever & Ducré
Wever & Ducré stands for trendy lighting that not only looks good, but also scores on all inner values.

Our passion lies in creating architectural and decorative luminaires with original designs, colours, materials and textures.
Our approach? We combine our work ethic, confidence and enthusiasm, and add a hefty dose of daring and creativity.
The result is a collection that is not only contemporary, but also affordable and easy to install.

Who inspires us? People like you! Those who share the same fascination for beautiful designs and who value both design and high-quality workmanship.

From Belgium with Love!
Product that you need to know about:our STREX track system. Illuminating rooms evenly, adding accents or providing some ambient light - it's all effortlessly possible with the 48-volt system. It combines elegant design with functionality and is fully customisable. Just click the desired inset into the track and you're off.

Collaboration that should catch your eye:De Koolputten, a former coal family business in Waasland, East Flanders, was transformed into a versatile leisure and business hotspot by GMF Architects. The chosen WIRO and RAY luminaires, combined with warm materials such as wood and natural stone, create a particularly warm feeling and bring lightness to the architecture.


"We are amazed by the wonders of the world and look forward to be wondered by meeting new like-minded people"
Contact details
visit website
Visit the showroom
Our doors are open for you. We welcome you to come and visit and get to know our products and us. Book your visit here.
visit showroom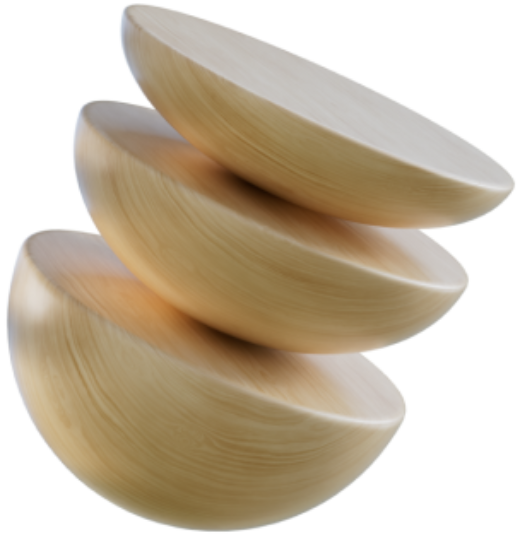 WONDER CLUB is a collective of design-minded companies, here to wonder you, powered by Designregio Kortrijk.
Follow us on Instagram