WONDER CLUB is a collective of design-minded companies, here to wonder you,
powered by Designregio Kortrijk.
Kortrijk UNESCO Design Region
Region Kortrijk is known ánd rewarded for its outstanding design production companies and enthusiasm for collaborating with designers.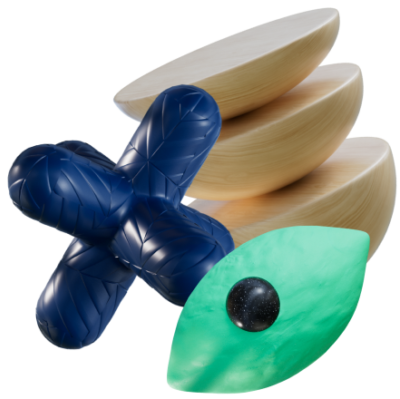 WONDER CLUB
WONDER CLUB is therefore a logical collaboration of design companies Allaert Aluminium, Joli, Modular Lighting Instruments, Novy, Umbrosa, Vincent Sheppard and Wever & Ducré. We offer the best in Belgian design, with showrooms just 20 km apart.
Discover our network