Umbrosa
At Umbrosa, where craftsmanship and aesthetics come together seamlessly, we pride ourselves on producing the world's most beautiful and durable parasols. What makes Umbrosa truly unique is our bold yet accessible and playful design, created in collaboration with renowned designers who bring a whole new dimension to the term "parasol".
They aim to introduce everyone to the Umbrosa brand and provide architects and designers with the necessary tools to make their clients fall in love with our brand!

Product that you need to know about: Coming out soon is the VERSA PX. PX stands for "Personal Experience", you have the freedom to put together your own parasol according to your personal taste.

Collaboration that should catch your eye: The playful deep red parasols in the garden and pool area of the Four Seasons Hotel Ritz in Lisbon. They chose the Infina UX and Spectra parasols in the perfect red colour.
"As a parasol brand, we not only radiate shade, but also inspiration and innovation. Wonderclub is a place where our parasol brand comes even more to life" and where we want to share our passion for stylish and sustainable shade solutions with other designers."
Contact details
visit website
Visit the showroom
Our doors are open for you. We welcome you to come and visit and get to know our products and us. Book your visit here.
visit showroom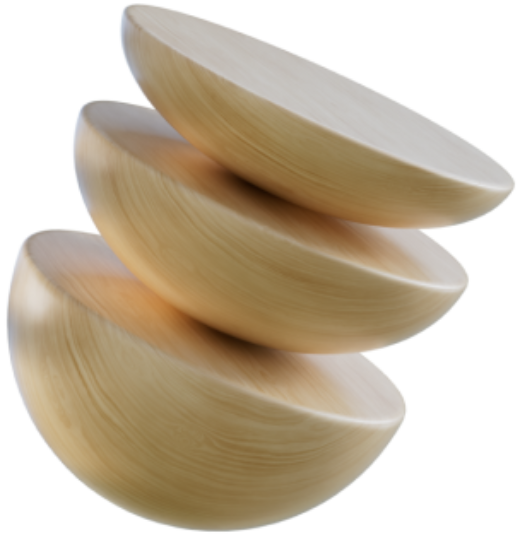 WONDER CLUB is a collective of design-minded companies, here to wonder you, powered by Designregio Kortrijk.
Follow us on Instagram