Vincent Sheppard
Driven by a sustainable mindset and a passion for craftsmanship, Vincent Sheppard produces iconic and comfortable pieces of furniture to spend beautiful moments in together.
Innovating traditional weaving techniques, we create unique collections for indoor and outdoor use. Designed and finished with great care and attention to detail since 1992.
Product that you need to know about: the Frida armchair, with its unique design, wide back and round frame. An eye-catcher on any terrace.

Collaboration that should catch your eye: the Lento collection by Belgian designer Bertrand Lejoly. Lento is Italian for slow, perfect for enjoying la dolce vita.
"By joining hands with other beautiful local design brands, we can introduce more people to West Flemish/Belgian design in an approachable way."
Contact details
visit website
Visit the showroom
Our doors are open for you. We welcome you to come and visit and get to know our products and us. Book your visit here.
visit showroom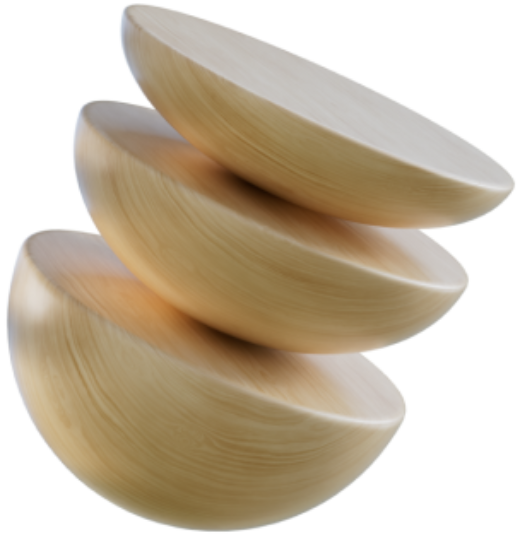 WONDER CLUB is a collective of design-minded companies, here to wonder you, powered by Designregio Kortrijk.
Follow us on Instagram