Must visit: WONDER Creativity Festival
From 19 October to 5 November, WONDER in Kortrijk pushes the boundaries of your imagination.

Young creative forces and established names from all walks of life and disciplines - from design to art - will present their vision of a better future. Feast your eyes on a free parcours of 28 special places, feel the power of over 40 amazing exhibitions and installations, and taste the passion during the many inspiring events.

Engage your senses, and enter the future!
All WONDER sites are free to visit.
You start your WONDER visit at the main location, the Budafabriek, Dam 2a Kortrijk. There you will find the reception and registration. Almost all venues are within walking distance of each other. You will receive a plan at the Budafabriek, but plans are also available at all other locations.
Contact details
visit website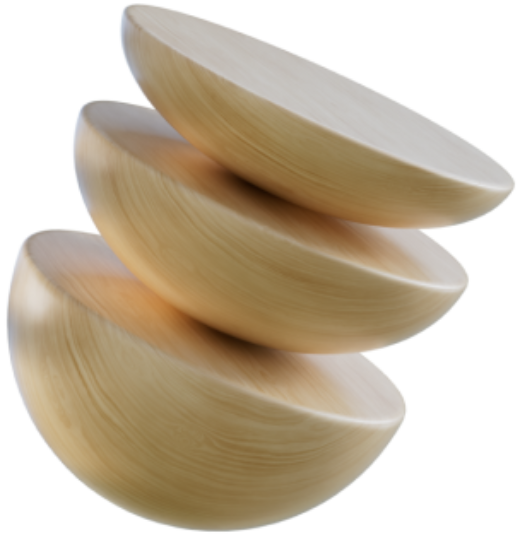 WONDER CLUB is a collective of design-minded companies, here to wonder you, powered by Designregio Kortrijk.
Follow us on Instagram