Modular Lighting Instruments
At Modular Lighting Instruments, they go for the ultimate lighting experience. They think boundaries are boring, which is why they love to push them!
Their architectural lighting therefore takes the beauty of any space to the next level.
They create modular lighting fixtures that allow interior designers to give free rein to their creativity. Their luminaires are designed as large product families, so you can imagine them for different purposes and spaces, in countless ways.
Discover their world of exceptional designs and be enchanted by the experiences their lamps create. Your heart will be filled with inspiration.

Product that you need to know about: Gamin. General lighting with a decorative touch. Use it in your residential or hospitality projects and create the perfect atmosphere with warm dimming.

Collaboration that should catch your eye: Vis van A, designed by the Kortrijk-based interior designers of Stay Studio, is an innovative and unique food concept by a well-known Belgian Michelin-starred chef. This culinary hotspot invites you to the ultimate maritime experience and is committed to sustainable fishing. The interior is a 360° SEAsation located on 't Eilandje in Antwerp. Inside, you imagine yourself in a world of deep seas. Vis Van A takes you on a culinary journey to 'the end of the sea', where taste buds and spirit are stimulated by the elegant, ecological look and feel and the accompanying lighting plan.

"We're proud to be part of WONDER CLUB - a fun group of people and products that are all about spreading joy and creativity. We can't wait to see what amazing things we can create together."
Contact details
visit website
Visit the showroom
Our doors are open for you. We welcome you to come and visit and get to know our products and us. Book your visit here.
visit showroom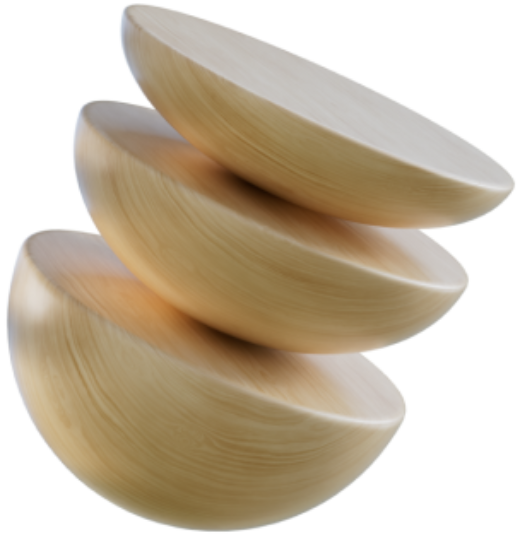 WONDER CLUB is a collective of design-minded companies, here to wonder you, powered by Designregio Kortrijk.
Follow us on Instagram