Joli
Joli is a quality label for Belgian design, tailored to your needs and complementing your life. Today, tomorrow and always. A wide range of finishes, a variety of styles and with great attention to detail, we give you complete control over the look of your Joli table, chair or cabinet. And we go even further, with custom projects. Furniture on demand, complemented by the latest trends and technical innovations.

Product that you need to know about: Our tables, which, thanks to 12 different ceramic tops, different shapes, diversity of colors for the frame and a diversity of sizes, can always be perfectly matched to the target group and the environment.
"We rely on the synergy between companies that share the region as a common bond."
Contact details
visit website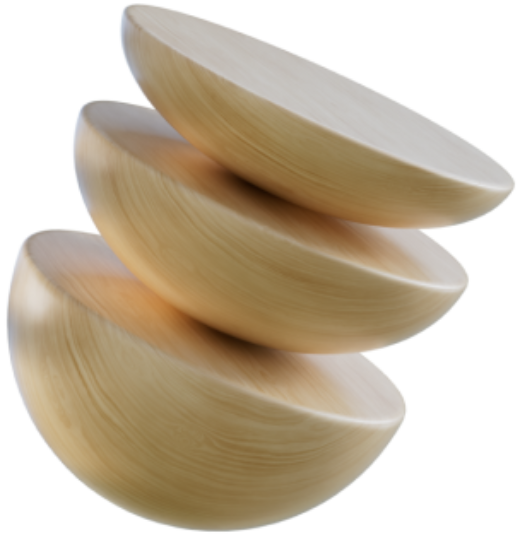 WONDER CLUB is a collective of design-minded companies, here to wonder you, powered by Designregio Kortrijk.
Follow us on Instagram