Kaunas UNESCO City of Design
With 300 000 inhabitants, Kaunas is the second largest city in Lithuania, known as the temporary capital of the independent Republic of Lithuania during the interwar period. During this period, Lithuanian architects began to design and build houses in the style of modernism called -Bauhaus- in German. Urban creativity, a good quality of life and sustainable urban development are at the heart of the ongoing Kaunas 2022 strategic development plan.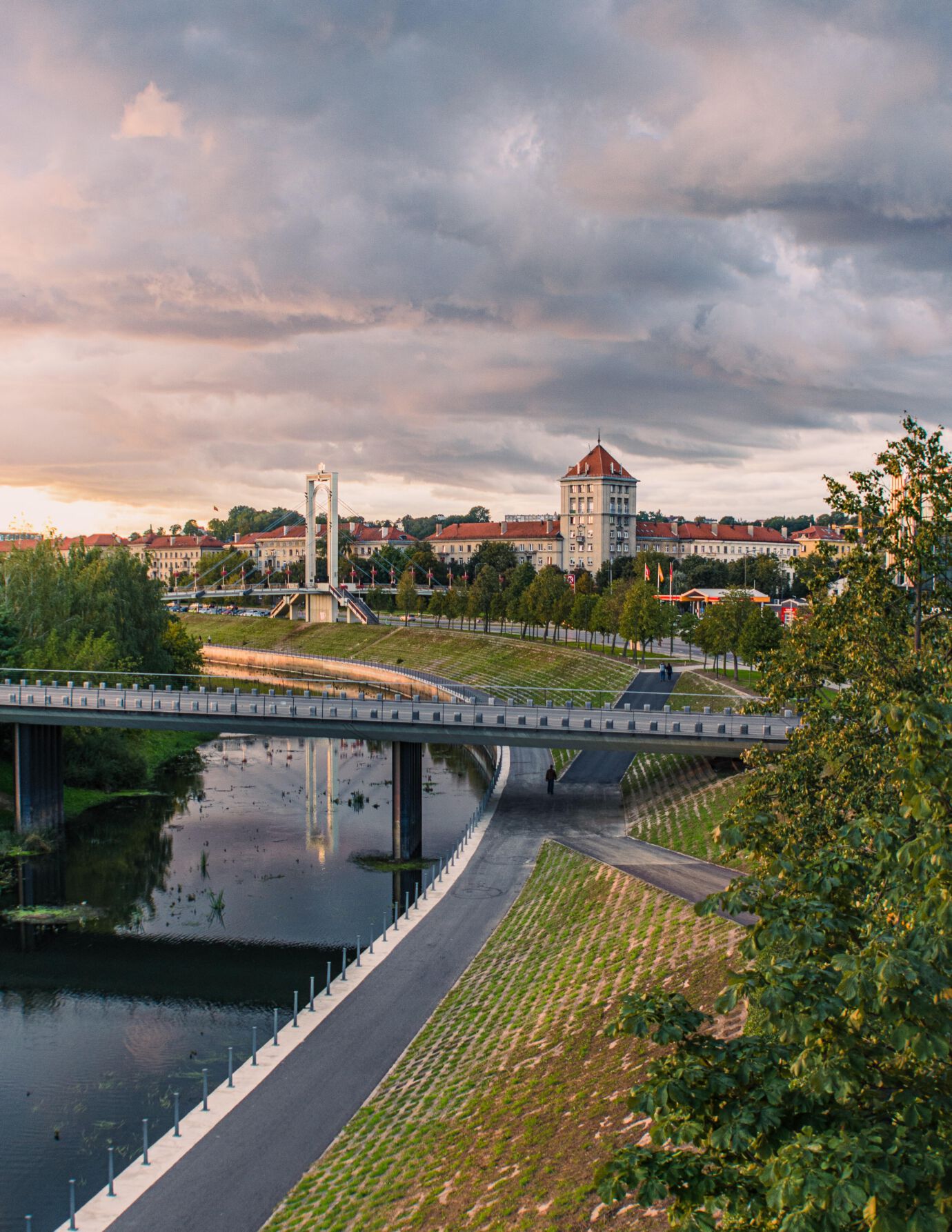 Kortrijk, Belgium and Kaunas, Lithuania become partners in creativity
Kortrijk and Kaunas got to know each other through the UNESCO Creative Cities Network (UCCN) in the design domain. In 2021 Kaunas will enter the last straight line to European Capital of Culture 2022. A title that also aspires Kortrijk to be in 2030. Because both cities cooperate very actively in creativity and design, an intense collaboration is the ideal starting point. In 2021 and 2022 the cities will join forces to strengthen each other culturally and socio-economically.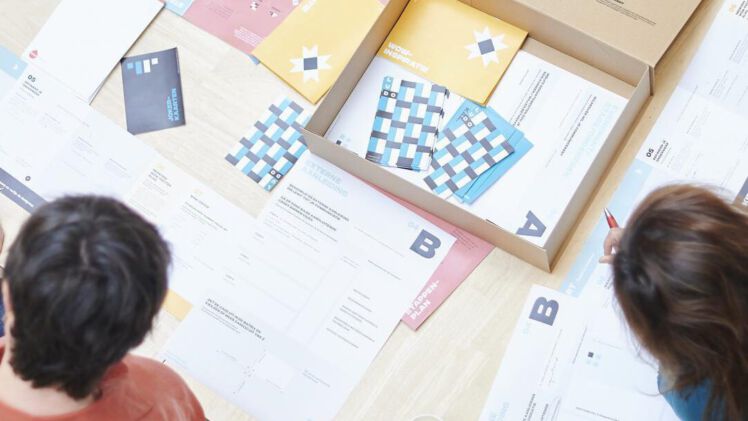 One of the projects that Designregio Kortrijk is rolling out to Kaunas is the 5x5® innovation track. In the past 10 years, more than 40 West-Flemish companies and designers have been matched to develop a new innovative product. The results of the trajectory in Kaunas and of the Flemish companies can be seen in an exhibition in the framework of Kaunas European Capital of Culture 2022.
Another project is the K-TOTEM in Kaunas. The K-TOTEM is a 3.5-meter-high sculpture that showcases the region's graphic talent. 15 companies, design agencies and educational institutions in Kortrijk created the K-TOTEM together to play up the creative city even better. Every quarter the totem receives a new covering designed by a regional graphic designer or illustrator. Designregio Kortrijk will export a new K-TOTEM to Kaunas in 2021. There, in 2022, the K-TOTEM will give visibility in the public space to their local designers and the program of the European Capital of Culture.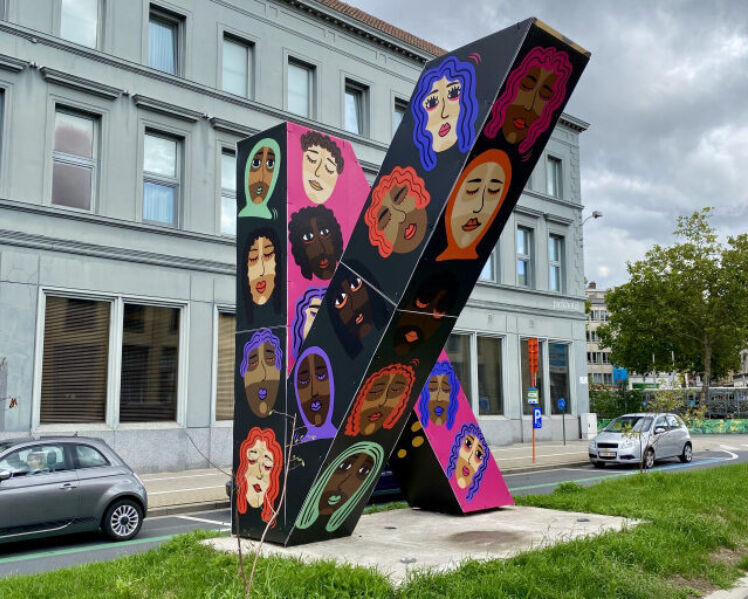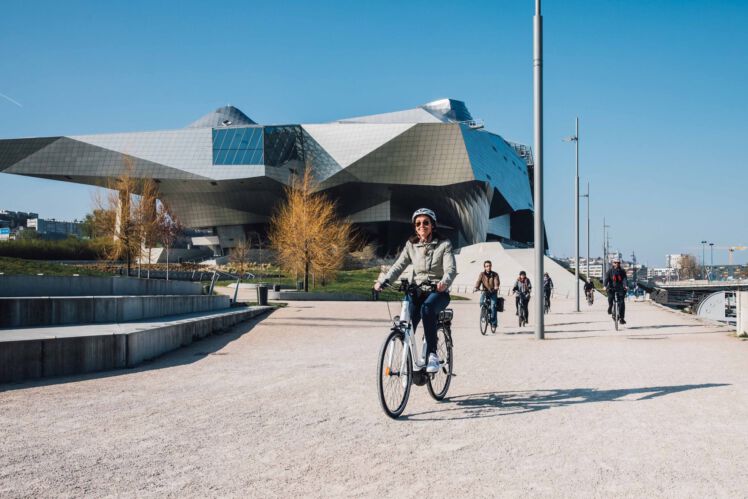 In addition, Designregio Kortrijk organizes annual inspiration missions for its stakeholders to fellow design cities. In 2022, this mission will go to Kaunas to inspire Flemish entrepreneurs, designers, architects, public planners, policy makers and education specialists with good examples of innovative entrepreneurship, public space, education, architecture, design, and networking with the economic fabric of Kaunas.