Circular Machine Building
A VLAIO project of Designregio Kortrijk, Voka West-Vlaanderen and Sirris on circular mechanical engineering in collaboration with 3Dtools, CYAGO and VINTIV.
In collaboration with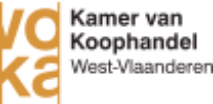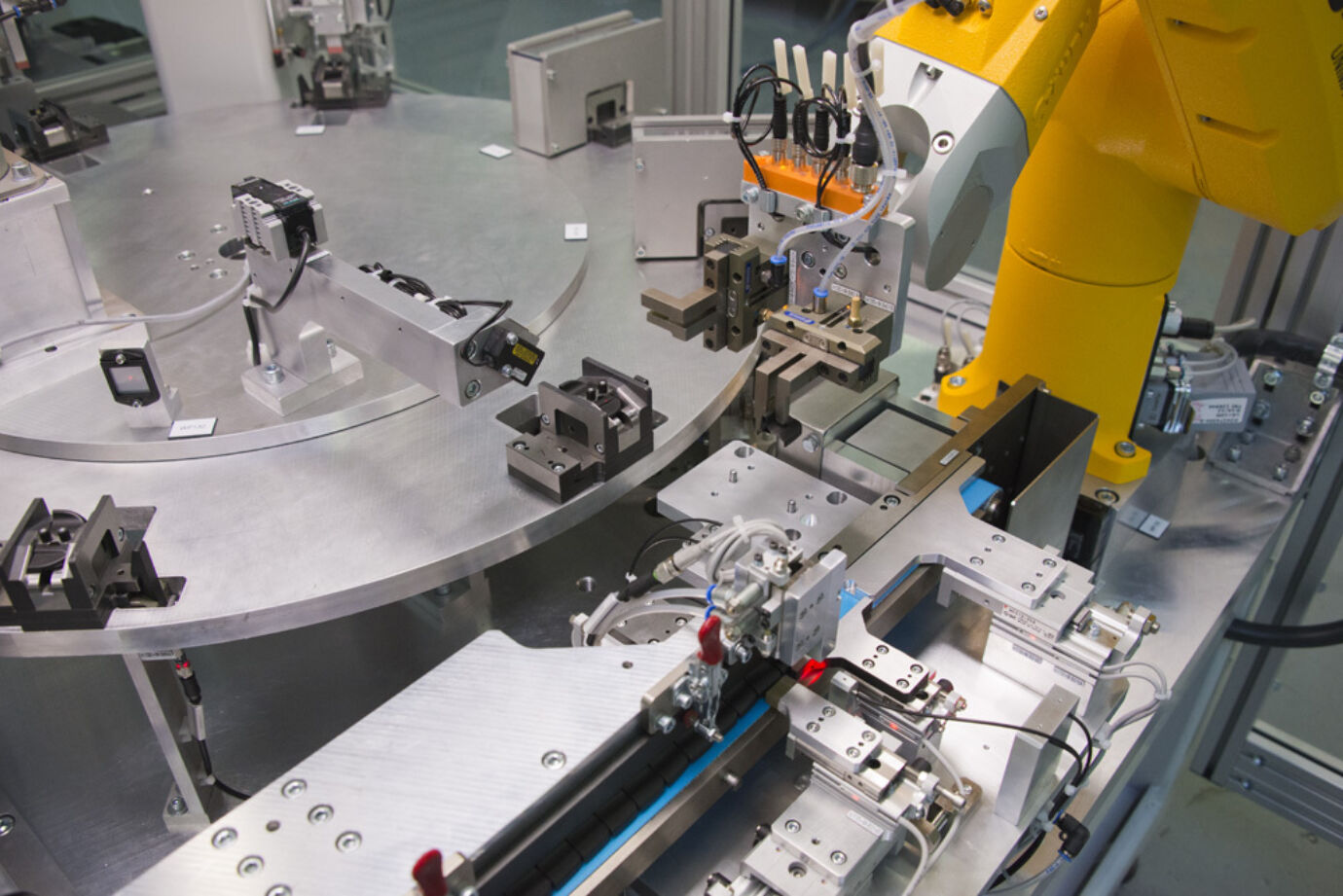 Mechanical engineering in Flanders scores strongly in terms of added value, employment and exports. Unfortunately, the sector also has one of the highest material footprints within the Flemish manufacturing industry. A major obstacle to making the sector more circular is so-called reverse logistics: collecting and returning materials for reuse.

Product-as-a-Service (PaaS) business models, in which the manufacturer retains ownership of its product, could provide a solution here. Yet this momentum is still underused; applying PaaS models among machine builders, and SMEs in particular, often appears to be a step too far. No wonder, as the switch from manufacturer to service provider has a far-reaching impact on very diverse aspects: from product design, over customer relations and employee deployment, to the legal and financial framework.

With the living lab Circular Machine Building, the project partners Designregio Kortrijk, Sirris, Voka Kamer van Koophandel West-Vlaanderen and machine building companies 3Dtools, CYAGO and VINTIV therefore want to offer an environment in which machine builders can test the 'product-as-a-service' via the methodology of design thinking, supported by experts and in interaction with fellow companies. The general learning lessons will be incorporated into a practical and inspiring do-book that can set SMEs in mechanical engineering on the road to making the transition to circular enterprise themselves.

The Living Lab Circular Machine Building is supported by VLAIO and runs until the end of 2024.