Creativity Summit 2023
Networking event CREATIVITY SUMMIT
Thursday afternoon 26.10 Budafabriek, Kortrijk
Welcome to the Creativity Summit, an inspiring afternoon with enthusiastic speakers, high-profile expos and fascinating encounters.
Together, we look with an open mind at opportunities, trends, smart solutions and connections. We invite you to come and discover all this on Thursday 26 October during our Creativity Summit, at the heart of the WONDER Creativity Festival.
The 2023 edition is all about impact and sustainability and how companies and creatives are embracing the sustainable future.
Program
10:45 a.m. Reception Budafabriek, Dam 2a Kortrijk

11:15 a.m. Start Creativity Summit

Keynote is Ing Bruno Vermoesen, Sustainability Officer Western Europe at BSH Home Appliances and driving force behind the Papillon project that Bosch is currently rolling out in collaboration with the West Flanders non-profit organisation Saamo. Papillon stands for new leasing and rental concepts for household appliances. These give low-income families access to Bosch's high-quality and energy-efficient household appliances. The project provides important insights into the potential of the circular economy. The goal for Bosch is clear: away from the classic, linear economic model and away from the one-way traffic of "production - use - disposal": the creation of a closed loop.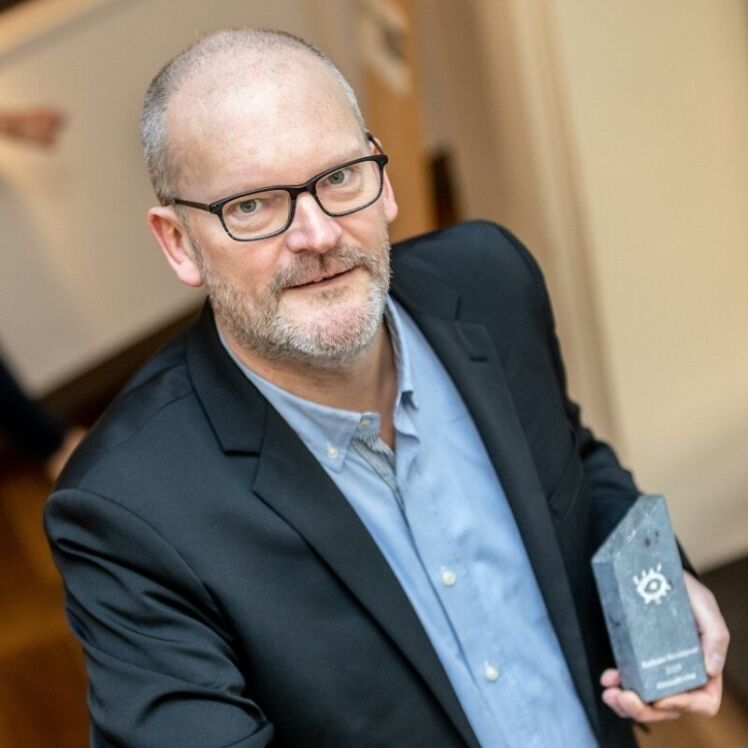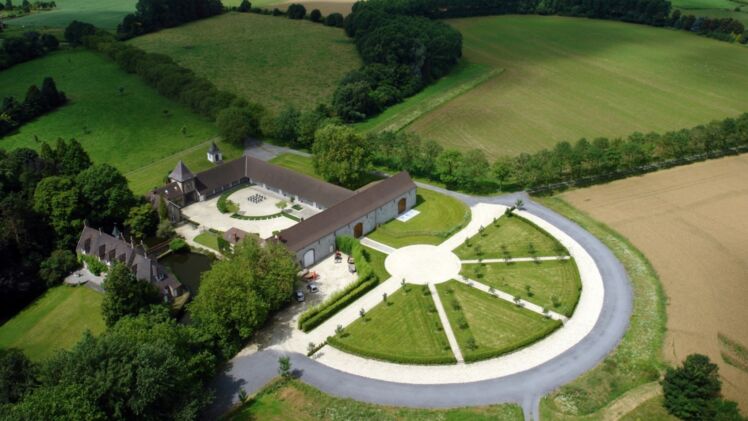 Marie Delvaulx of Domaine De Graux talks with designer Theo De Meyer. Domaine De Graux in Tournai is one of The Nest's investment projects. It is an agro-ecological farm/meeting place for teams where sustainable food production and local, organic catering take centre stage. Theo De Meyer is an architect and moves between architecture, design and art. For Domaine De Graux, he is developing an impressive installation that will be exhibited at WONDER.
Three entrepreneurial brothers knocked on BUDA::lab's door last year with the idea of developing demining robots for Ukraine. Together with the team of volunteers, almost a year of intense hardware and electronics development was carried out. The goal is to produce the machine on a large scale at a factory in Ukraine and get to work as soon as possible to defuse the many anti-personnel mines currently lying around. One of the brothers, Kris Vancraem, passionately presents their project.
1 p.m. Networking lunch
2 p.m. End of the summit and opportunity to visit WONDER Creativity Festival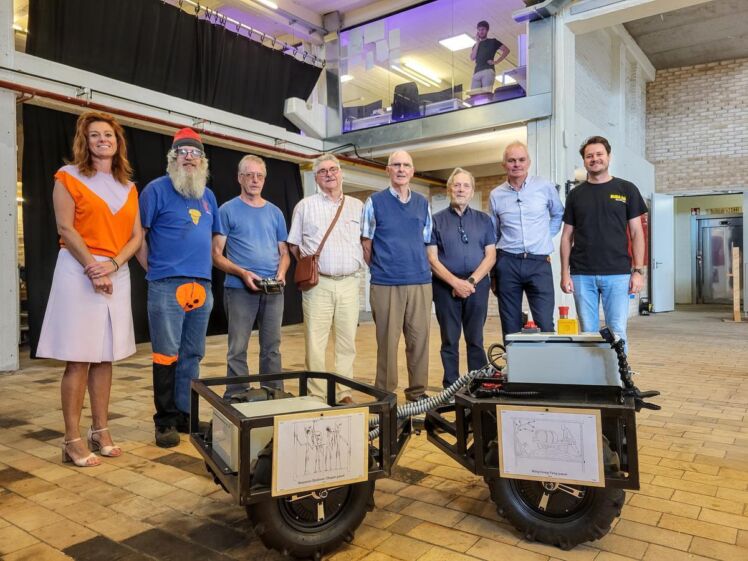 Practical
Thursday 26 October from 11h00 to 14h (reception from 10h45), with lunch.
Budafabriek, Dam 2A, 8500 Kortrijk
By car: underground parking next to the entrance.
Registration is free but mandatory and can be done via the form below.
Creativity Summit
REGISTER FOR FREE HERE