Cape Town UNESCO City of Design
A city of nearly 4 million inhabitants, Cape Town is endowed with abundant creative talent, a diverse and vibrant population, and
 a rich and complex history. Since the democratisation process initiated in 1994, Cape Town has used creativity and design as tools in the ongoing process of rebuilding, reconnecting 
and repositioning the city to transform lives and to build a better, more resilient city for all.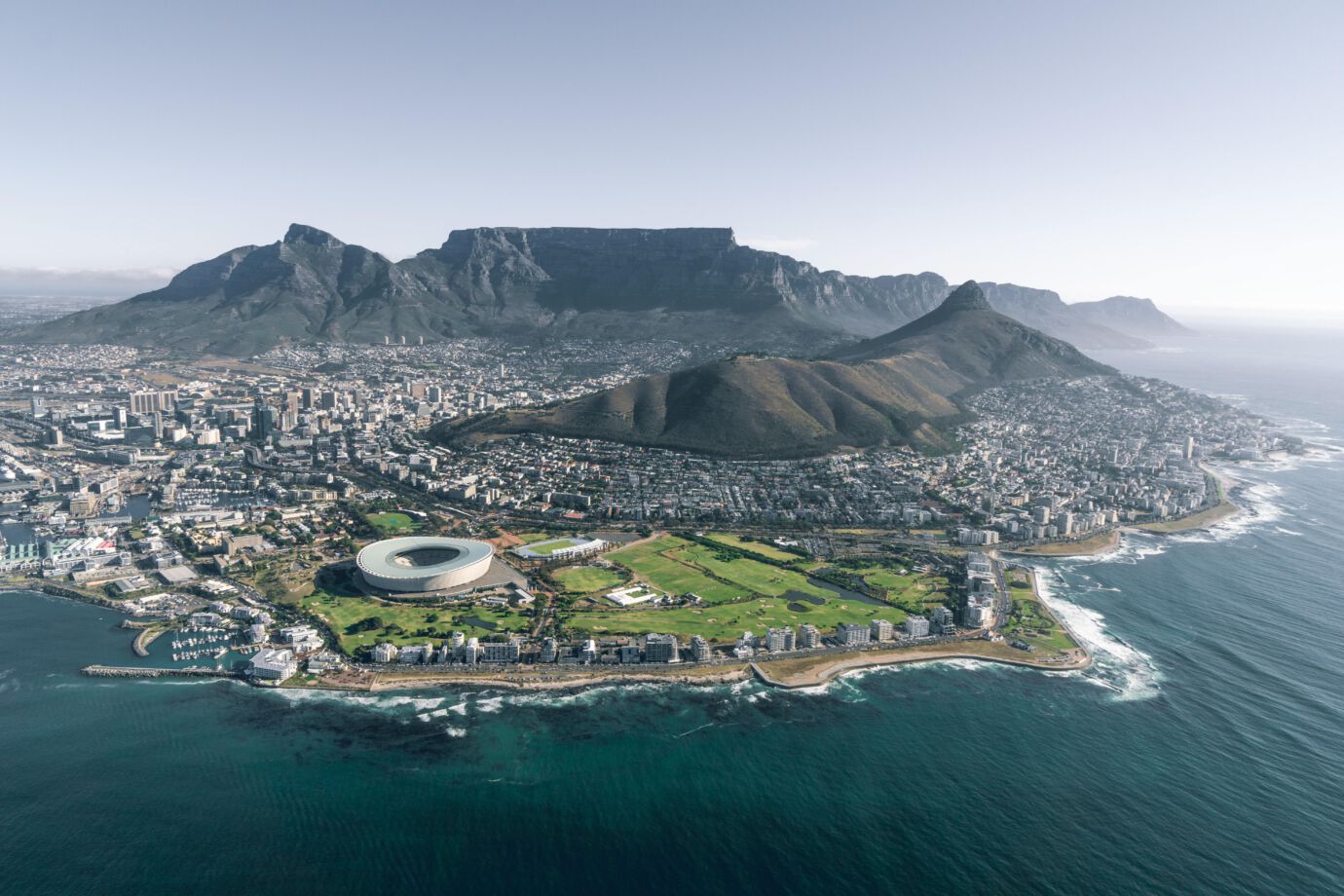 Cape Town's growing reputation in the field of design is supported by nine major annual design-related events and 
a spectrum of smaller, more focused design events held throughout the year.
As the first World Design Capitalfrom the developing world and first UNESCO Creative City in Africa, focus was placed in Cape Town on applying transformative design to create solutions to address urban challenges. Currently, there is greater emphasis placed on creativity and culture as critical components in the development of an active citizenry, environmental sustainability, social cohesion, economic growth, and community building. Cape Town is committed to democratising design, strengthening the local and international design-ecosystem, embedding design-led innovation into the city administration, and using design as a problem-solving tool for urban challenges to improve the lives of its inhabitants.

Cape Town: NEXT21
The NEXT21Trade Exhibition is an export development initiative of the Craft and Design Institute (CDI). It is a showcase that reveals the latest furniture, lighting, textiles, fashion accessories and homeware from 23 top South African design talents. For the first time, NEXT takes the form of an innovative online platform that can be accessed by buyers, members of the trade and the public from across the globe.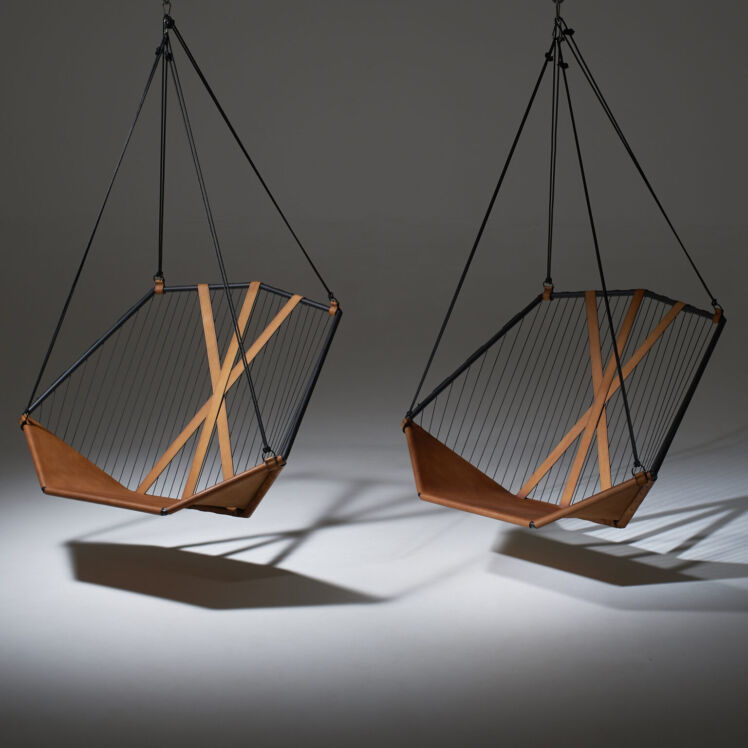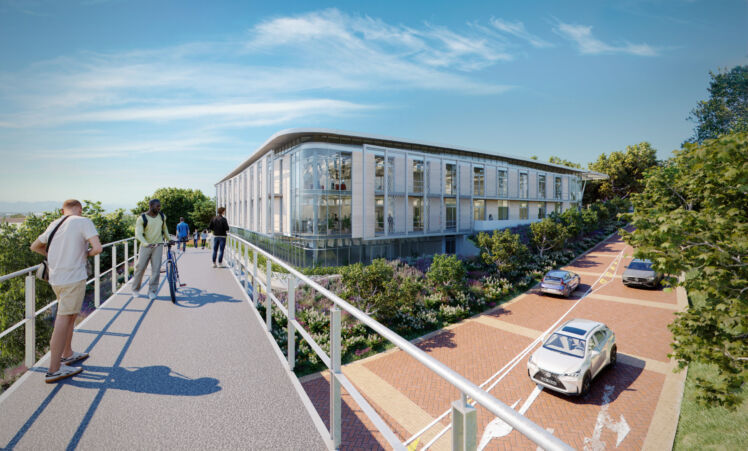 Hasso Plattner School of Design Thinking at the University of Cape Town
Construction of Africa's first school dedicated to design thinking located at the University of Cape Town's (UCT) middle campus will be completed in early 2022. The four-storey building will be home to the Hasso Plattner School of Design Thinking at UCT, known also as the d-school, where the design-led mindset is taught and nurtured by leveraging the diversity and unlocking the natural creative capacity.
De REsolve Challenge
The RE:SOLVE Challenge is a fast paced four-month Design Thinking challenge to unlock the creative and entrepreneurial spirit of South Africa to rebuild the country's COVID-19 hit economy. It has provided local entrepreneurs with the necessary skills and tools to test their ideas in the market. Innovative solutions that were presented covered a number of critical sectors such as transport, hygiene, food security, education, medical care, retail and micro-enterprises.

Ten innovative South African entrepreneurs were selected in March 2021 for kickstart funding for their big ideas, enabling them to fast-track early-stage development and take one step closer to having viable products in the market.