Must visit: architectuur
Barco is a technology company specialising in visualisation and collaboration solutions for healthcare, enterprise and entertainment.
The Barco One Campus in Kortrijk is a fine example of modern architecture that underlines the company's innovative and international character. This exceptional working environment was designed in 2013 by renowned Belgian architects John Eyers and Pierre Lallemand.
The campus consists of five buildings with a total area of 58,000m², all connected to each other. They also look the same to create a sense of belonging and thus promote cooperation between colleagues and business partners.
Contact details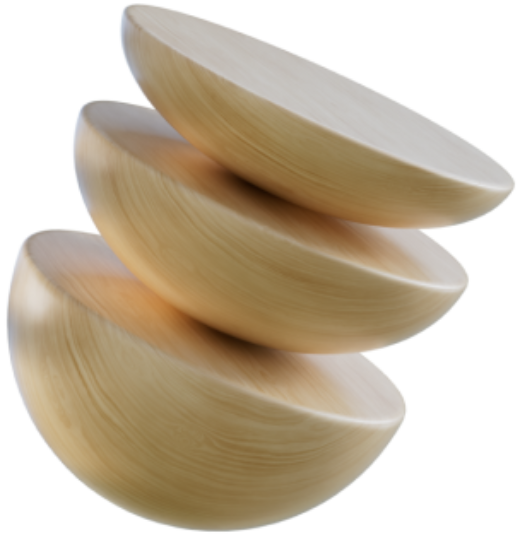 WONDER CLUB is a collective of design-minded companies, here to wonder you, powered by Designregio Kortrijk.
Follow us on Instagram