Koffiespot: Julia's
Looking for a nice coffee bar in Kortrijk to catch up over a cappuccino? Or do you want to wait for your train in peace and quiet, with a newspaper and a warming chai latte?


Then Julia's is the perfect place.
At Julia's, they pamper you every weekday with fresh, homemade produce. An early bird? You can join them from 7am for a strong coffee, a yoghurt bowl or a plate of pastries. Be sure to try one of the grilled sandwiches or fresh salads for lunch.
Contact details
visit website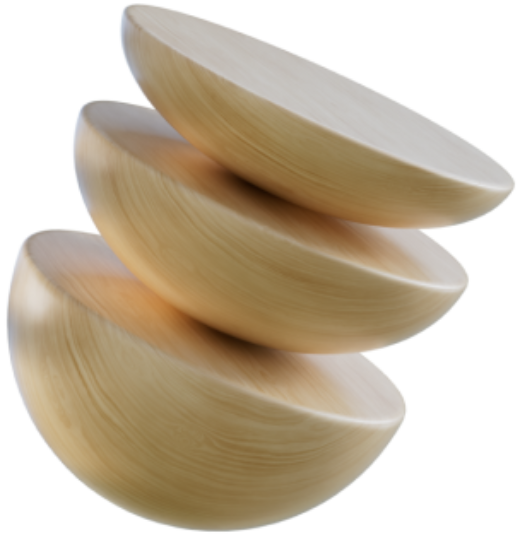 WONDER CLUB is a collective of design-minded companies, here to wonder you, powered by Designregio Kortrijk.
Follow us on Instagram