Food spot: Spicy Lemon
A little bit of Iran in Kortrijk. Spicy Lemon is the place for an authentic Middle Eastern dining experience. The menu is inspired by rich Persian cuisine, with a local twist and creative touch from chef Kurkumama.

Here, hospitality, gastronomy, architecture and Middle Eastern music come together in a complete dining experience.
The restaurant was decorated by Slay Studio, with lighting provided by WONDER Club partner Wever & Ducré.
Contact details
visit website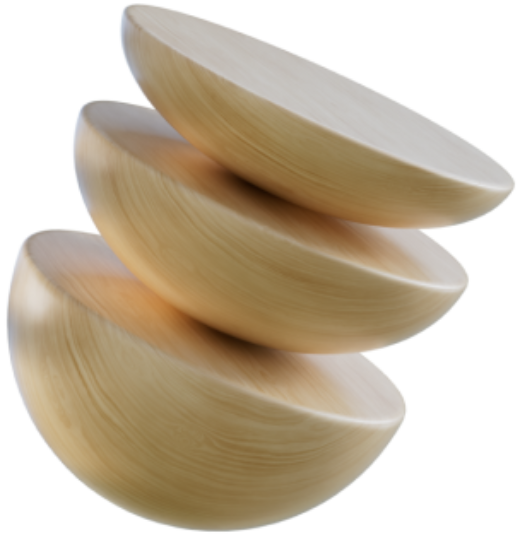 WONDER CLUB is a collective of design-minded companies, here to wonder you, powered by Designregio Kortrijk.
Follow us on Instagram