Food spot: Frank
At Frank's, you can walk in during lunchtime without a reservation or choose a quick takeaway option. Owner Eline presents a varied menu with four daily fresh homemade dishes.
In addition, Frank offers a wide range of fresh pastries. And don't forget to book every first Sunday of the month for a delicious three-course brunch.
And not only the food is homemade. Eline's father-in-law made the pots, plates and bags.
Contact details
visit website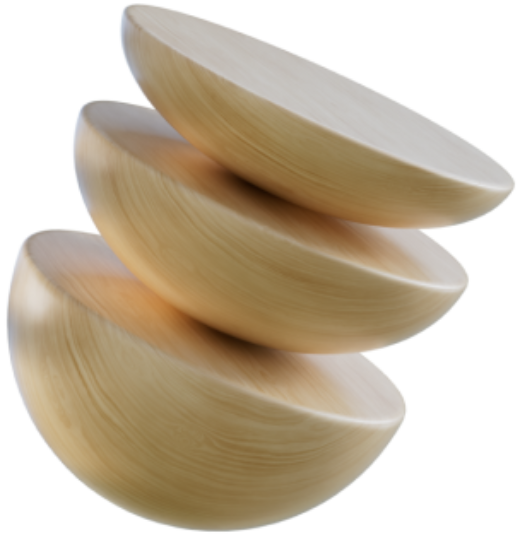 WONDER CLUB is a collective of design-minded companies, here to wonder you, powered by Designregio Kortrijk.
Follow us on Instagram