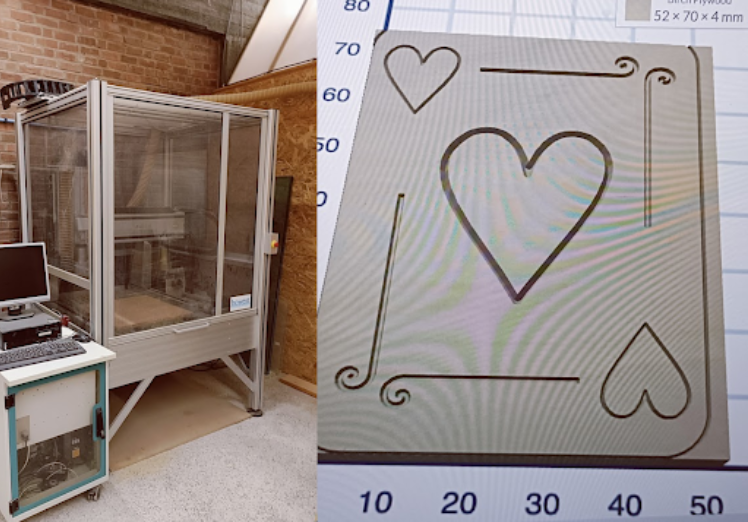 Een freesmachine of freesbank is een machine die met een snel ronddraaiend stuk gereedschap, de frees, een vorm of profiel kan frezen uit een stuk materiaal.
De ISEL CNC freesmachine in BUDA::lab is een machine met een steilere leercurve dan bijvoorbeeld een laser cutter of een 3D-printer. Hierdoor mag de CNC frees enkel gebruik worden door leden en vrijwilligers die een opleiding of workshop CNC-frezen hebben gevolgd.
Op de freesmachine worden frezen opgespannen. Deze freesmachine werkt met collets van het ER11 type. Dit type kan frezen of boren opspannen met een schacht van 1mm tot 7mm.

http://maps.google.com/maps?q=50°50'00.6"N 3°16'08.4"E
Wandeltip: de mooiste route loopt via het Guido Gezellepad langs het water.