Together against waste with Fair Circular!
Within the world of trade fairs, events and exhibitions, there is still a major problem of material waste worldwide. In 2019, Kortrijk Xpo and Designregio Kortrijk will be setting up the Fair Circulair project, in which a solution will be tested in a local context to drastically reduce the amount of waste generated after an exhibition or fair. The result is a community housed in a facebook group where material from fairs, exhibitions, events or companies get a second life.
Fair Circulair was made possible with the support of Vlaanderen Circulair.
In collaboration with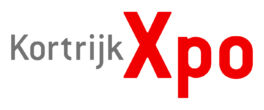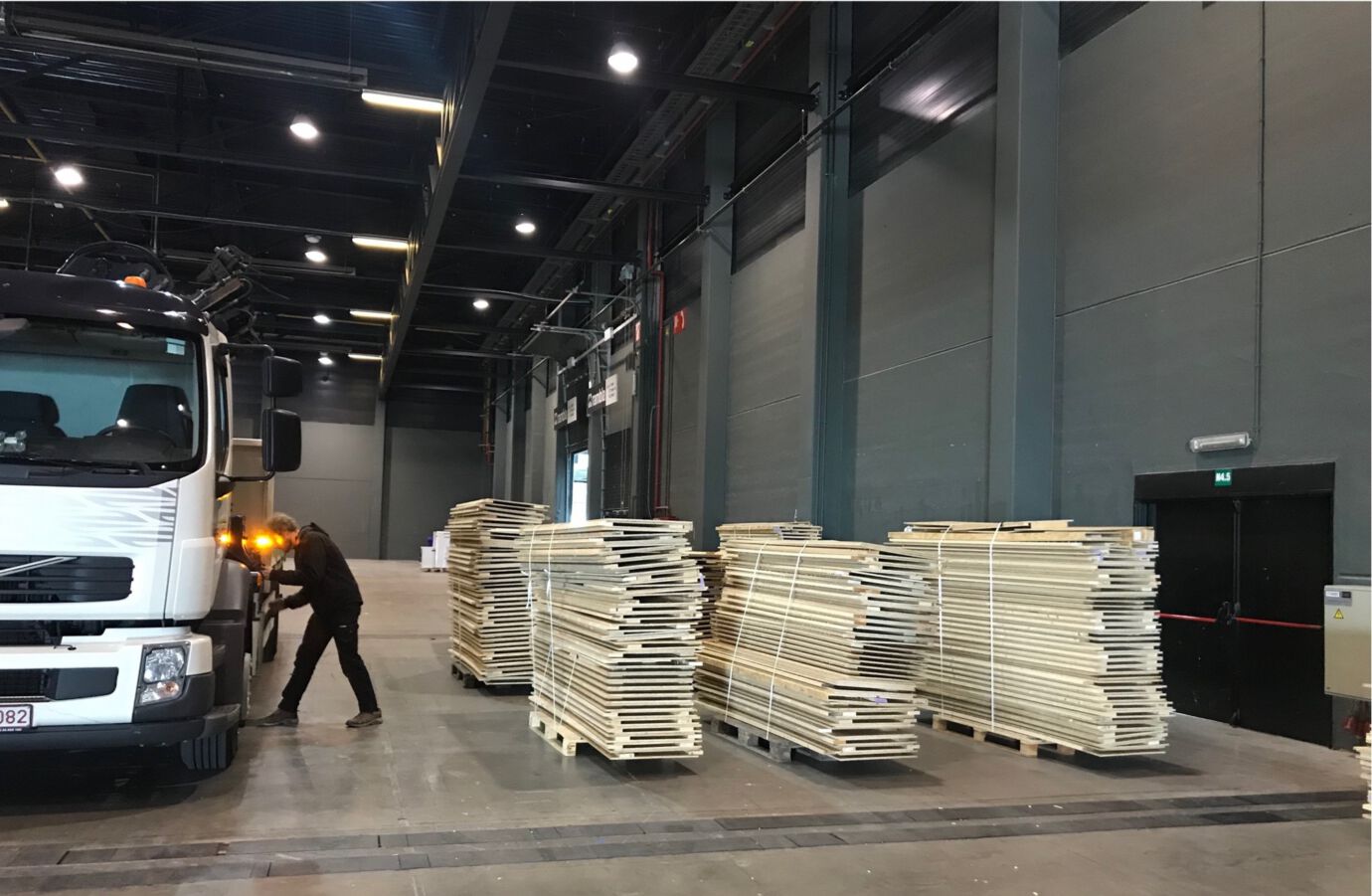 How does it work?
After every fair at Kortrijk Xpo, we check whether there is any usable residual material left behind. Photos and practical details of these are posted in the group. In addition, Designregio Kortrijk also offers material from its own exhibitions or installations. And we ask the members to offer their own material that otherwise ends up in the container.
Watch the Fair Circular movie here!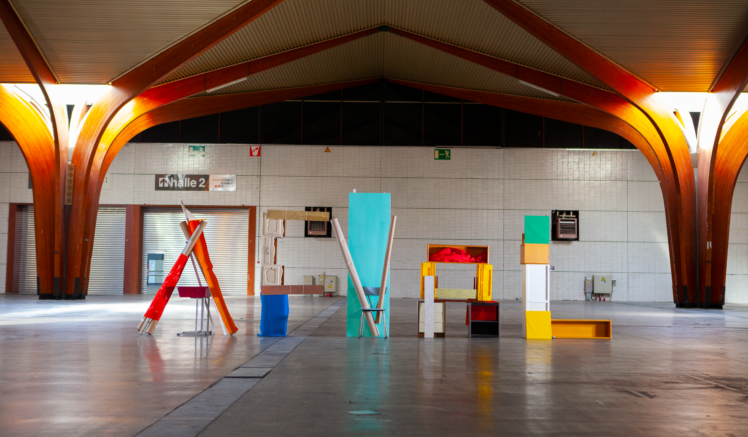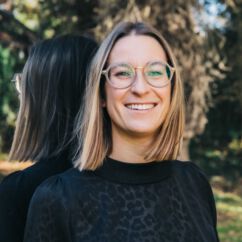 Lisa Declercq
Lisa is responsible for the offline and online visibility and communication of Designregio Kortrijk. She is always looking for the next big thing in young design talent and builds up the creative community of the organisation.