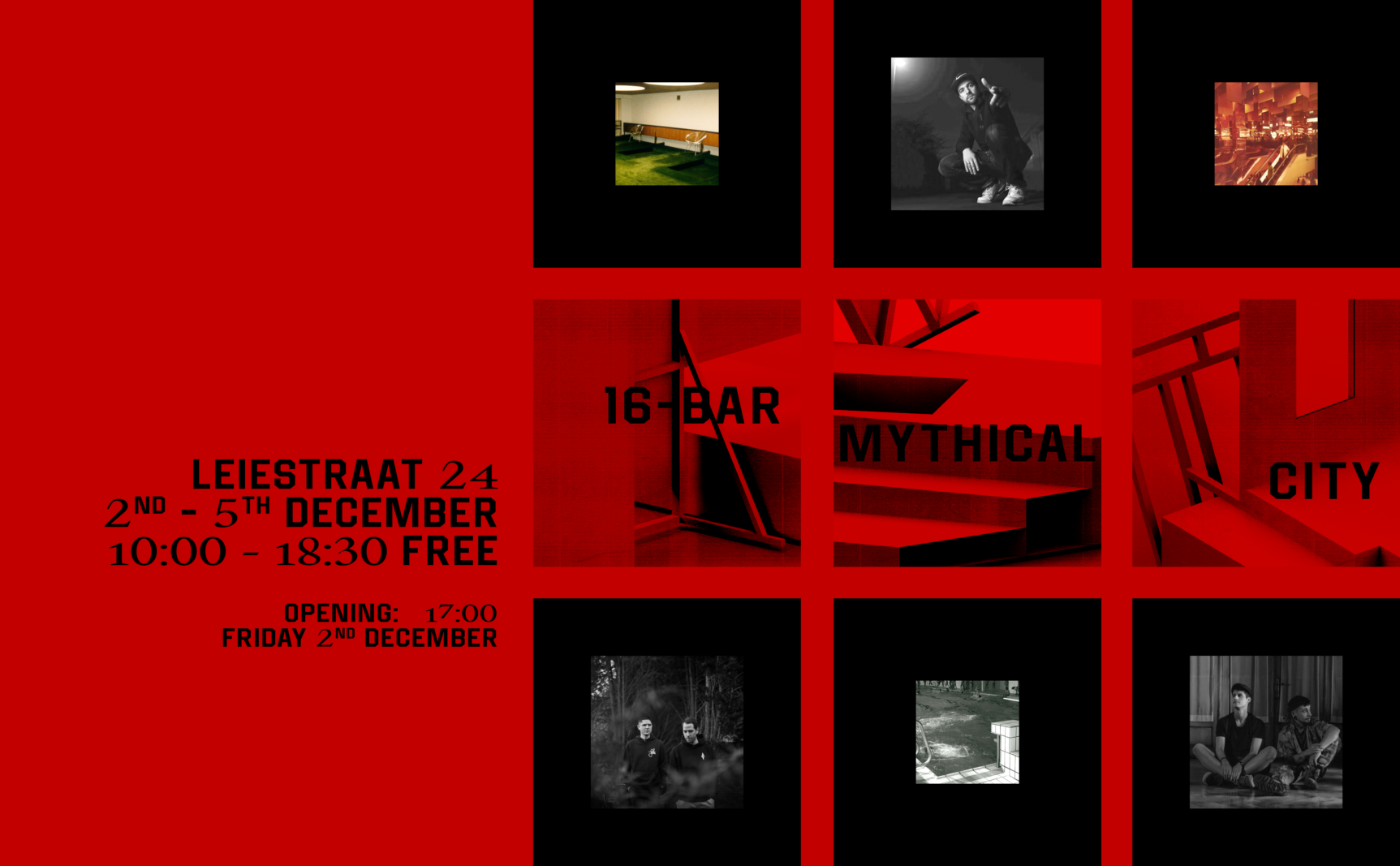 16 BAR MYTHICAL CITY
Together with our Designers in Residence Kortrijk 2022 we are pleased to invite you to the opening event of their interactive exhibition on December 2th at Leiestraat 24 Kortrijk.
16 BAR MYTHICAL CITY: Scenography for a collective daydream. Open for inhabitation, these disobedient devices derive from an uncanny fantastical Kortrijk as it has been imagined, forgotten, replicated, introspected. Or inspected, as in the music of local rap artists who stir up a shared desire to exit the struggle and start collectivizing the speculative energy of our daydreams.

The Cornershop of Daydreams welcomes you to their interactive exhibition 16 BAR MYTHICAL CITY, free to visit on the ground floor of Leiestraat 24 between the 2nd and 5th of December. All are welcome to join the opening event on Friday 2nd December at 17:00.

From the 6th of December, you will find one unruly scenography adrift in the Bibliotheek a few doors down at Leiestraat 30. Featuring tracks from olsan, Rijmtekkie Spansman, and Siga & Tokalah. In collaboration with @destroate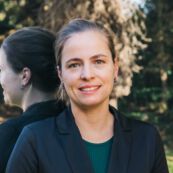 Meer info? Contacteer
Lise Van Tendeloo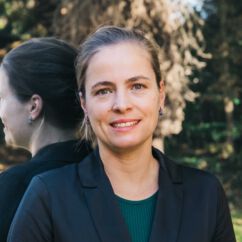 Lise Van Tendeloo
Lise nodigt ieder jaar veelbelovende internationale ontwerpers uit in Kortrijk voor boeiende residentietrajecten. Zij staat verder in voor het luik onderzoek en experiment bij de organisatie.
Contact opnemen