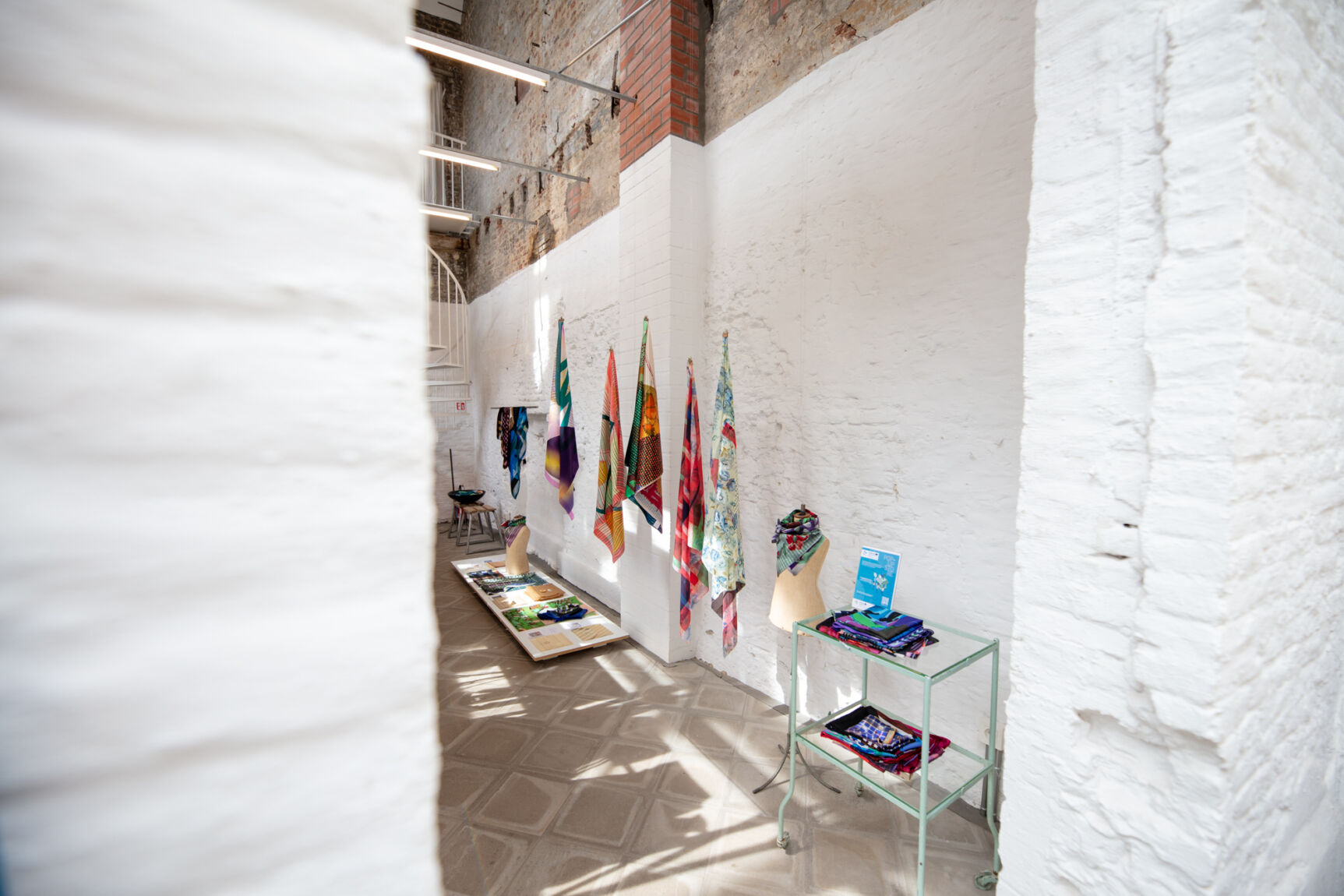 Workshop: styling van je producten en/of shop
Maak je jouw eigen creatieve producten en verkoop je deze op designer markets, pop-up winkels, … of heb je zelf een winkel en wil je graag meer weten over hoe je je producten optimaal presenteert? Schrijf je dan zeker in voor deze gratis workshop visual merchandising op het WONDER Creativity Festival.
Mieke Van Biesen, freelance Visual merchandiser, etalagist, presentatiecoach en docent neemt je mee tijdens een 2 uur durende workshop vol tips and tricks om je producten te etaleren met een minimum aan hulpmiddelen.
Praktisch:
4/11/2022 10u-12u
Budalab (2e verdiep Budafabriek, Dam 2A, Kortrijk)
Max. 15 inschrijvingen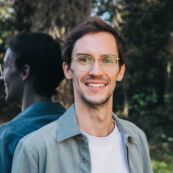 contactTeamMember.label
Sébastien Hylebos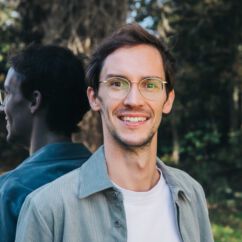 Sébastien Hylebos
Sébastien begeleidt handelszaken in innovatie en design. Daarnaast is hij ook verantwoordelijk voor de projecten rond circulaire economie en digitalisering in samenwerking met bedrijven en ontwerpers.