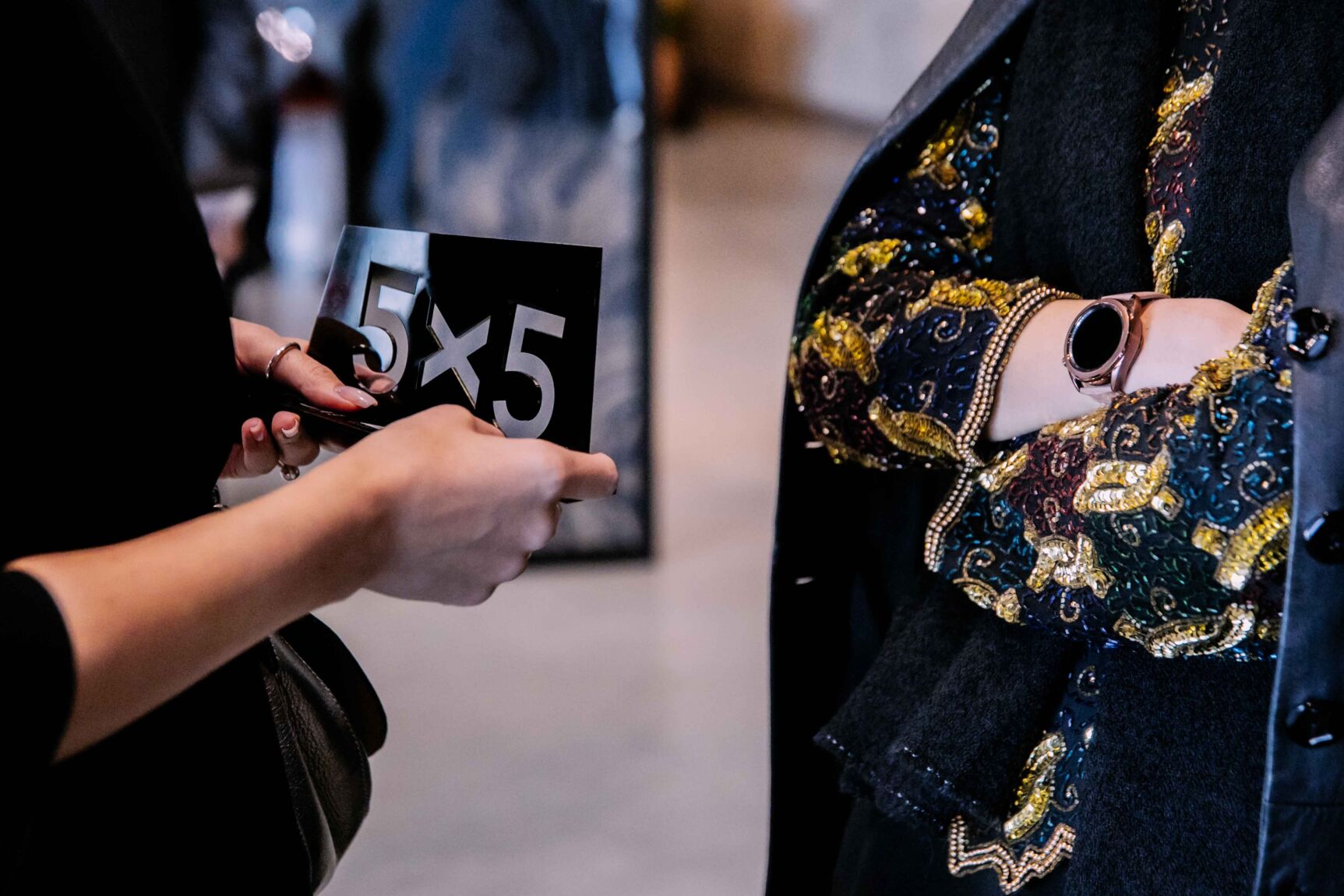 5X5® Kaunas resultaten
Vorig jaar werden 5 5X5® innovatietrajecten opgestart in Kaunas, Litouwen. Een Litouws bedrijf werd gekoppeld met een ontwerper om samen - in één jaar tijd - een nieuw product te lanceren. 2 van deze bedrijven werden gematcht met Vlaamse ontwerpers.
Bart Van houcke van @studio_achoo ontwierp voor @iddofurniture een collectie buitenmeubilair: LEAF. 🍁

"Inspired by the perfection of nature forms, commonality and distinctiveness of the Sun and the Moon, harmony, and change – it is a merger and a play of two countries, two cultures.

Objects complement each other and create different compositions in different combinations. They fulfill both small balcony furnishing and space of home terraces."
@heren_loebas ontwikkelde voor From.It een collectie Litouwse souvenirs: WOOLF. 🐺

"We hebben de ijzeren wolf ontworpen als een moderne benadering van de mythische figuur. Door het te combineren met de ruwe randen van het brutalistische Negende Fort Memorial en de geometrische vormen van de modernistische architectuur, versmelt het harmonieus Vilnius en Kaunas met elkaar."
Het resultaat van deze samenwerking wordt deze maand in @kaunas2022 gepresenteerd in de expo Stories Of Product Innovation: from Kortrijk to Kaunas.