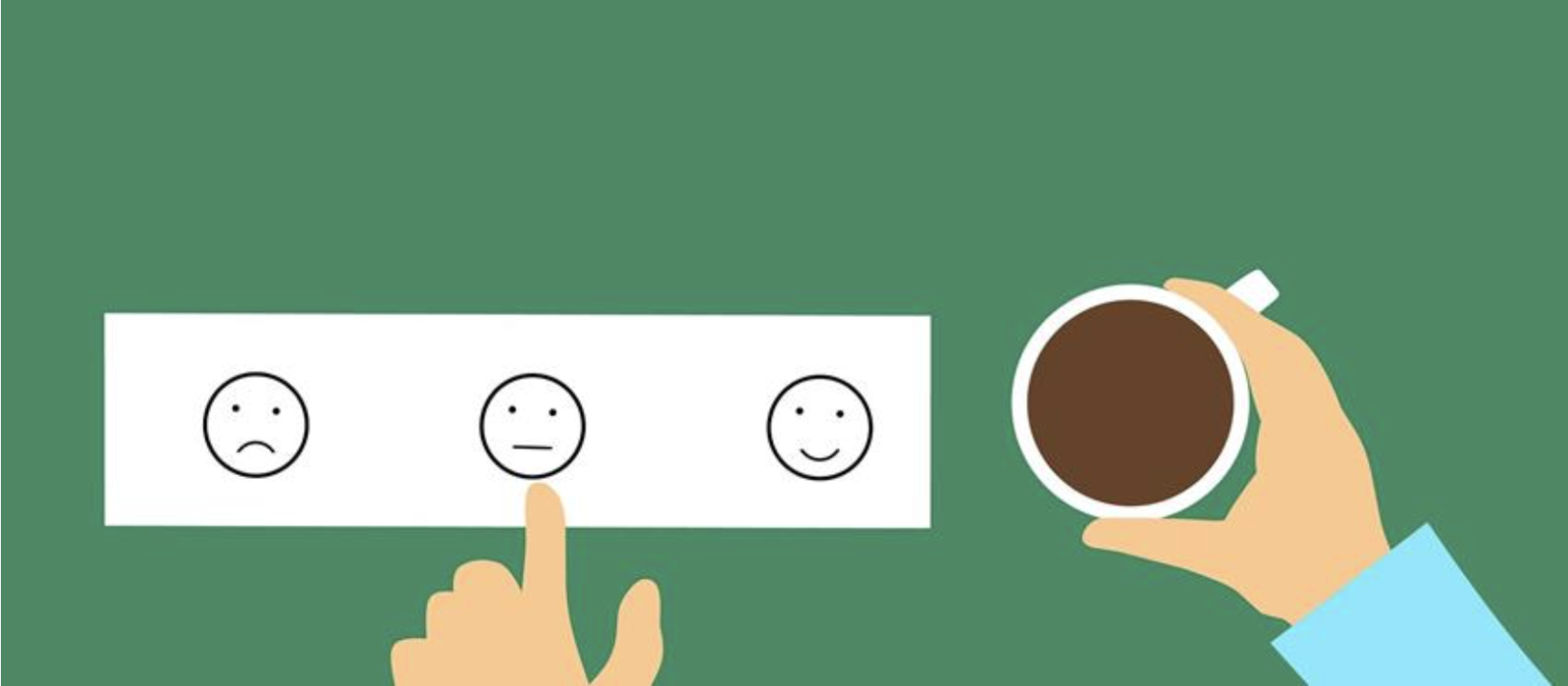 Studio 'Impact of design'
The Agency for Innovation and Enterprise and Flanders District of Creativity have launched a study to map the impact of Design on business management and innovation in Flemish companies. The study was set up within the framework of the European Design4Innovation project and is supported by various partners from the field such as Agoria, Antwerp Powered by Creatives, Designregio Kortrijk, POM Limburg and Ministry of Makers.
As part of this study, a large-scale survey will be organised. For this, we also ask for your cooperation. The insights gained from this study will help us to:

1. substantiate the relevance of Design for innovation;
2. encourage the adoption of Design principles and methods in Flemish companies;
3. optimally support the Flemish companies from VLAIO in their general management and innovation capacity.


Your contribution is essential to effectively achieve this threefold objective!


Target audience
The survey is widely distributed within the Flemish business community; we are aiming at small, medium-sized and large enterprises, in traditional industries and innovative sectors. We would like to have the input of both companies that work with Design and companies that have no experience with Design as a tool for innovation.
If possible, the survey will be completed by an employee who has built up the necessary knowledge on innovation within the company from his/her experience, with or without the application of Design tools.
yes, i will participate the questionnaire
The survey will take 10 to 15 minutes. Your answers will be treated confidentially.
For further questions you can always contact Gonda De Smedt by sending an e-mail to:
gonda.desmedt@vlaio.be
Thank you very much in advance for your cooperation!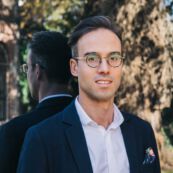 More info? Contact
Stijn Debaillie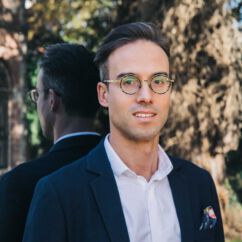 Stijn Debaillie
Coordinator
Coordinator X UNESCO X Subsidy projects X Matchmaking