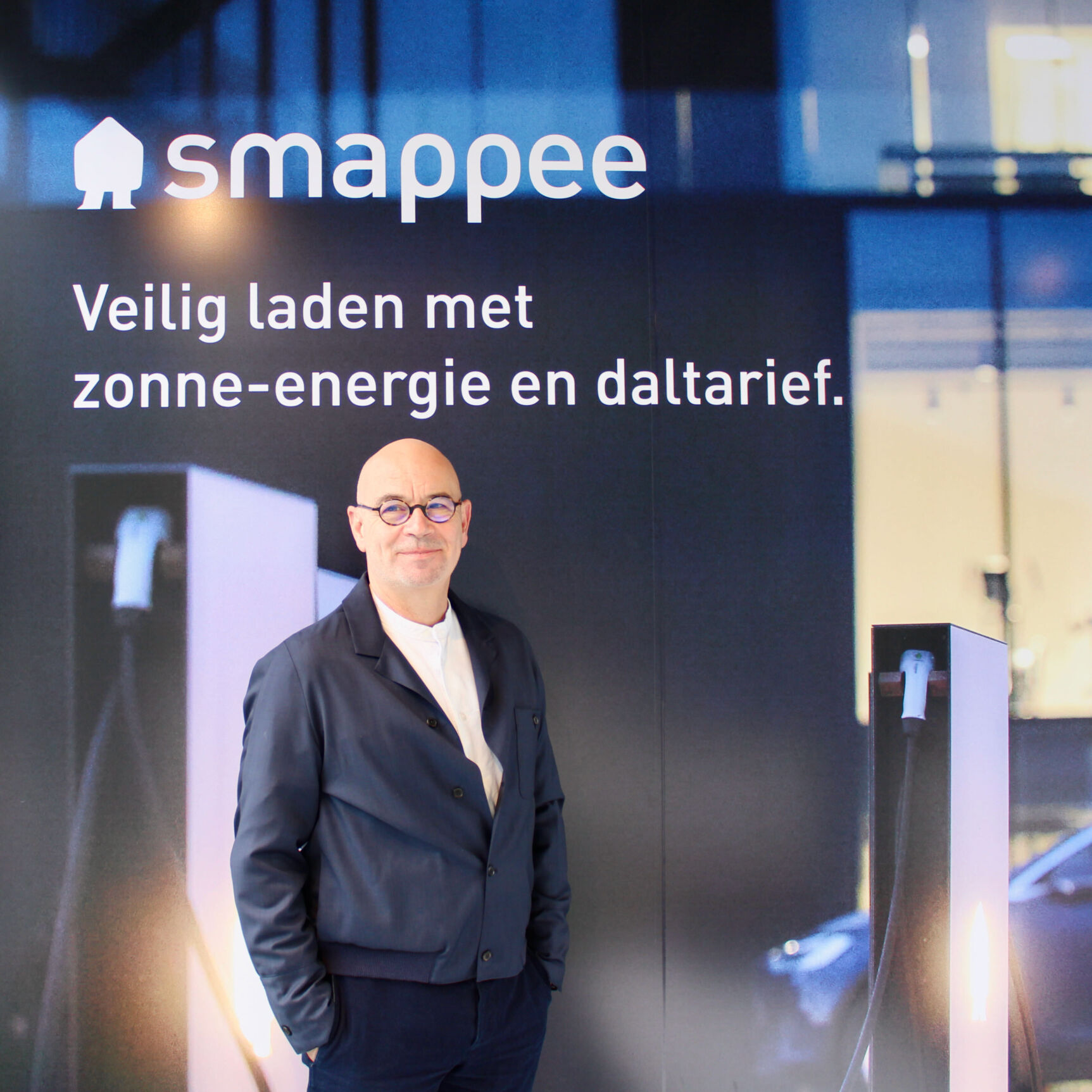 Smappee presents its new charging solutions for electric cars at the KIOSK
We already knew that Kortrijk-based Smappee is a pioneer in innovative technology. The knowledge and experience of their product Smappee Infinity for smart energy management has now been translated into two brand new innovations, the Smappee EV Base and the EV Wall, their solutions for safe and smart charging of your electric car at home and at charging stations. These smart charging stations are presented this month at the KIOSK of Designregion Kortrijk, in cooperation with the interior designers of Witblad.
The Smappee EV Base is a charging solution aimed at companies that allows several electric charging points to be combined with the energy needs of an adjacent building. The Wall is the compact variant for home use. Both have integrated Smappee's energy management technology for smart car charging. This way, you can charge automatically and for 100% with solar energy or off-peak tariff, avoid blown fuses at home and get control over and visibility of your charging process and costs. In this way, Smappee distinguishes itself from existing charging systems.

"As the use of electric cars increases, we see an ever-growing demand for more energy management to solve the inconveniences of electric charging," says Stefan Grosjean, CEO of Smappee.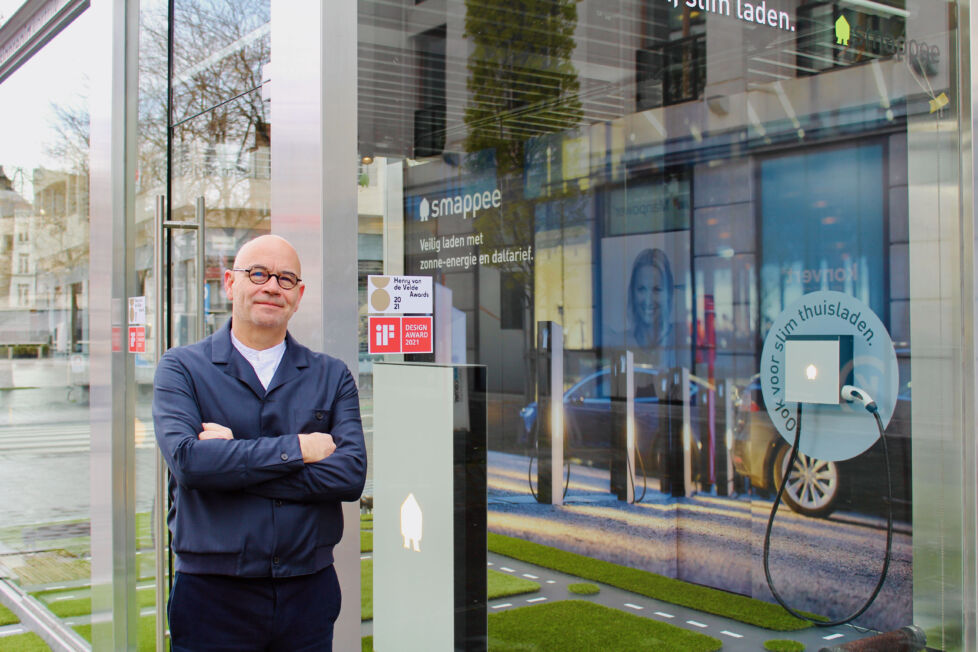 Kortrijk interior architects Bob Bulcaen and Eef Descamps of Witblad developed for Smappee a presentation for the KIOSK with the two charging pole versions. But this month, you will not only find Smappee's products on the Graanmarkt in Kortrijk, but also in the Texture museum. This year, the product received a Henry van de Velde Award from Flanders DC, the design prize of Belgium. And they are also being noticed internationally. Last week, Smappee received a prestigious IF Design Award.

More information on the Smappee EV Base and EV Wall can be found on the website https://www.smappee.com/nl/ev-line/.
Find an authorised installer or distributor via https://www.smappee.com/nl/smappee-partners/

The exhibition Henry van de Velde Awards 21 - The West Flemish Laureates can be visited until 13 June in the Texture museum. www.texturekortrijk.be

In the Kiosk in the centre of Kortrijk, an innovative presentation is set up every month by a regional company in cooperation with a designer.


Contact person for the press:
Delphine Van Hoecke
PR & Communications Manager Smappee
pr@smappee.com
+32 498 20 40 49
https://www.smappee.com/nl/

Bob Bulcaen
Witblad
info@witblad.com
+32 (0)56 726297
https://www.witblad.com/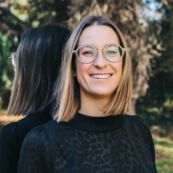 More info? Contact
Lisa Declercq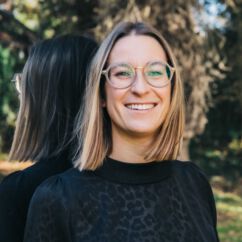 Lisa Declercq
Project manager
Communication X Young design talent X WONDER X Matchmaking