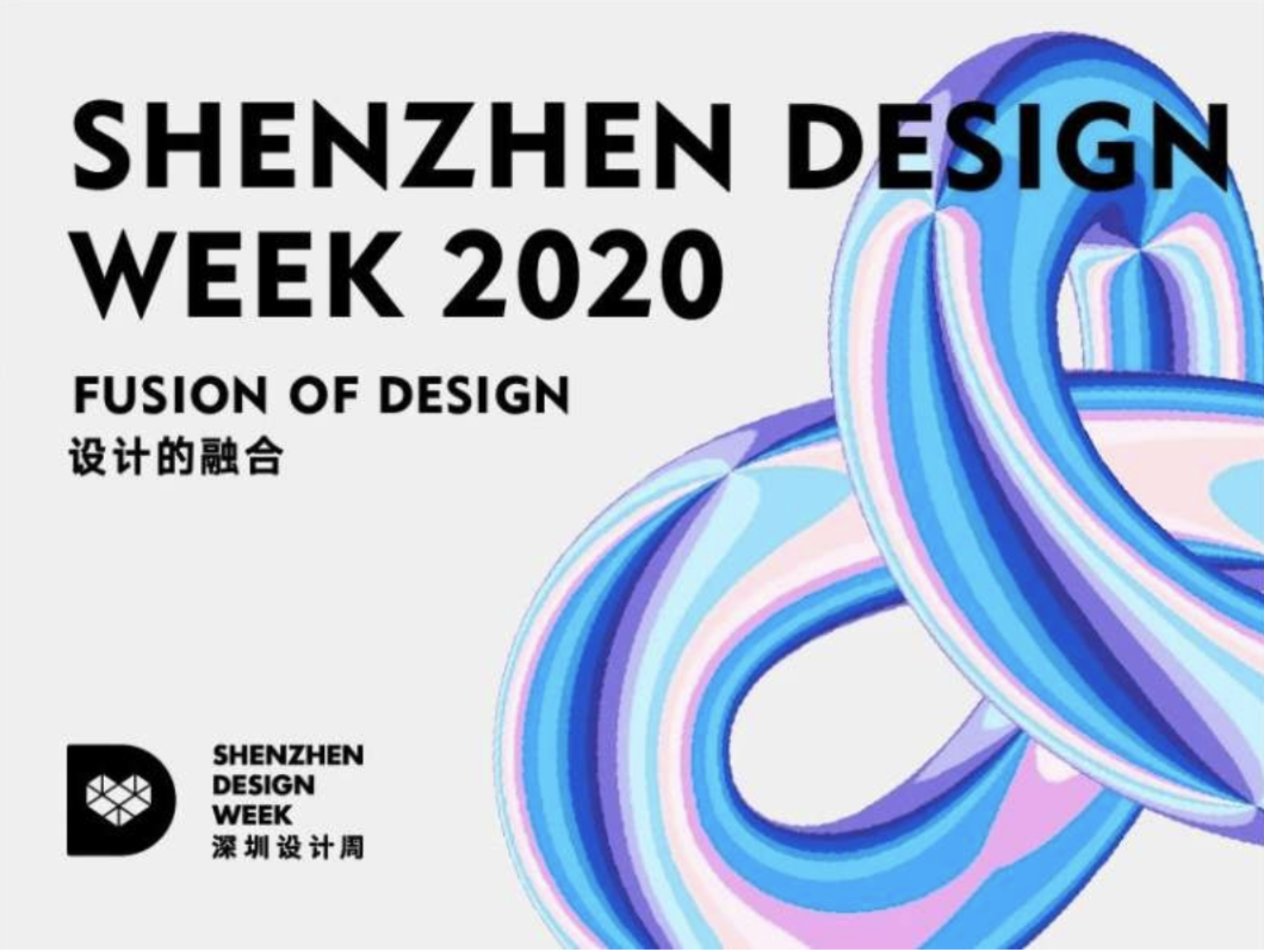 Regional illustrators at the Shenzhen Design Week 2020
Currently, Shenzhen Design Week 2020 is going on in Shenzhen, China, with numerous physical, but especially online, exhibitions and events. One of these expos is the 'UNESCO Creative Cities Network Posters Exhibition: All against COVID-19' with also 4 Kortrijk exhibitors! This spring, Shenzhen, senior member of the UNESCO Creative Cities Network (UCCN), launched a call for posters to the cities within the network in order to show global solidarity in the context of corona and the challenges we are facing.
Ook Kortrijk zette zijn illustratoren aan het werk en we stuurden 4 inzendingen in voor de online poster expositie. Shenzhen ontving in totaal 37 projecten van 9 landen. Let us inspire you via this link.

The Kortrijk entries:
Stronger Together
Hippie Hooray - Eva Baete

Eva Baete is a 23-year-old graphic designer who lives in Kortrijk Belgium. She holds a bachelor's degree in Digital Design and Development from Howest. Graphic design and illustrations are one of her passions. She is the owner of Hippie Hooray, a company that focuses on environmentally friendly design and illustration. She doesn't have a lot of free time, but when she does, she reads books or takes courses, goes for walks once in a while, spends time with her boyfriend and appreciates good food. She is interested in a more environmentally friendly and conscious life.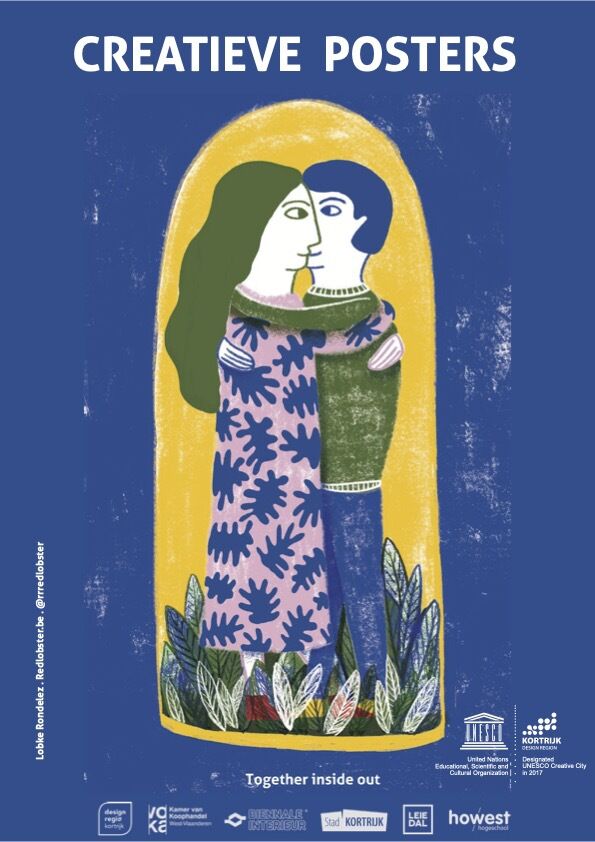 Together inside out
Redlobster - Lobke Rondelez

Lobke Rondelez is the lady behind Redlobster. Colours and colour combinations make her happy. She is an illustrator and designer, but not just like that, because she got her Master's degree at Sint Lucas in Ghent. She loves coloured pencils, paint, pens, crayons in all colors and shapes. When she sees them, she wants to get to work right away. Lobke also likes to put little jokes in her illustrations to make things prettier, nicer, finer and funnier than they actually are, and to keep order in the chaos and to simplify things to their essence.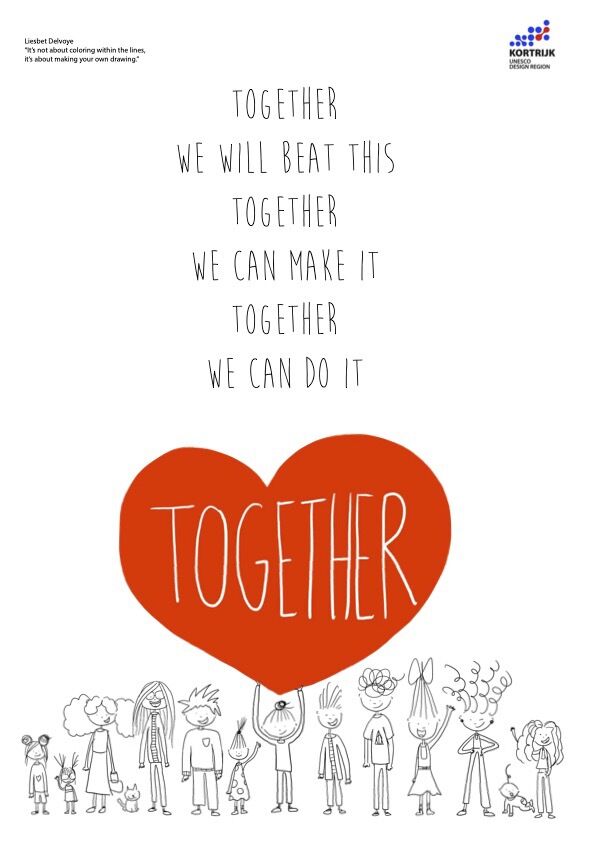 Together
Liesbet Delvoye

Liesbet Delvoye is a young designer from Aalbeke, Kortrijk. In addition to her background as a communications manager, she loves to be creative: graphic design and illustration. Liesbet prefers to draw all day long and shows that in her designs. She prefers to make birth announcement cards, posters or greeting cards with fun characters, such as 'Dotje'! She does this on paper or digitally. She designs with lots of color, playfulness and dynamics. Her message: 'Don't always colour as inside the lines.'
Together
Studio Muts - Eva Neirynck

Studio Muts is a cheerful and creative designer duo with projects ranging from architecture to illustration. Miguel realizes the interior and architecture projects with a big heart for renovations. Eva sits daily at her drawing board for all kinds of illustrative and graphic projects from size postcards to XL wall drawings.