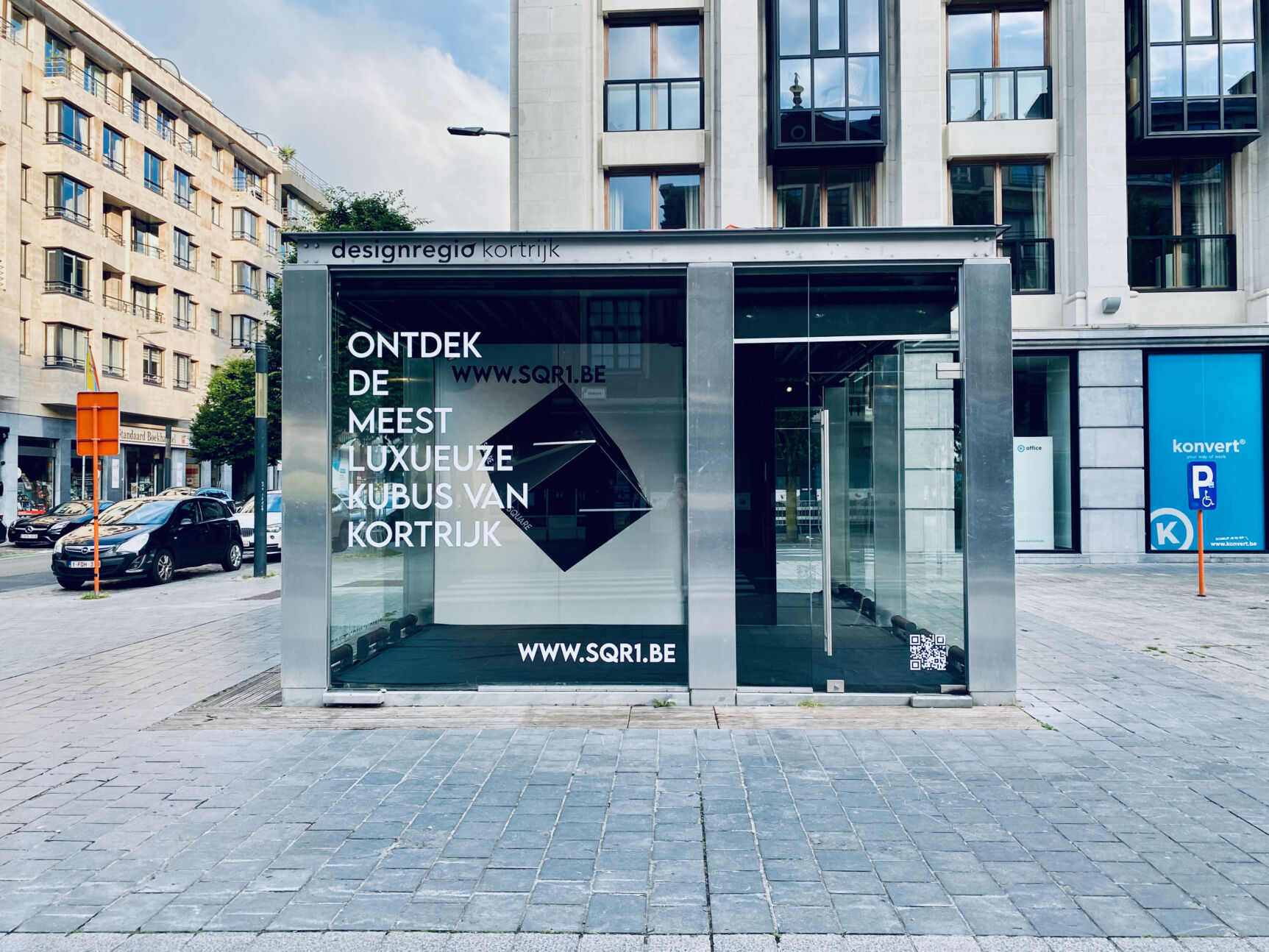 Discover this summer the most luxurious cube of Kortrijk in the KIOSK
This week, a mysterious black cube appeared in the KIOSK on the Graanmarkt in Kortrijk. Curious how it ended up on the Graanmarkt? Take a look on the website www.sqr1.be!
In the KIOSK in the centre of Kortrijk, an innovative presentation is set up every month by a regional company in collaboration with a designer. For this presentation, Koramic Real Estate entered into a collaboration with designer Björn van Egroo.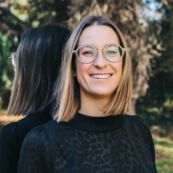 More info? Contact
Lisa Declercq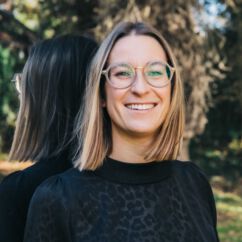 Lisa Declercq
Project manager
Communication X Young design talent X WONDER X Matchmaking