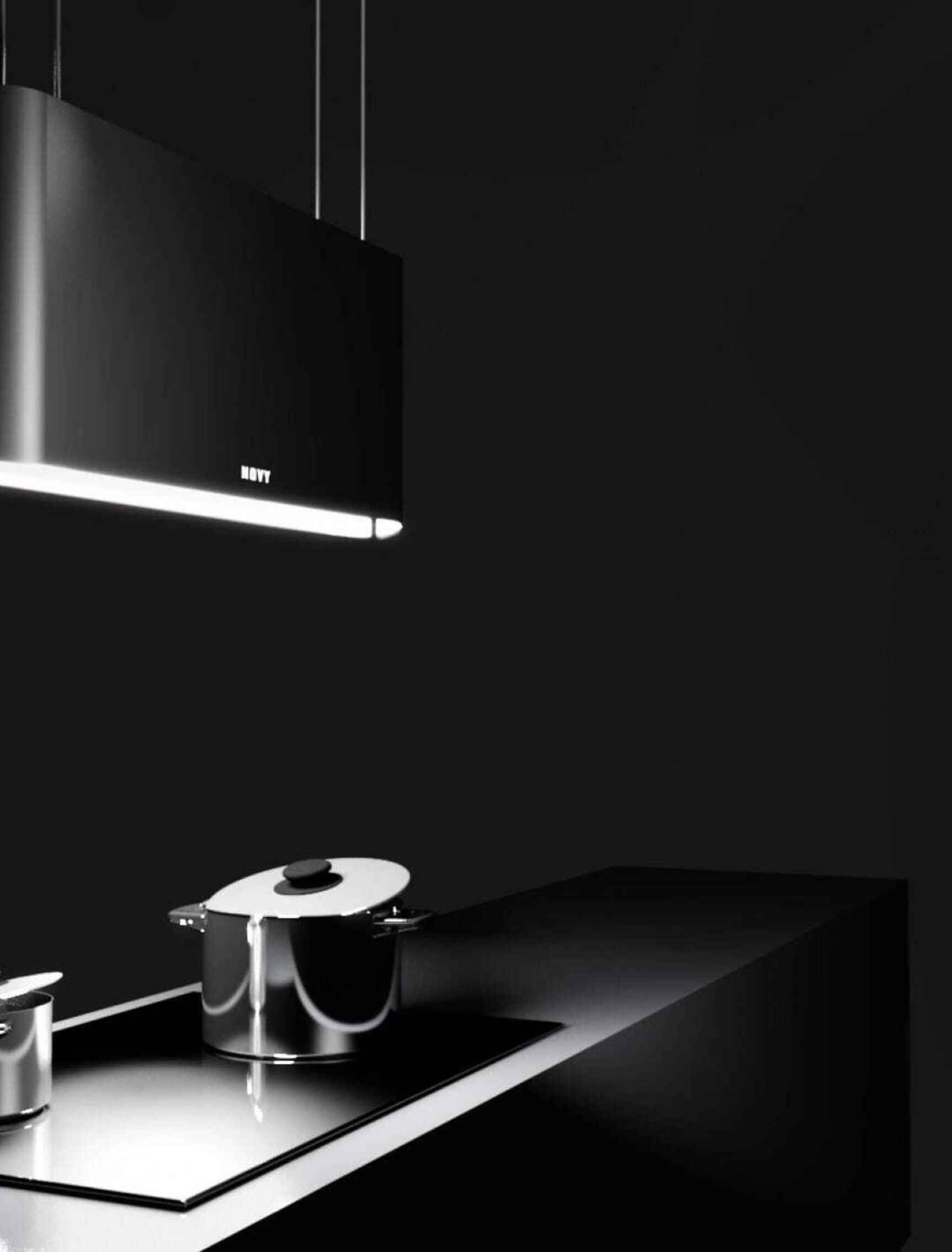 Novy Adaptive
The kitchen of tomorrow will be completely integrated in the living space. Light open spaces are essential, avoiding or completely rethinking obstacles and obtrusive elements. Cooker hoods and extractors are some of those necessary elements in a kitchen, that play a crucial role in the cooking experience and define the atmosphere. With this new concept the traditional hood is turned into a discrete design that only becomes visible when the hood is really needed. Thanks to smart technologies the concept adapts itself to all circumstances. The end user only needs to focus on the essence: the cooking of a delicious meal.
Company: Novy
Novy has existed for over a 100 years and has been leading in the market of kitchen ventilation for 45 years. Along the Novy philosophy a kitchen is not a workspace but a living space. To optimise the design of this living space, innovation and quality are combined, in products as well as services. Novy is market leader in Belgium, but is also active in the Netherlands, France, Germany, Switzerland, Italy and Spain.
Senior Designer: David Pas
David Pas coordinates the Design Lab at VERHAERT, an innovation centre that coaches companies in designing new products and systems with an added value. Design and innovation are his passion. Combined with his long experience, this results in thought-through design strategies that lead to ground-breaking products for strong brands. His customers include AB Inbev, Bosch, Coca-Cola, Friesland Campina and Siemens.
Junior Designer: Orlando Thuysbaert
Orlando Thuysbaert studied product design. In 2012 he started the company Absintt with two of his fellow students. Absintt does not consider innovation to be a necessary evil but an essential element of the corporate strategy. Absintt hence helps companies to define the right strategic objectives, which makes the designing process more relevant, efficient and fun. Absintt has over 70 customers worldwide.
This product was developed within the 5X5® innovation process. With 5X5® Voka West-Flanders and Designregion Kortrijk offer companies the opportunity to develop their idea into a new product or service under supervision and in cooperation with a designer or design team.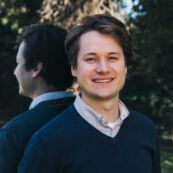 More info? Contact
Stan Dewaele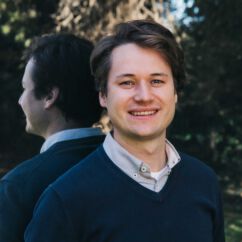 Stan Dewaele
Project manager
Matchmaking X Entrepreneurship X Innovation X Making