Designers in Residence Kortrijk video's
Every year, Designregion Kortrijk invites recently graduated designers from various creative disciplines to the Designers in Residence Kortrijkprogram. Every year, a book is made with their achievements, but there is also a video report each time that puts the creative achievements in the spotlight.
We proudly present all videos of the past years.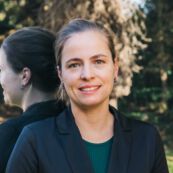 More info? Contact
Lise Van Tendeloo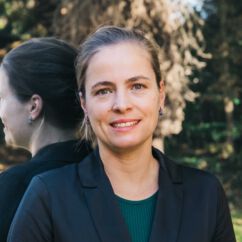 Lise Van Tendeloo
Project manager
Residences X Research X Experiment X Matchmaking