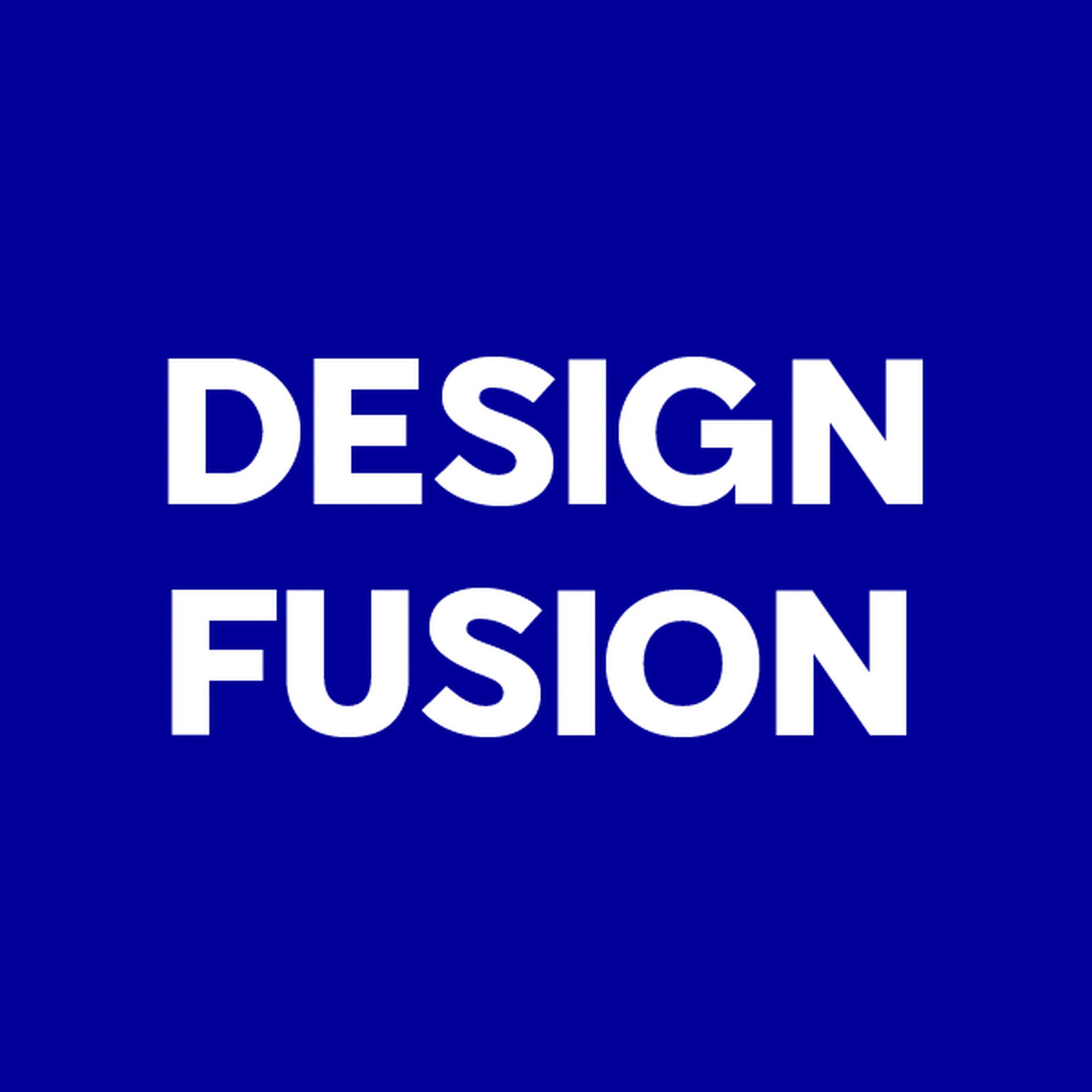 DESIGN FUSION 2021
The Tripod-II team is pleased to invite you to the Design Fusion closing event!

The ideal opportunity for you, designers, entrepreneurs, local authorities to co-create through a workshop, to reflect on the theme "Design for global impact", to be inspired by beautiful cross-border collaborations and to discover the actions of each partner in this project.
The current context forces us to organise this event in a digital way, but interaction and inspiration have remained priorities for the Tripod-II organising team. It will be broadcast live in French for the French-speakers and in Dutch for the Dutch-speakers.
On the programme:
WORKSHOP – 'Best practices om urban design-projecten met meerdere partners op te zetten'
9 am - 12 pm
During the Tripod II project, we organised several innovation sessions where designers, businesses and municipalities met to share their ideas and work together (co-creation). The aim was to come up with innovative solutions to their problems and opportunities.
This workshop, which is divided into three parts, offers by way of introduction three stories of experience from French, Flemish and Walloon parties. A designer will share his vision of this partnership with a company and a municipality, after which an industrialist and a representative of a city or municipality will talk about their experiences. They will discuss the results achieved within the framework of five projects:
· Smart waste bin
· Signal cycle route in the Eurometropolis area. Blue square
· Maintenance of green spaces
· Looking to the future
· Shared mobility
After this moment of exchange, the participants go through an online collaborative experience, giving their opinion on the prototypes developed during the co-creation sessions of the Tripod II project. They will interactively explore different proposals and come up with different solutions to put these ideas into practice, using interactive co-creation tools.
We conclude with a 30-minute interactive session in which we share with the participants tips & tricks based on our experiences with the Tripod II project. These tips & tricks are related to topics chosen by the participants themselves (e.g. how to choose a designer, advice to make better prototypes...).
Please note that the number of places is limited.

SIGN IN HERE

PECHA KUCHA - 'The added value of design and cross-border cooperation through Tripod-II'
PECHA KUCHA - 'The added value of design and cross-border cooperation through Tripod-II'. 15h - 16h
The partners of Tripod-II will let you discover, following the PechaKucha concept (a short and dynamic presentation form), the added value of design and cross-border cooperation, in the light of the activities carried out during the whole project period.

In collaboration with PechaKucha Night Liège event


DISCOVER THE SPEAKERS HERE

KEYNOTE SPEECH - 'Can design have a global impact?' , by Satyendra Pakhalé - industrial designer, founder of Satyendra Pakhalé Associates, Amsterdam, NL

16:00 - 17:30

The design profession, which takes into account the social, economic and environmental context, must evolve to integrate new parameters in the approach and execution of the work. The Tripod-II team offers you the opportunity to reflect on the question 'Can design have a global impact?' and discover how Satyendra Pakhalé reflects on his work. This inspiring keynote speech will be followed by a question and answer session with the speaker to exchange ideas on this topic.
Companies and designers, what is your vision on this topic?

SIGN IN HERE