WONDER
Kortrijk Creativity Festival
From 15 October to 14 November 2021, Kortrijk presents the second edition of the creative city festival WONDER. Wonder and optimism take centre stage for a month in an inspiring route on the Van Marcke site. The many creative, cultural and socio-economic organisations and educational institutions of Kortrijk will present a coherent programme that perfectly reflects the creativity of the city and the region and reinforces the recognition as UNESCO City of Design.
With the new design event of the Biennale Interieur as its eye-catcher, the theme of this 2nd edition of WONDER is 'PLEASE, HAVE A SEAT'. Both young design talent and established names will work with the theme through exhibitions, art installations, workshops, lectures, innovative projects and surprising presentations.


Practicalities:
15 October - 14 November 2021
Open from Thursday to Sunday, 11 am - 7 pm.
Tickets:
wonderkortrijk.be
Powered by Designregio Kortrijk.
Discover the work of awesome designers and companies.
STORIES OF PRODUCT INNOVATION
Discover stories of West-Flemish entrepreneurs who took up the challenge of innovation.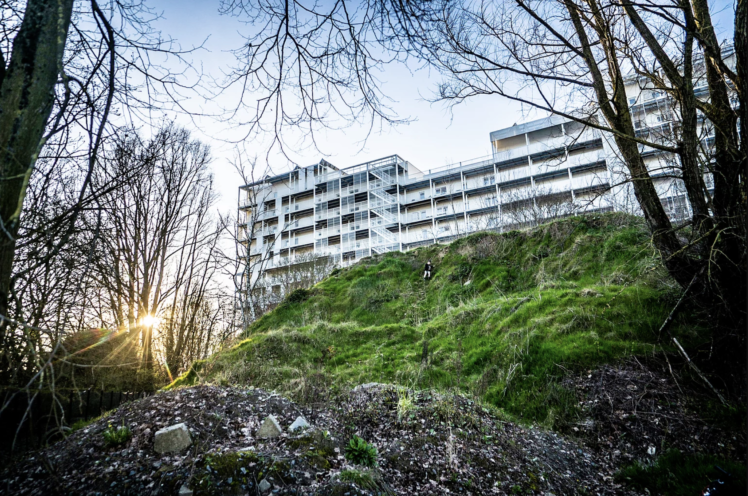 DESIGNERS IN RESIDENCE KORTRIJK
International designers reflect on The Future of Urban Nature.
MATCHBOX
Take a seat and have a ride...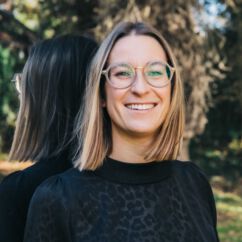 Lisa Declercq
Project manager
Communication X Young design talent X WONDER X Matchmaking